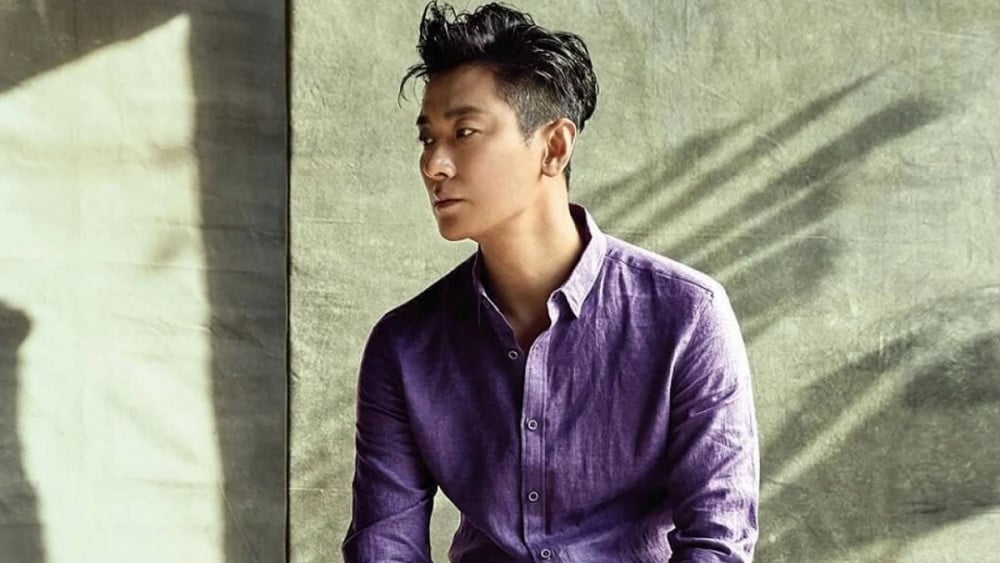 Actor Joo Ji Hoon has tested negative for COVID-19.


On July 14th, Joo Ji Hoon's agency revealed that the actor had recently traveled to Busan in order to film for his special appearance in the movie 'Hunt'. He distanced himself from the staff on set who had tested positive, but decided to take the rapid COVID-19 test following the completion of his filming. Joo Ji Hoon then tested negative for COVID-19. Joo Ji Hoon's representative stated, "He is currently limiting his outside activities."
Han Jae Duk, the executive producer of SANAI Pictures who is currently producing 'Hunt', also tested positive for COVID-19 on July 13th, and all filming was put on pause.
'Hunt' is a film starring Jung Woo Sung, directed by actor Lee Jung Jae. Both have tested negative for COVID-19.