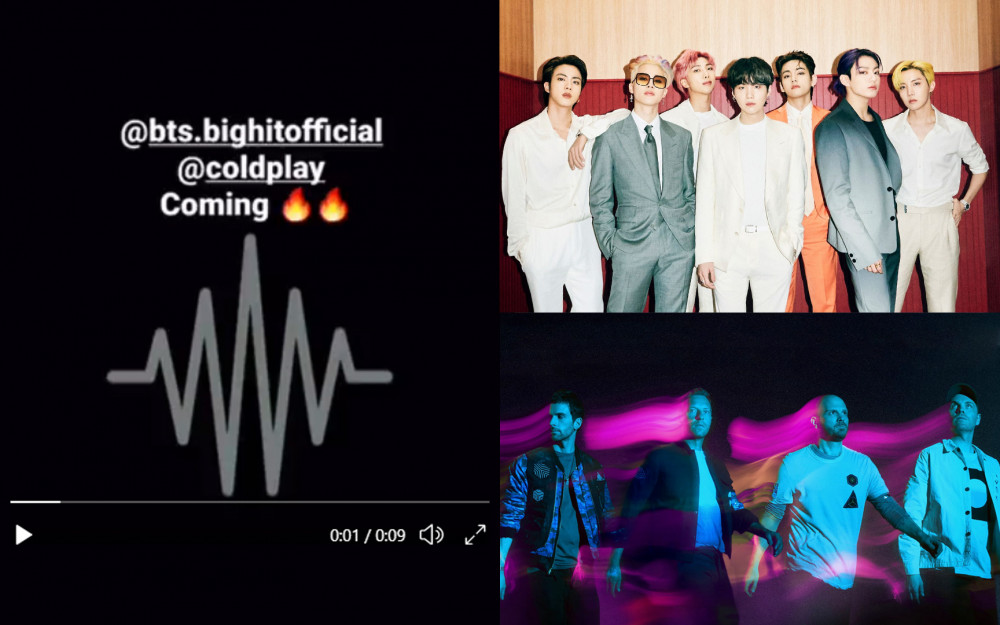 Previously there have been rumors that BTS will be collaborating with Coldplay as they were seen landing in South Korea back in April of this year. Then it was reported that BTS is actually a featured artist in Coldplay's upcoming album, and many are gathering their attention on these two globally popular groups.
According to Warner Music Korea, Coldplay will be releasing their 9th album 'Music of The Spheres' on October 15 of this year. With the news of the release of the new album, Coldplay released a handwritten letter and album trailer on their official social media.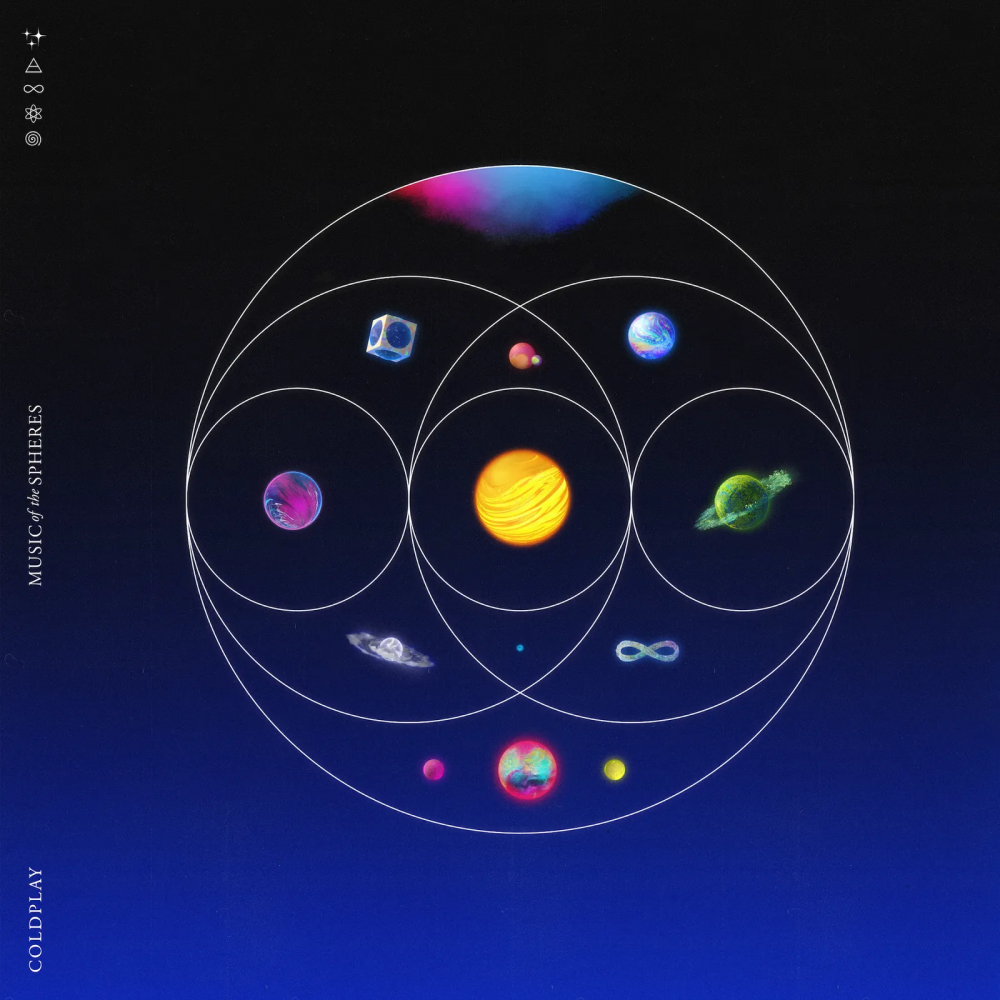 There have been reports that the song that BTS will be featured in is the track "My Universe." The producer of the track has announced that BTS was featured in this song and has gained the attention of many fans. Despite the producer's words, HYBE neither confirmed nor denied that BTS would be featured on a Coldplay song.
A netizen basically confirmed the collaboration as on July 21, was a leak of this track circulating the web and various social media platforms such as Twitter. Jungkook's and V's voices can be heard in the short audio that has been leaked, as it is getting many fans excited further. Note, we will not provide a link to the said leak.