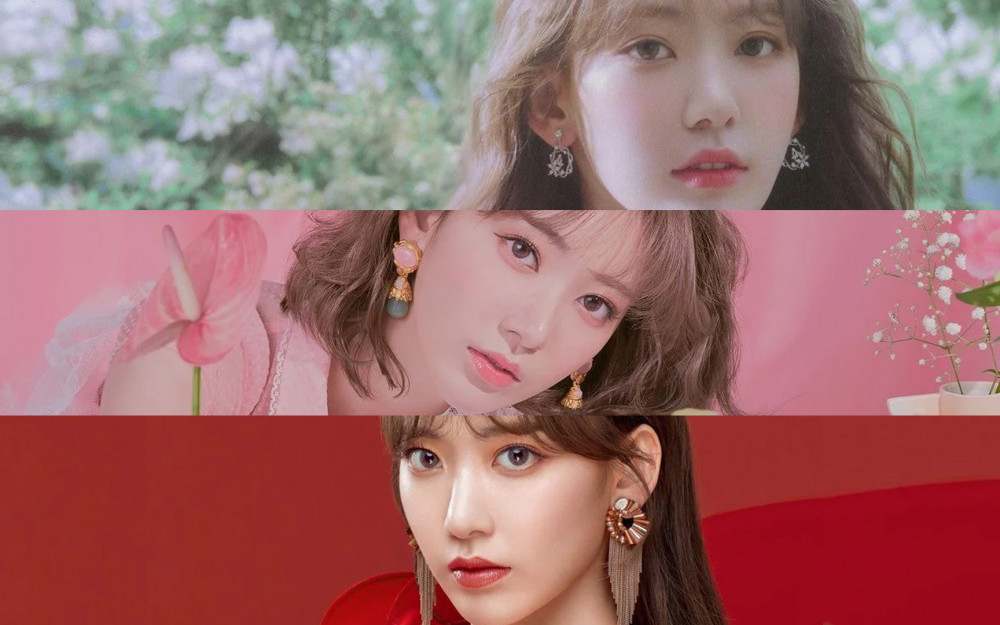 It has been almost two months since IZ*ONE has officially disbanded.
The members have gained much popularity and recognition as the project group successfully made its debut in 2018. Since the disbanding, the girl group members returned to their activities.
Sakura is one of the members who have gained global attention as she became active in Korea, Japan, and China. One netizen posted on an online community Sakura's pictorial with the three different countries and stated that the girl group member gave off a vastly different vibe in each one.
1. Japanese pictorial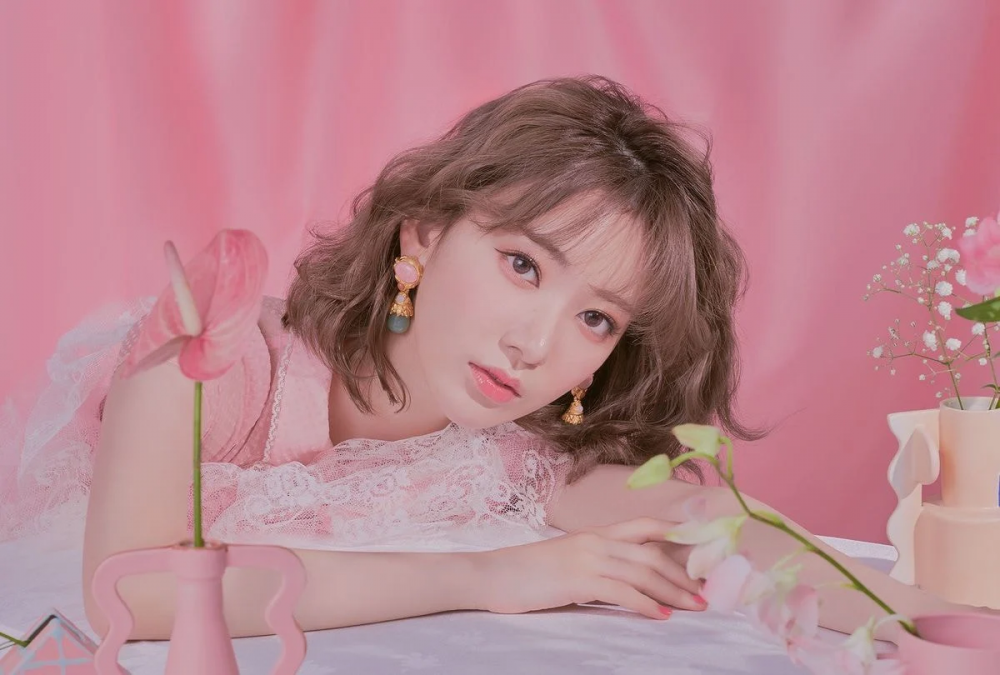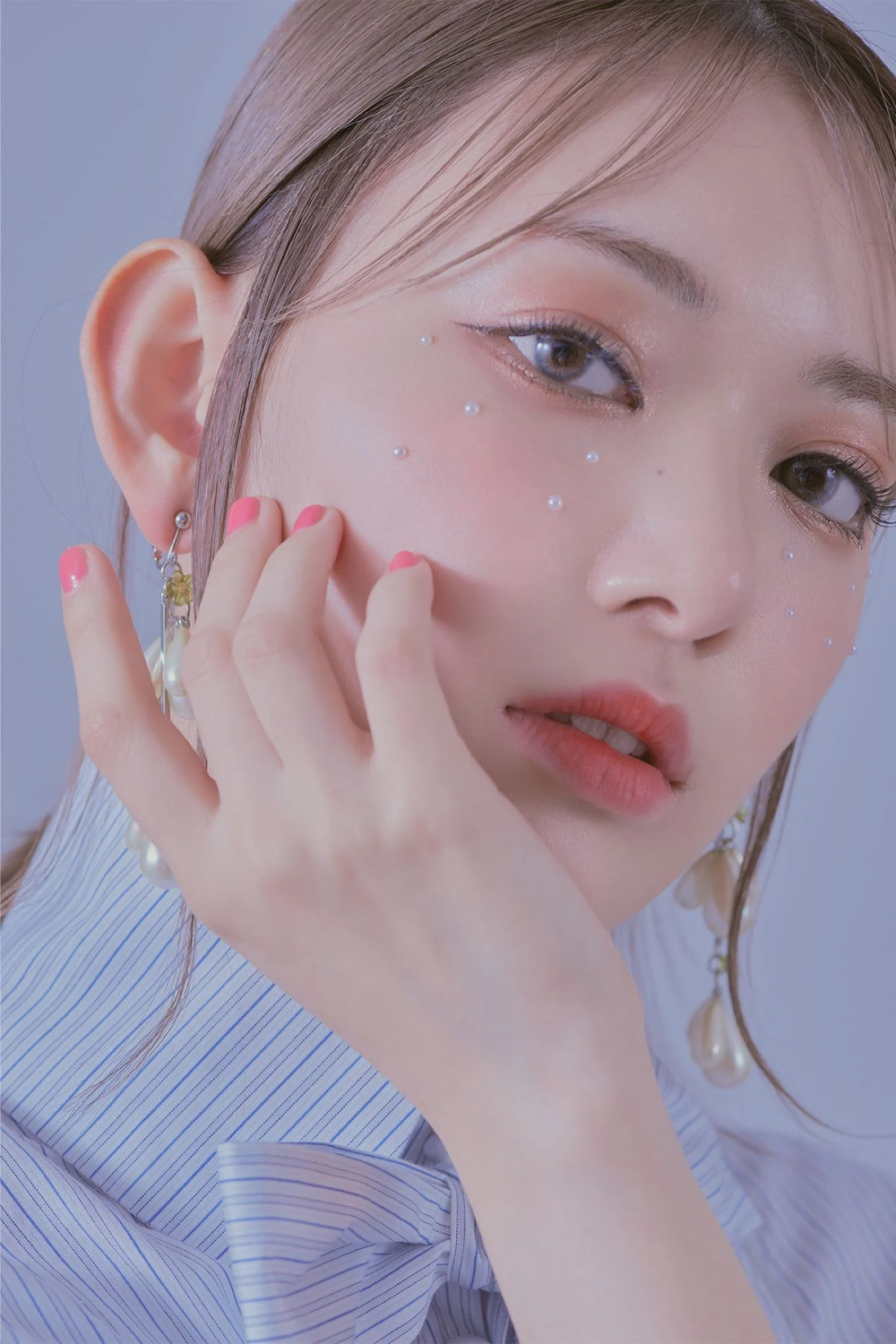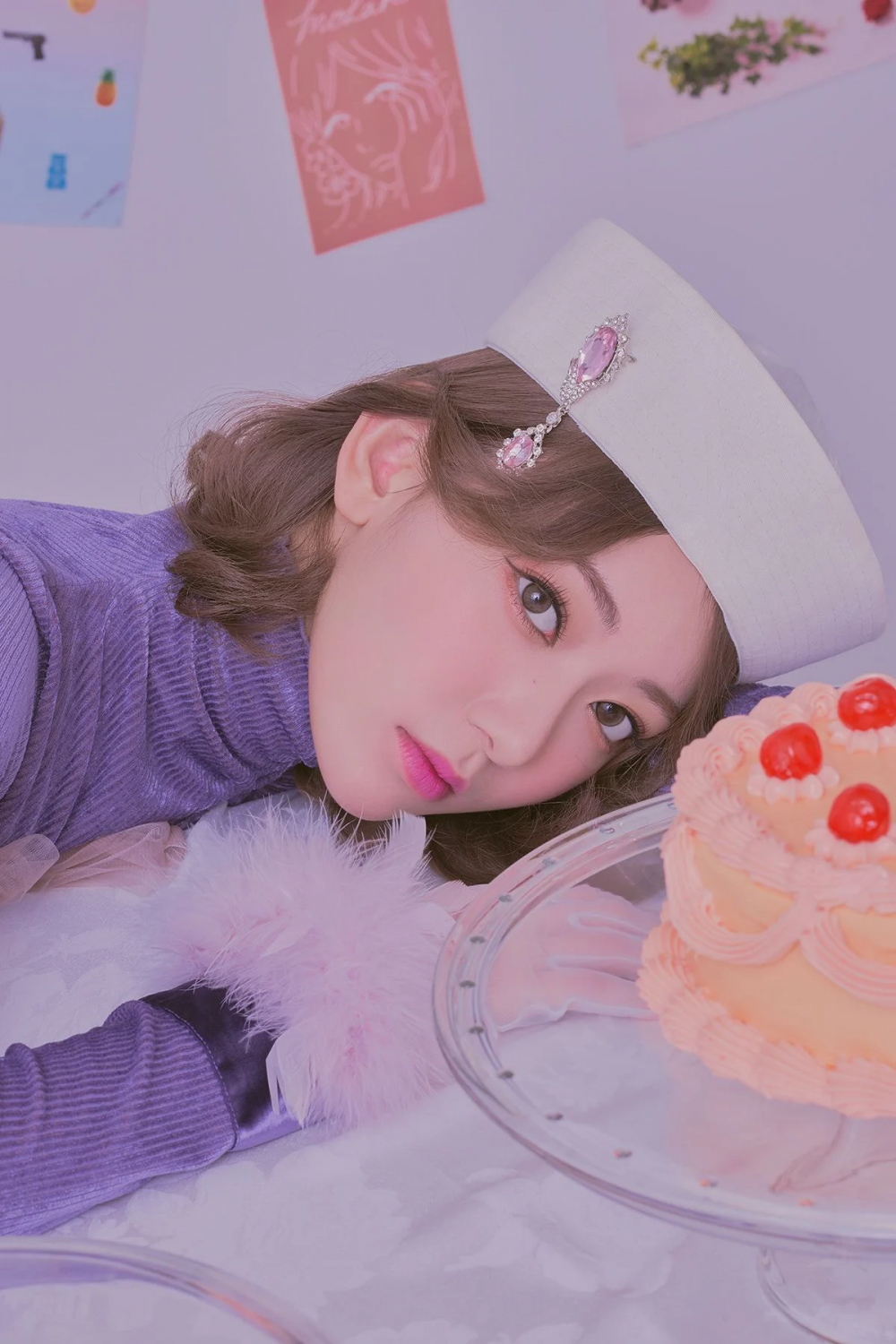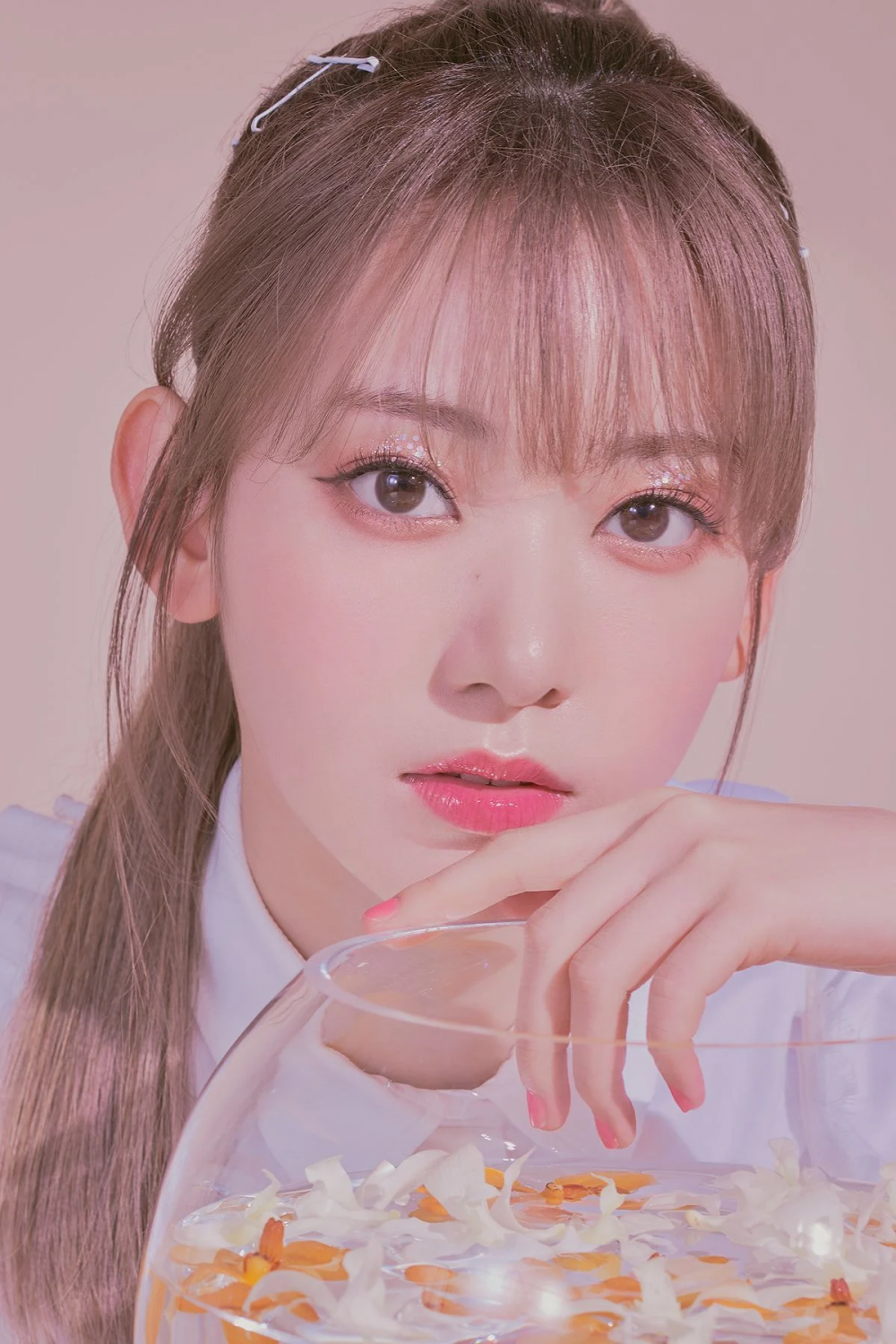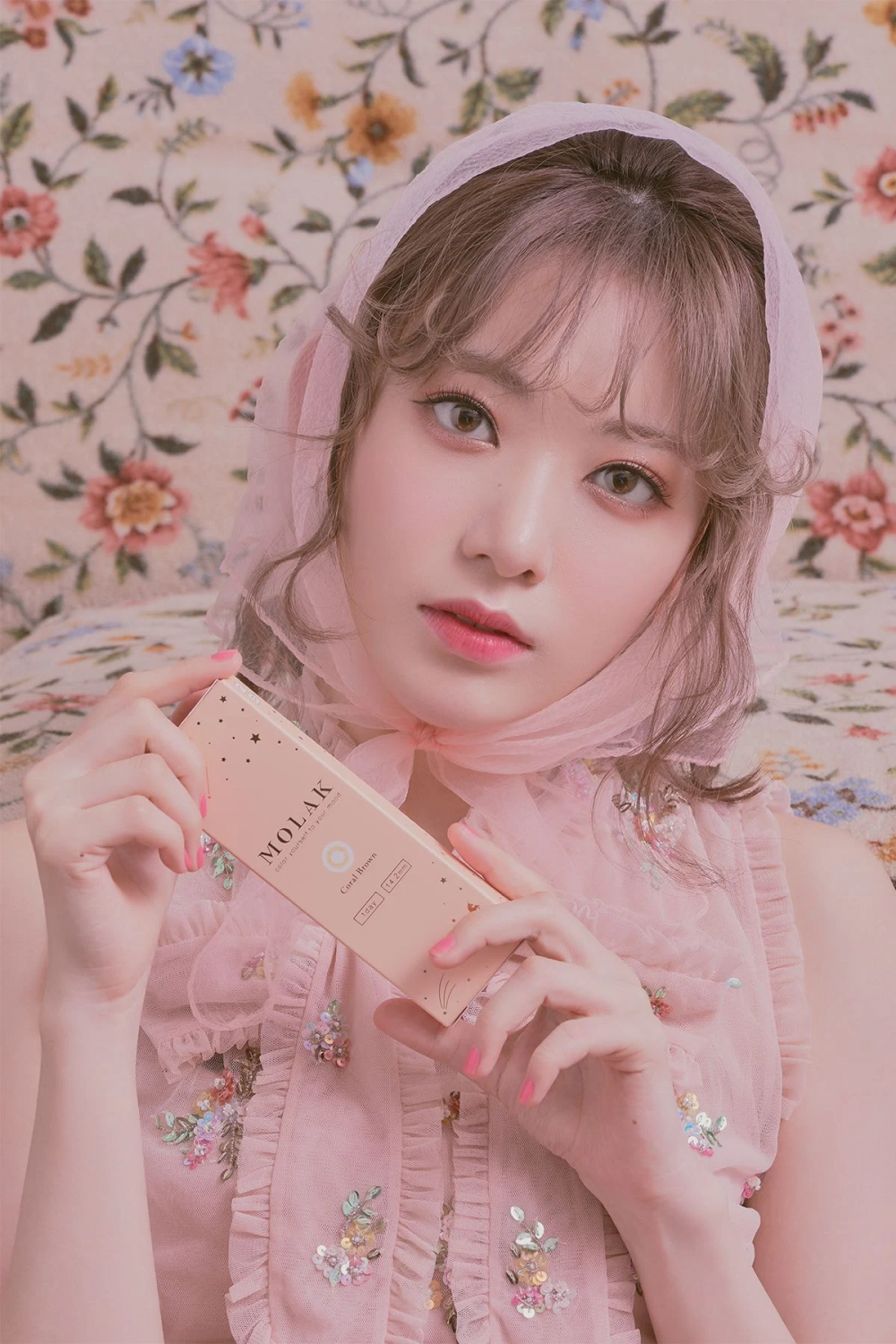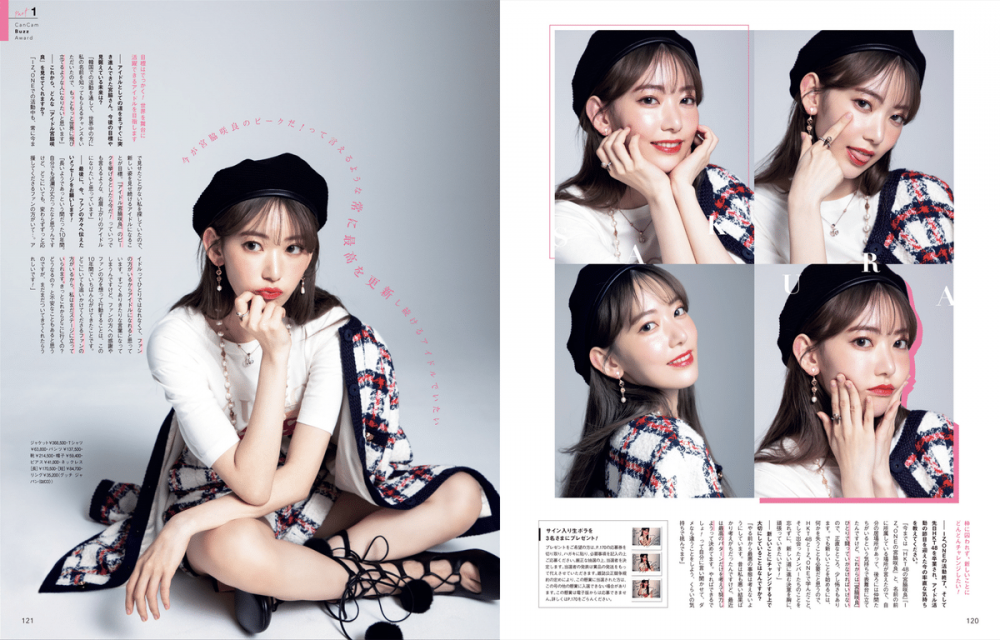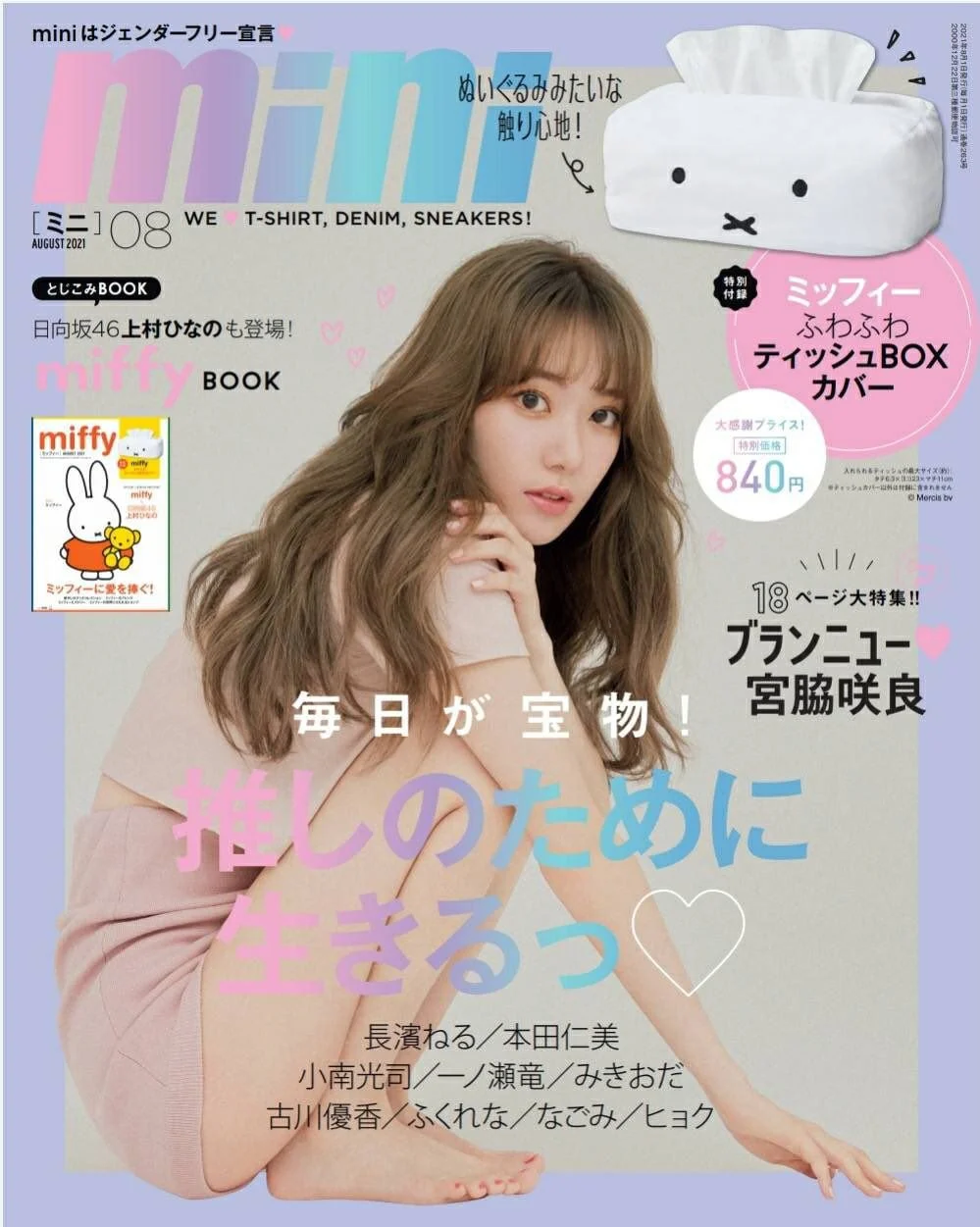 2. Korean pictorial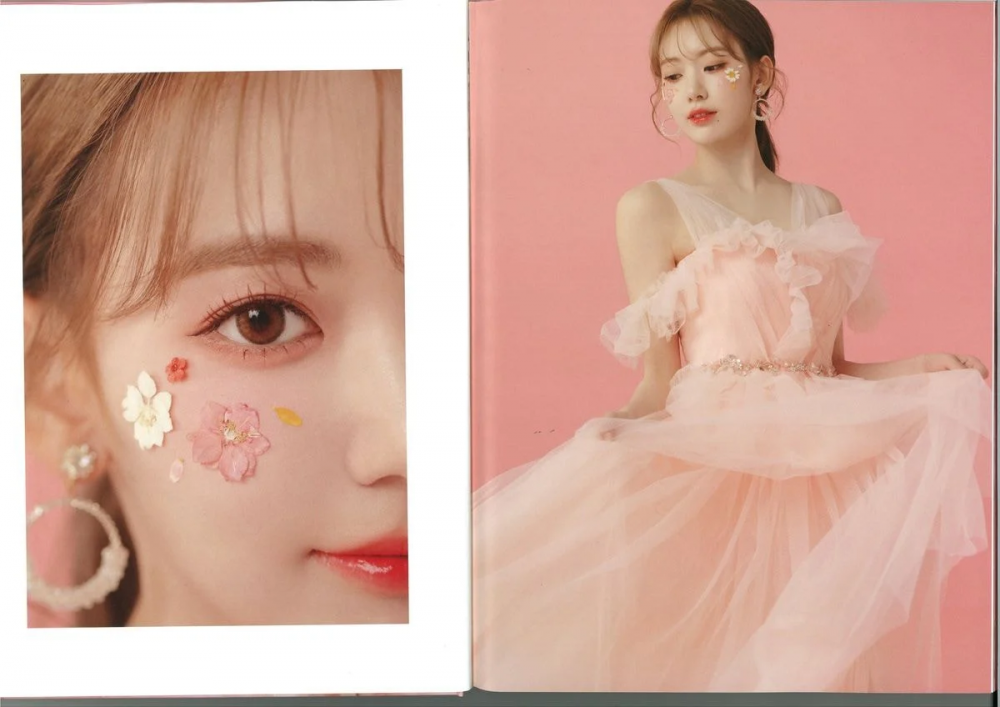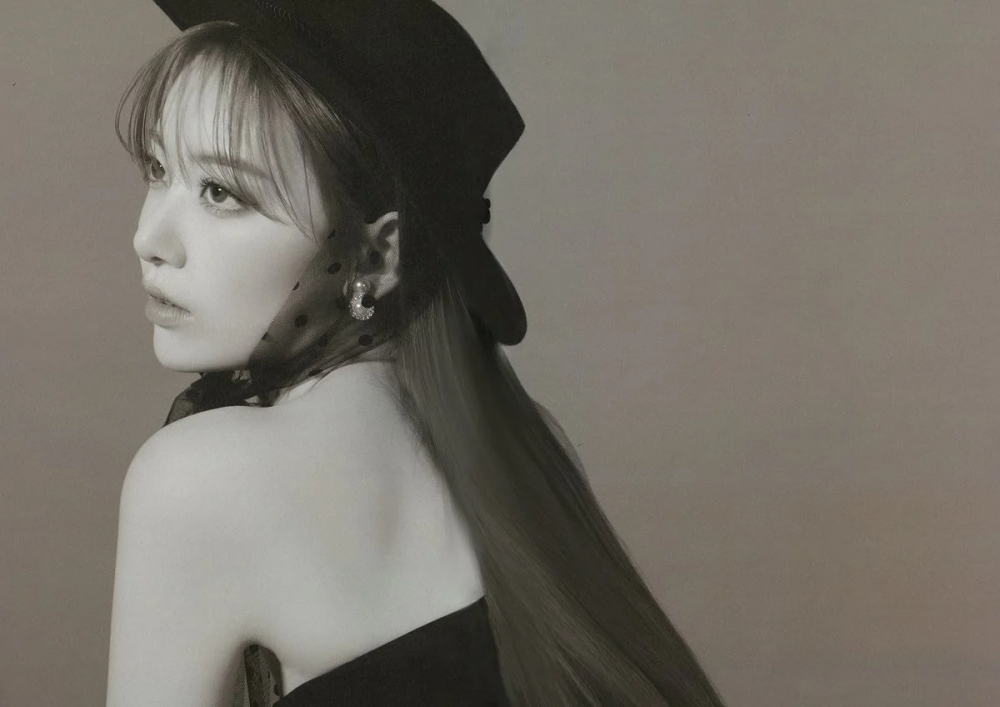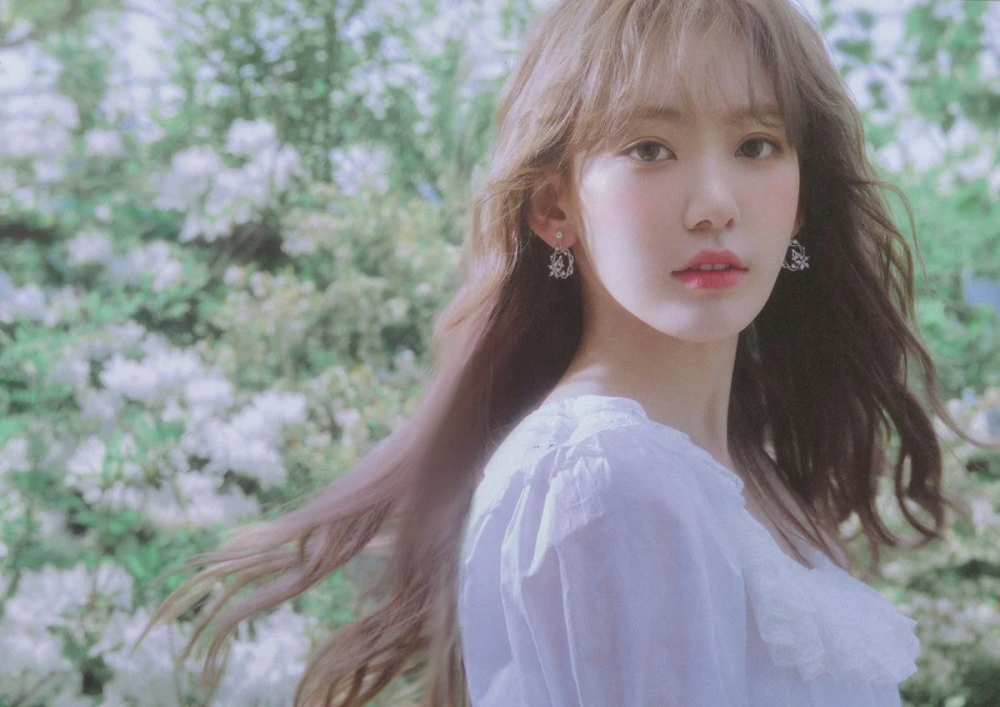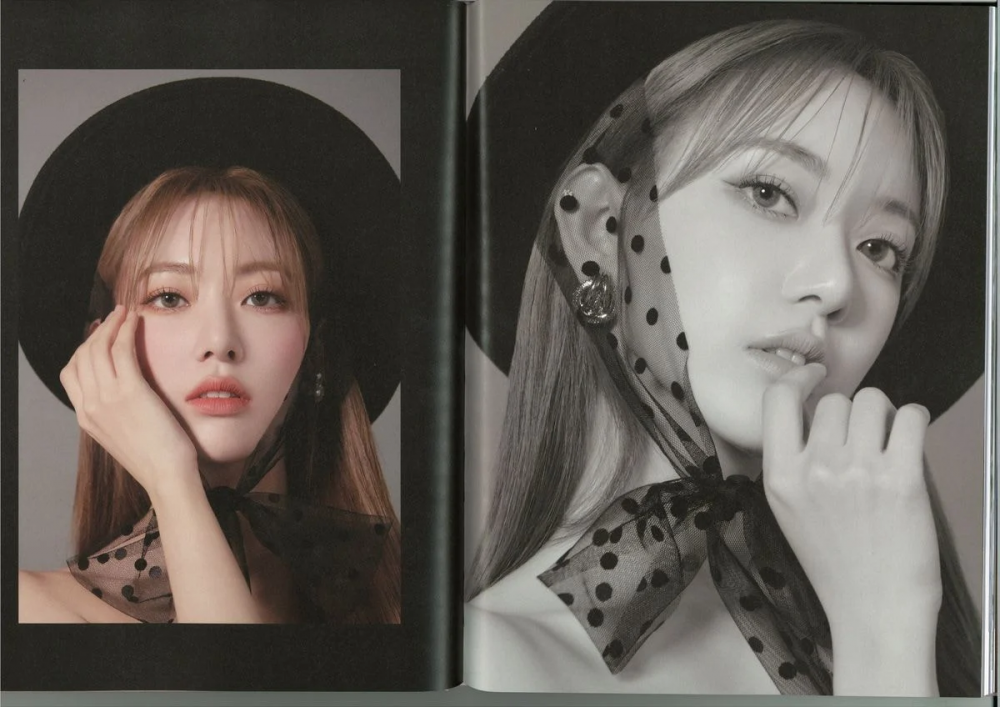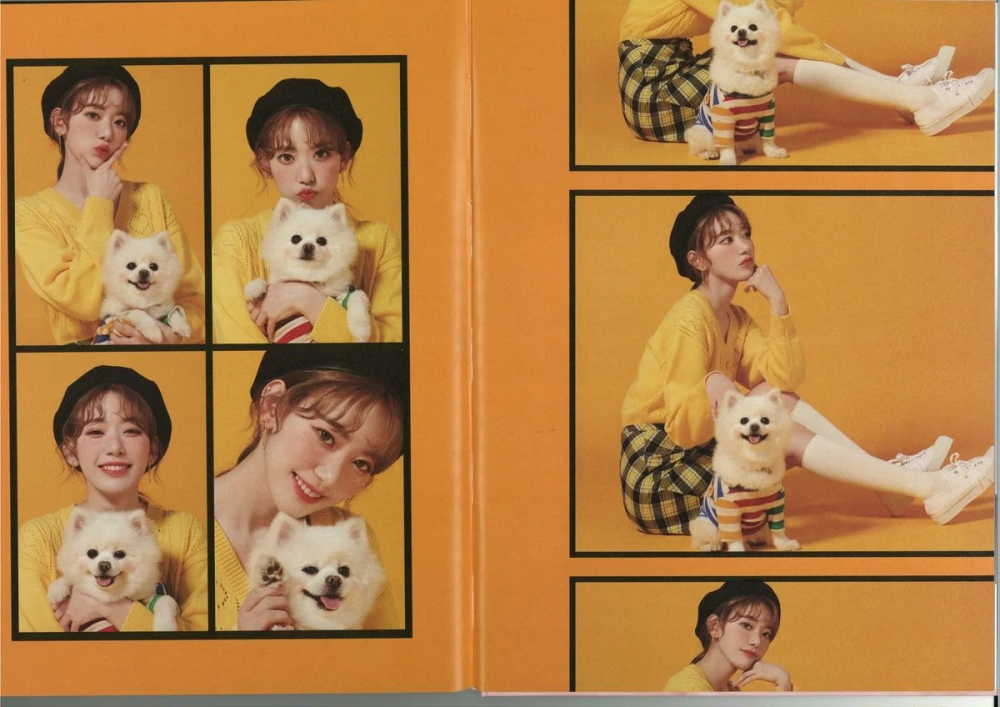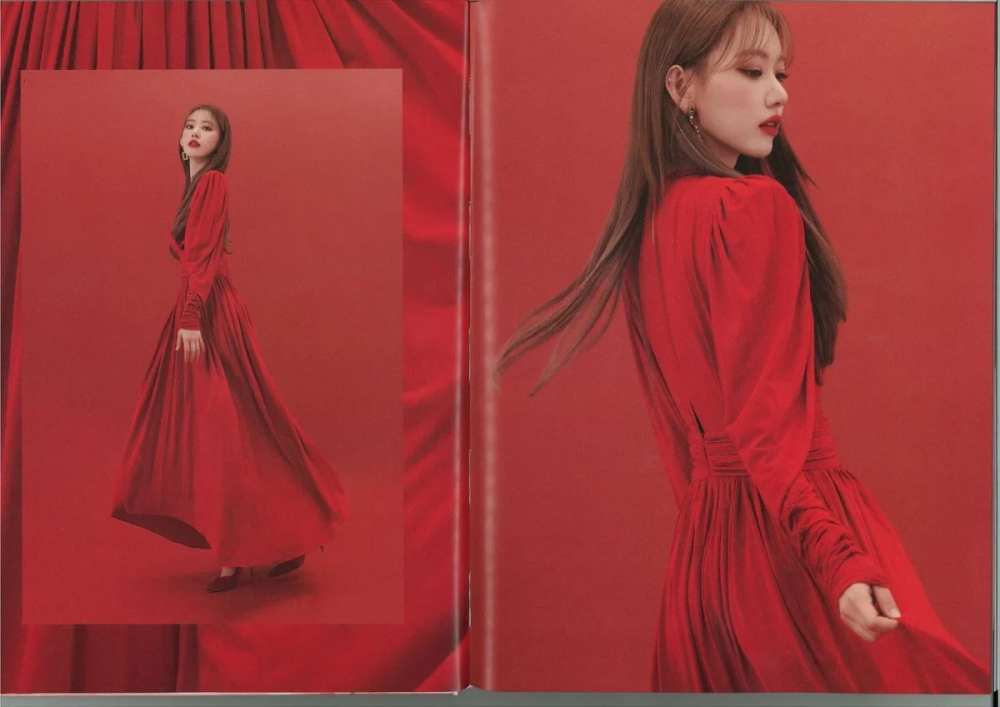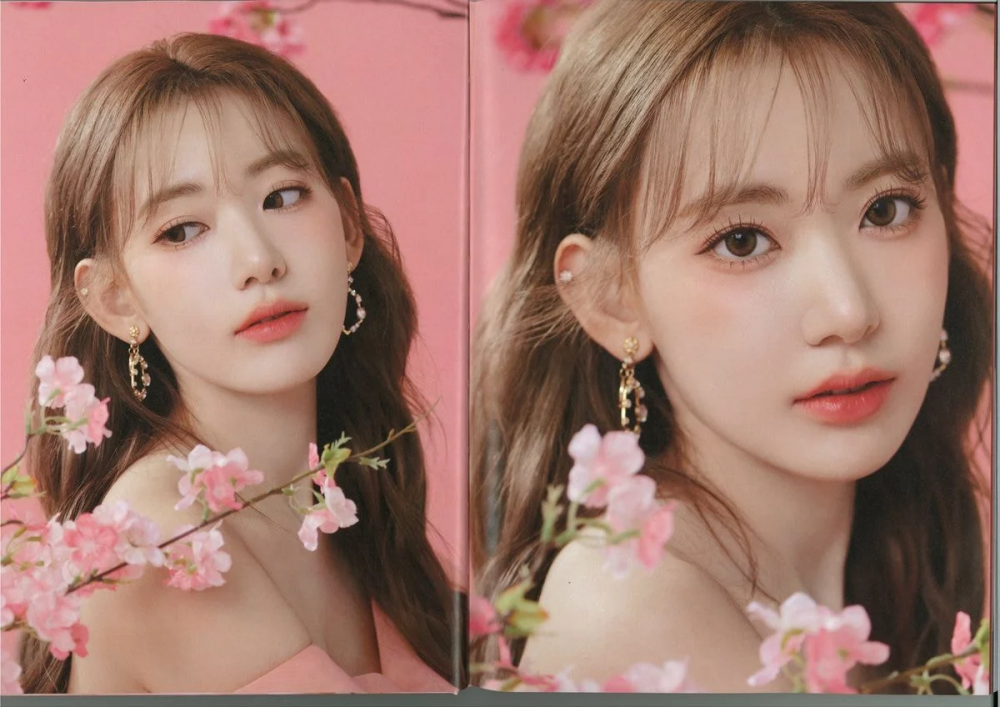 3. Chinese pictorial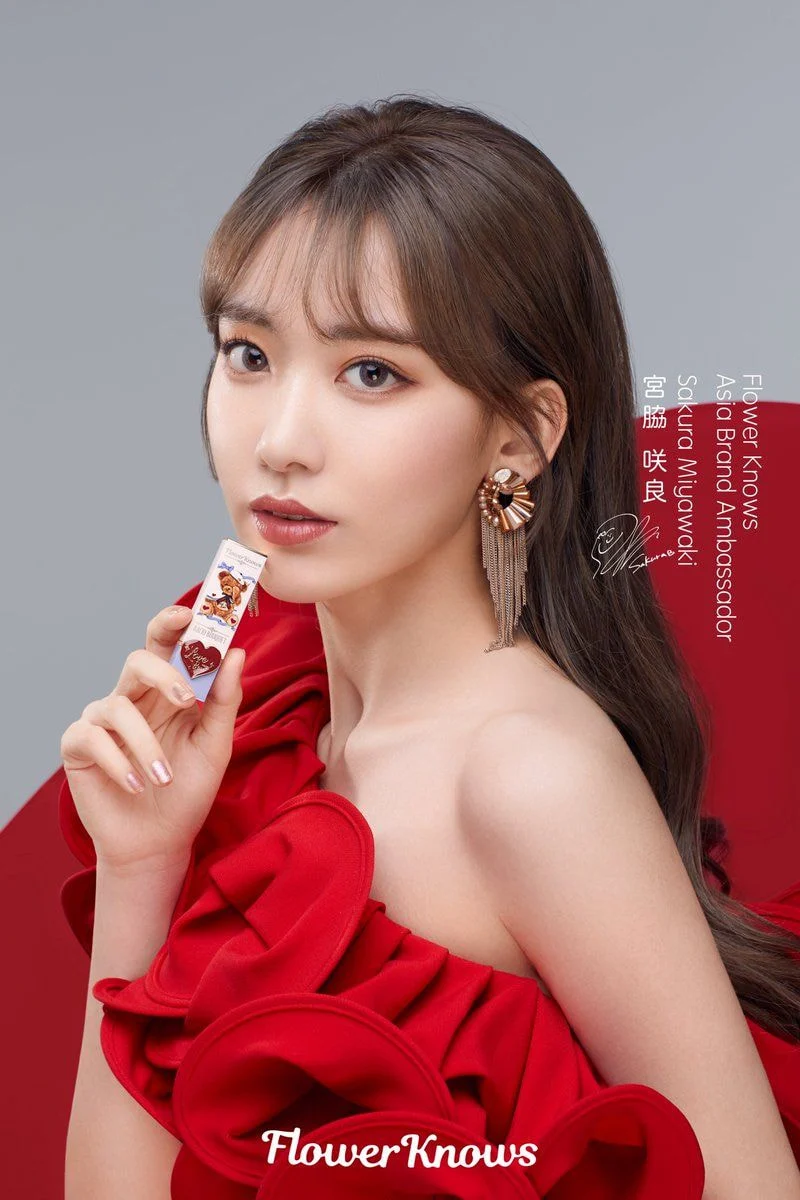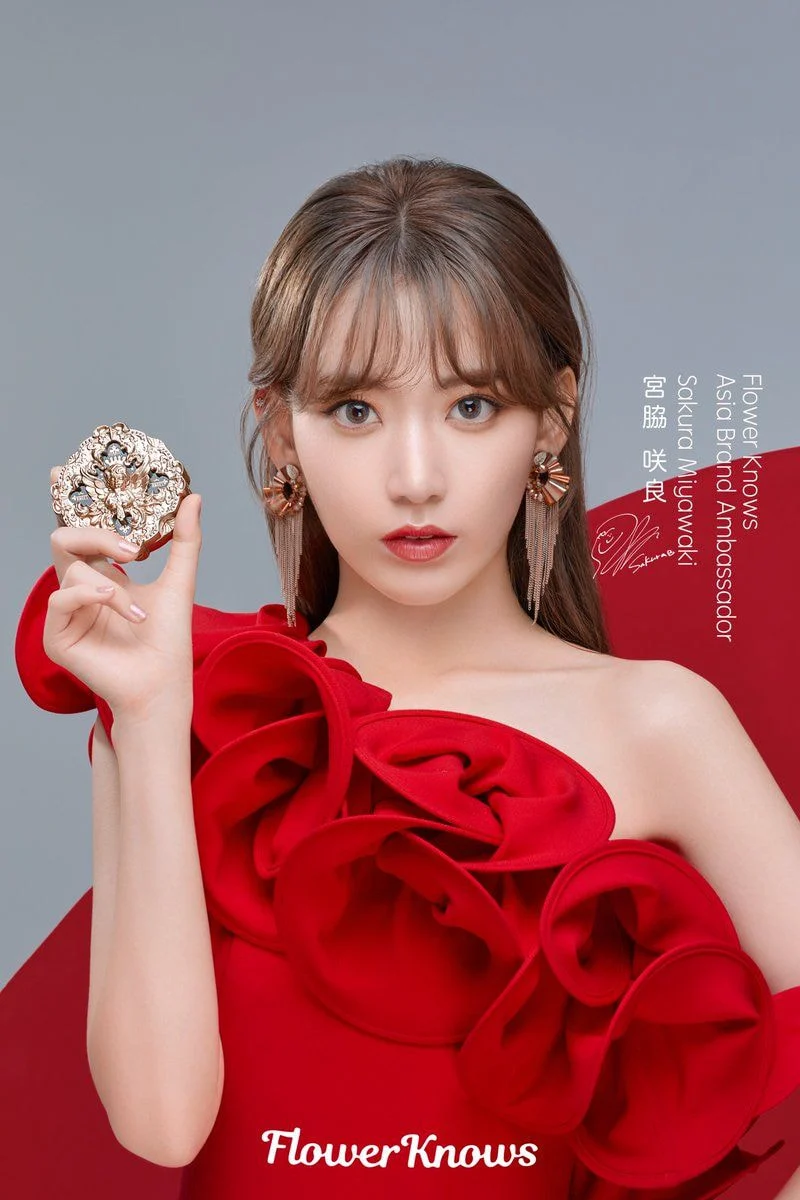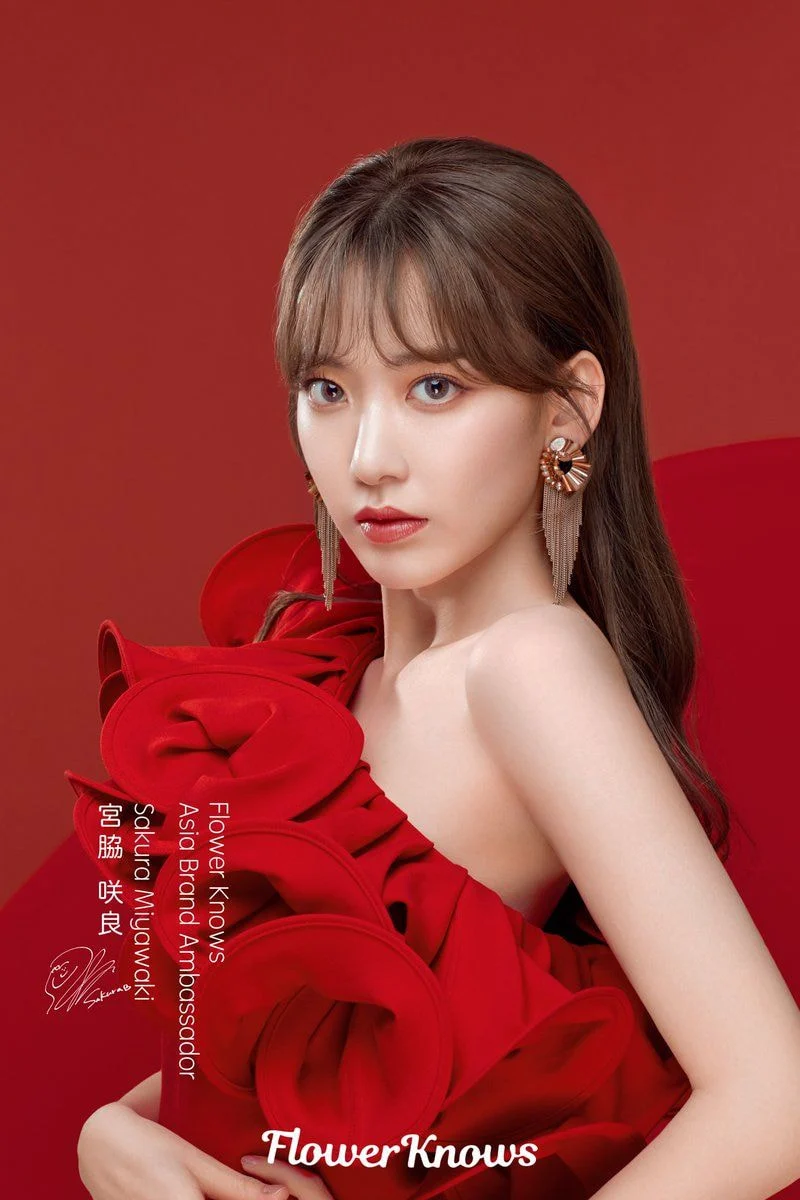 Netizens commented, "Personally, I think the Japanese pictorial looks the best," "Maybe it's because I'm Korean, but I think the Korean pictorial looks the best," "I like the vibe for the Korean pictorial," "There's a reason why Korean entertainment dominates Asia, the Korean one looks the best," "She looks so different in the Chinese pictorial," "I think she looks the prettiest in the Japanese pictorial," "I think she looks good in all pictorials because she has a beautiful face," and "I really love the black and white pictorial from Korea."