Yesung is always carrying around a large bag in behind-the-scenes videos of Super Junior, and he's finally revealed what he keeps in his bag! Let's take a look!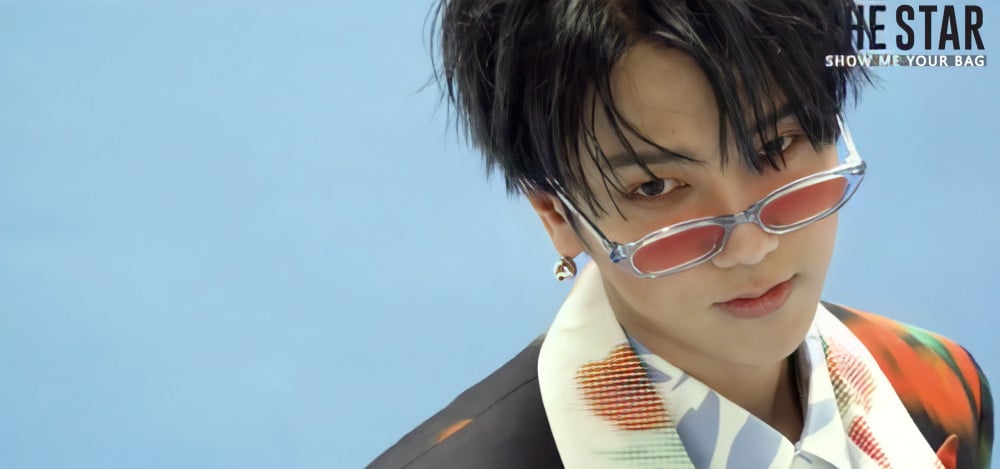 "I know my fans have wondered about why I'm always carrying a bag and what kinds of things are in my bag. Especially since I have a lot of work these days, even I don't know what's exactly in my bag," Yesung admitted.
First, Yesung keeps his wallet in his bag. The current wallet he's using is a four-stitch leather card holder from the brand, Maison Margiela, which is one of his favorite brands he is often showing off.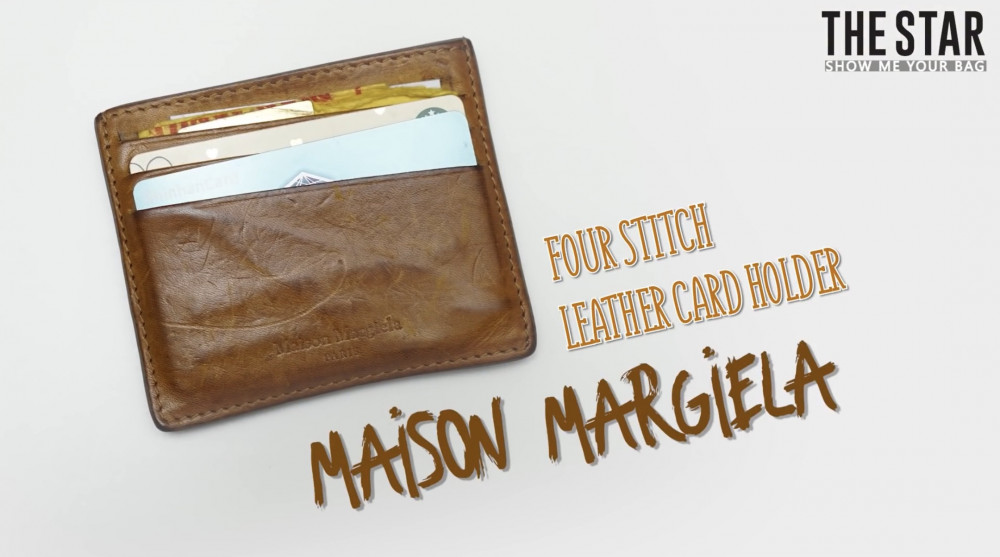 Next, Yesung showed a lollipop in his bag. Yesung is known among the Super Junior members for being the strictest with himself when it comes to self-management and dieting. He has the nickname of being the man who "only eats five dinners a year," so it's assuring to fans to see that he has some candy in his bag whenever he feels his blood sugar getting low.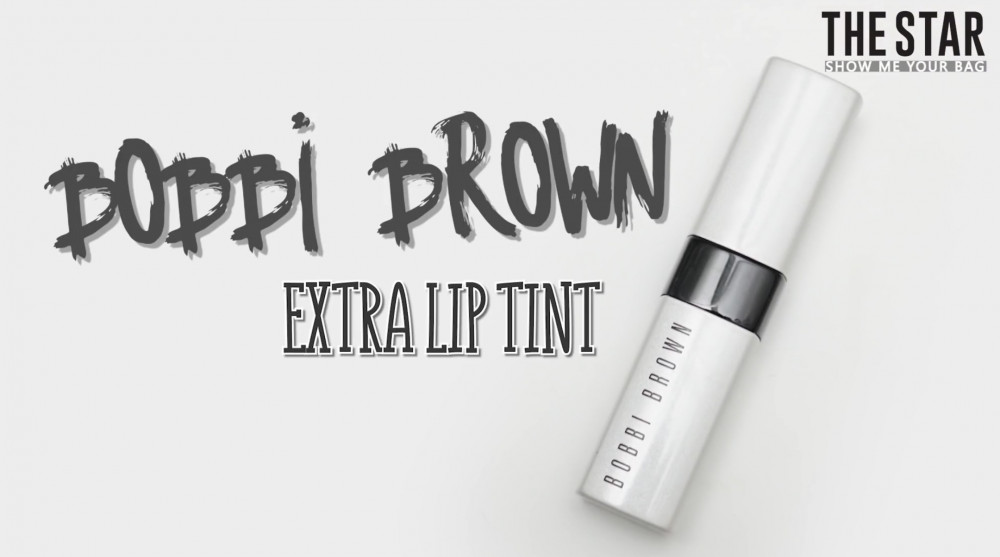 Yesung also recommends people to carry around a moisturizing lip balm since wearing a mask outdoors often makes your lips dry. He carries a Bobbi Brown lip tint around with him for this purpose! In the same category, Yesung has a lot of extra masks in a mask storage case. Super Junior's most recent comeback, "House Party," has lyrics that specifically remind people to wear their masks for the sake of the public's well-being and to cheer for a freedom that isn't quite here yet, but is coming soon!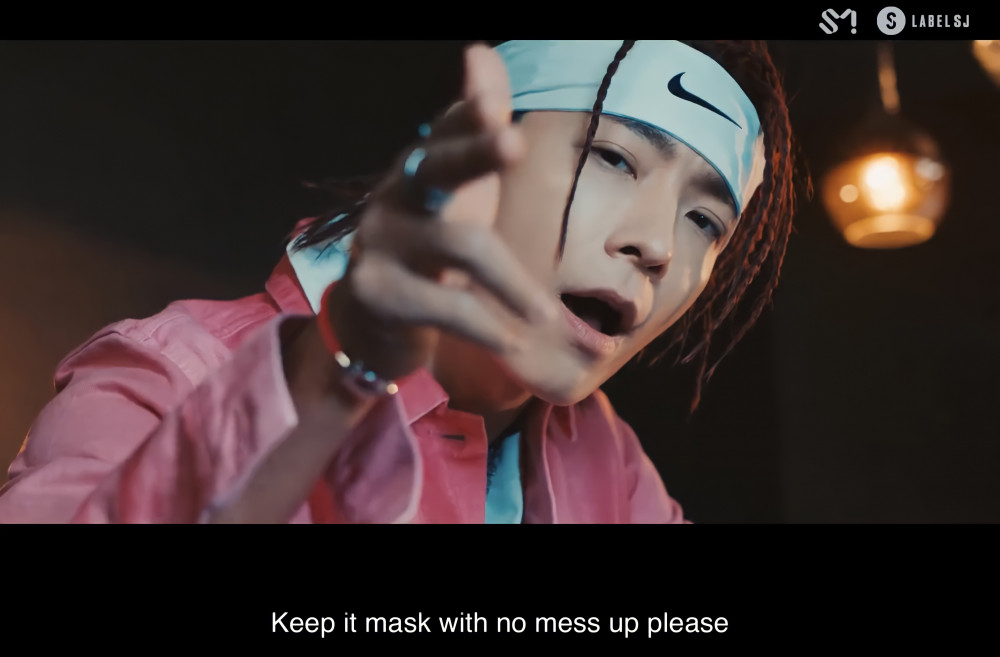 Among the members, Yesung takes the most pictures for social media. "Since I love taking photos, I have a polaroid camera," Yesung said. His current favorites are the Leica Sofort Instant Camera, as well as the Contax T3 Film Camera.
Yesung's love for all things retro and vintage doesn't end with cameras. He also revealed that he's still using wired earphones and a classic iPod to listen to music! Yesung has mentioned before that when he listens to music, he likes listening for five to six hours, but the problem with wireless earphones is that you have to charge them. It disrupts his mood, so he prefers the old-fashioned way of enjoying music.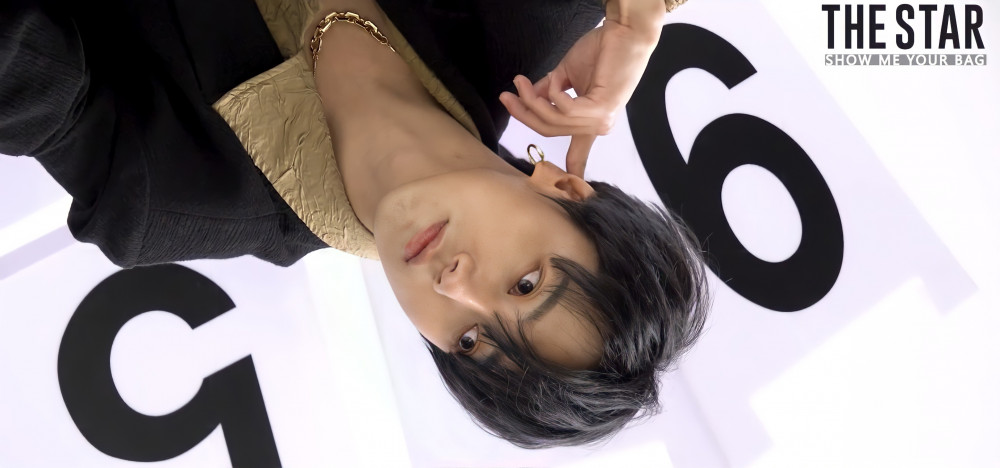 Yesung's stage name means "artistic voice," and he's known for being the member who enjoys art the most. He also showed art exhibition tickets for a museum he's planning on attending soon or giving to friends who are interested as well. Yesung has also mentioned before that he sometimes feels lonely, and doesn't go out to meet people very often — even before social distancing regulations — so he sometimes finds solace in enjoying art on his own.
"Actually, I had some books in my bag as well; I shouldn't have taken them out…" Yesung said when his bag was empty. "I wanted to look intelligent. Unfortunately, I took them out since I don't have time to read them when I have a photo shoot."
Even though Yesung has repeatedly said that he doesn't have plans for opening a YouTube channel of his own — unlike the other Super Junior members who all run their own channels with varying levels of activity, fans love to hear his relaxing voice in simple videos where he explains what's in his bag without the chaos of the excited members.
Leeteuk has mentioned recently that a repackage for their latest "House Party" comeback will be released soon, so we're wondering if Yesung's busy schedule has to do with comeback preparations!