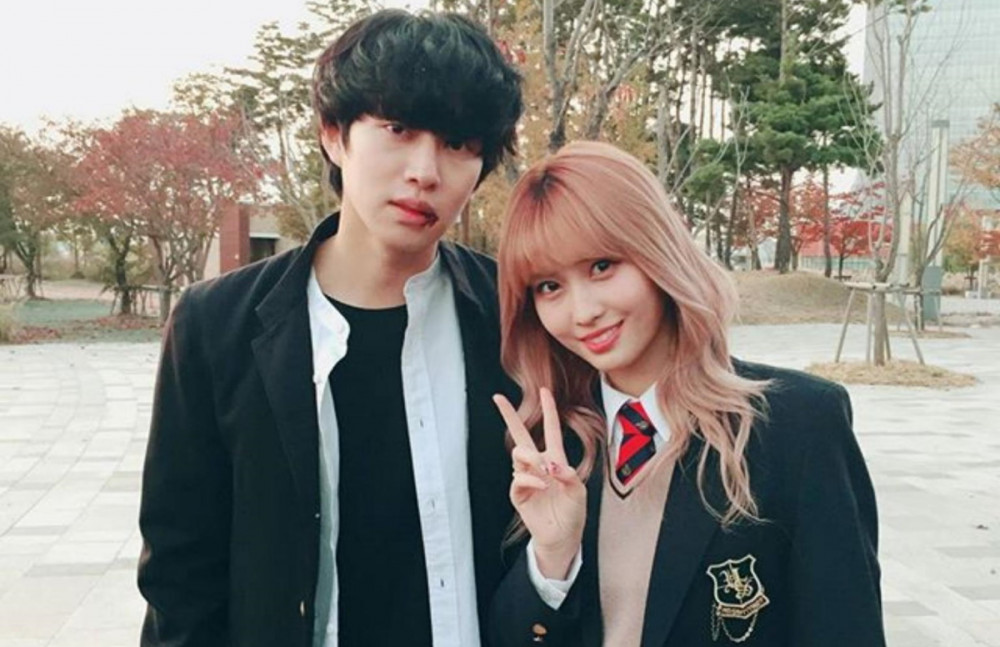 Super Junior's Heechul was told not to bring his girlfriend TWICE's Momo to the 'Knowing Brothers' dorm.

On the June 5th 'Dormitory Special' of the JTBC variety show, the 'Knowing Brothers' crew and Shindong set the rules for the dorm. Shindong expressed, "Make private calls outside," and Min Kyung Hoon looked at Heechul, saying, "Don't bring your girlfriend."

Shindong then asked Heechul, "You're not going to bring her?" Heechul seemed caught offguard as he said "I'm..." and trailed off.

In related news, Heechul and TWICE's Momo confirmed they were dating in January of 2020.