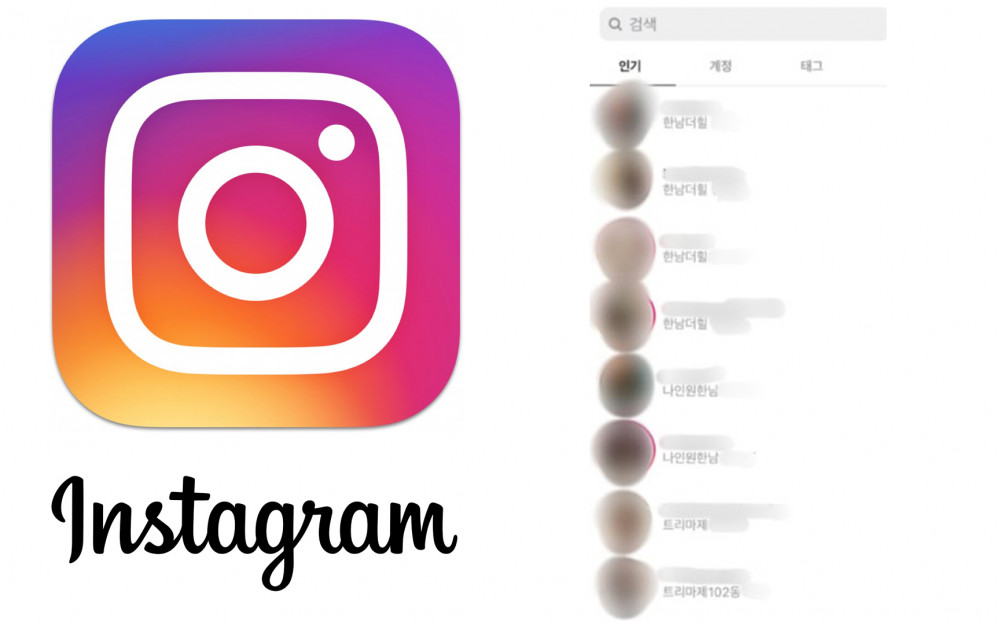 Recently, there has been a trend among younger Korean Instagram users to mark the apartment name in which they live along with their name as the social media post.
In an online community, there has been a post with the title, "How do you feel posting the name of the apartment you live in on Instagram?"

The netizen who created the post explained that there are often cases in which Instagram users are marking the name of the apartment they live in on social media such as Instagram. This trend is more prevalent in users in their teens and early twenties. These users have been listing the luxury apartments such as 'Hannam the Hill' and 'Nine One Hannam,' which are known to be home to many famous celebrities and rich individuals.

The creator of the post stated, "Those are luxurious and expensive apartments, but I find it funny to mark that name on the profile information," and there has been much discussion over this.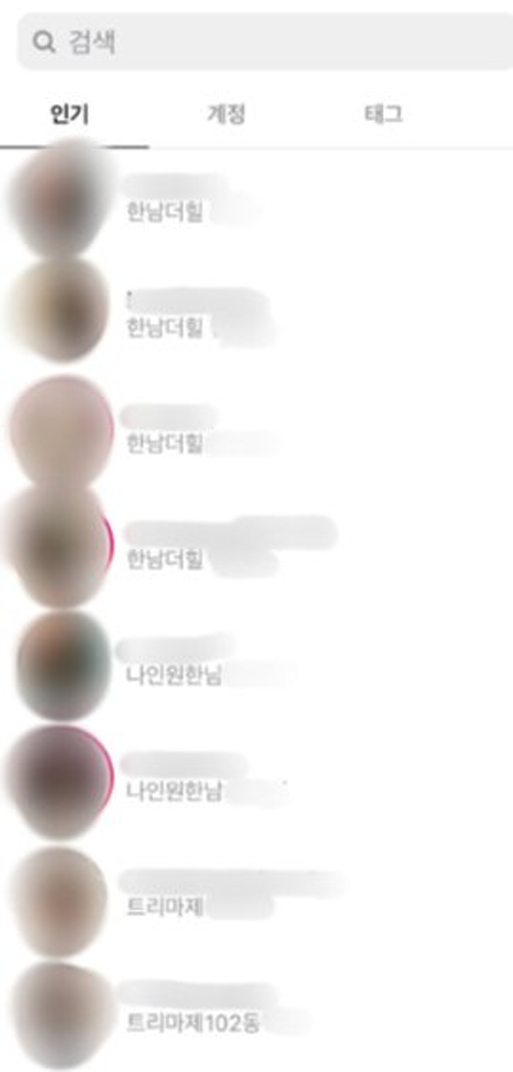 Some responded positively, saying, "This is cute," "I think it's no different than writing the name of the college you graduated from, lol."
On the other hand, there are those who found this recent trend ridiculous as they criticized, "They're full of it," "Is the apartment the only thing they have to show off?" and "I would be totally annoyed to see someone list that on their profile."

In fact, if you search for famous luxury names, many profile names with the apartment names listed on the profile information. However, it is impossible to confirm if these individuals are actually living in these expensive apartments.

Many believe that this phenomenon is occurring because of the culture of individuals showing off their expensive purchases by posting photos of their house, imported cars, luxury bags to boast of their wealth. Now, it has become a trend to 'Show off' the name of these famous luxurious apartments among young Korean users.