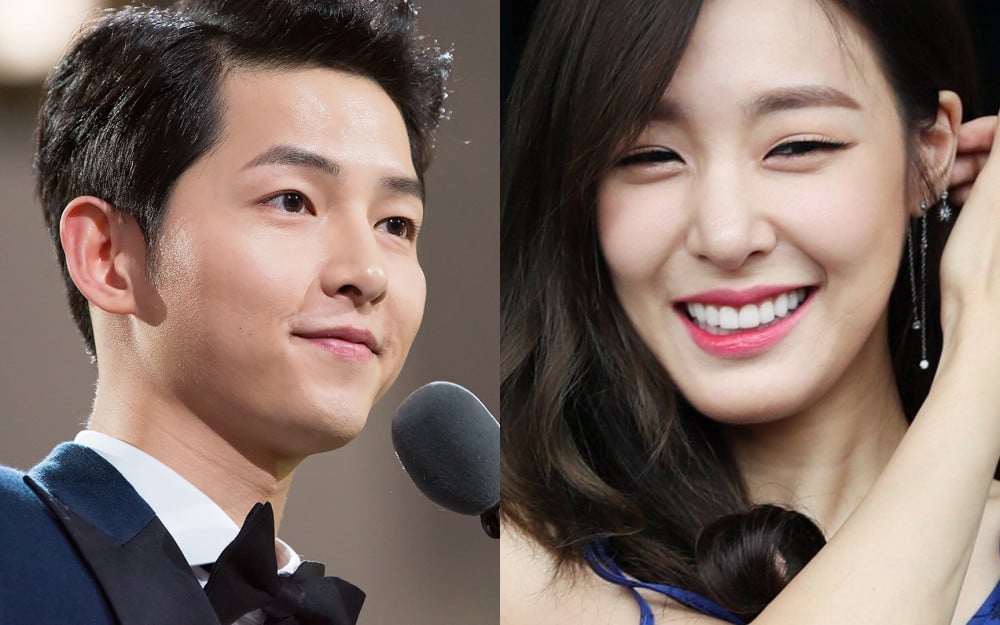 It has been reported that Girls' Generation's Tiffany has been cast in the upcoming JTBC drama, 'The Youngest Son of the Chaebol Family' alongside Song Joong Ki.

'The Youngest Son of the Chaebol Family' is an adaptation of the popular webtoon of the same name. The story follows the life of a man named Yoon Hyun Woo, who gets framed for embezzlement and is eventually murdered, after dedicating more than ten years of his life to a chaebol family. Yoon Hyun Woo then returns as the chaebol family's youngest son Jin Do Joon and plots revenge against the family.
Tiffany has reportedly been offered the role of a foreign-born South Korean character, while Song Joong Ki was also offered a leading male role in the drama. Many are anticipant of the two celebrities' chemistry if both Tiffany and Song Joong Ki decide to take the role.
Netizens commented, "I saw Tiffany act during one episode of SNL, and she played her role really well. I'm excited to see her in this new drama," "Wow, I'm excited to see her in the drama for the first time," "I think Tiffany will be really good at that role," "I'm pretty anticipant of the new drama," "Hope she gets the role and we get to see her chemistry with Song Joong Ki," "The webtoon was pretty fun, I'm so excited," "She would be almost playing herself," "I saw her in the SNL and she was pretty funny," "I think she would do well," and "Hope I can see both of them soon."