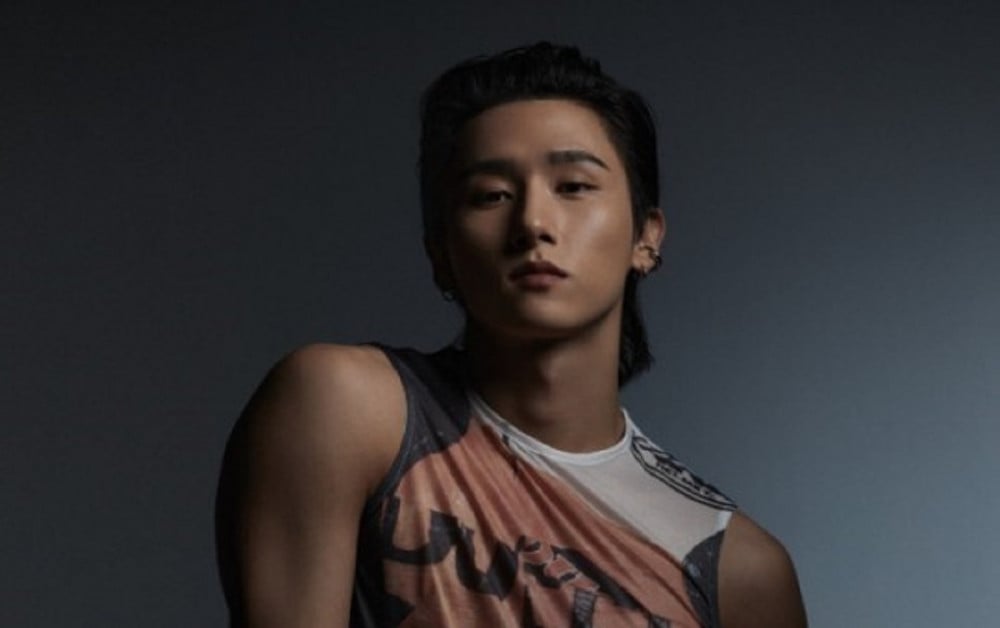 On June 21, lifestyle magazine 'Singles' released a visual pictorial of MONSTA X member I.M, the new model for 'Versace Eros Fragrance'.

In the pictorial, I.M captivated many fans' hearts by exuding a masculine charm with his firm abs, sharp jawline, and strong gaze. I.M's unrivaled aura, combined with the sensorial and soft fragrance of the Versace Eros perfume, created a chic and attention-grabbing pictorial.
It has been reported that the staff members who were present at the pictorial shoot were amazed with I.M.'s skillful poses and wide range of expressions every time the camera shutter was pressed. They commented, "It seems like Eros, from Greek Mythology, has become reincarnated."
Meanwhile, I.M.'s pictorial photos for Versace Eros Fragrance can be found in the July issue of 'Singles' magazine.