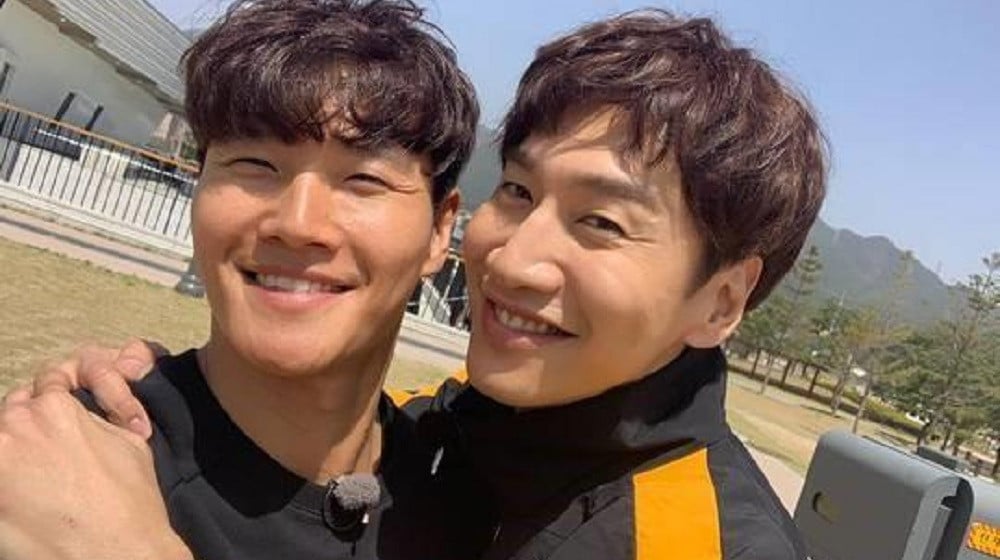 Kim Jong Kook has presented Lee Kwang Soo with touching farewell gifts.
During Lee Kwang Soo's last appearance on SBS's 'Running Man', the cast gave the leaving member a hand-written letter that greatly moved the reader and the viewers. Kim Jong Kook, who has always rooted for the member as a colleague, especially surprised Lee Kwang Soo with his words and a precious drawing.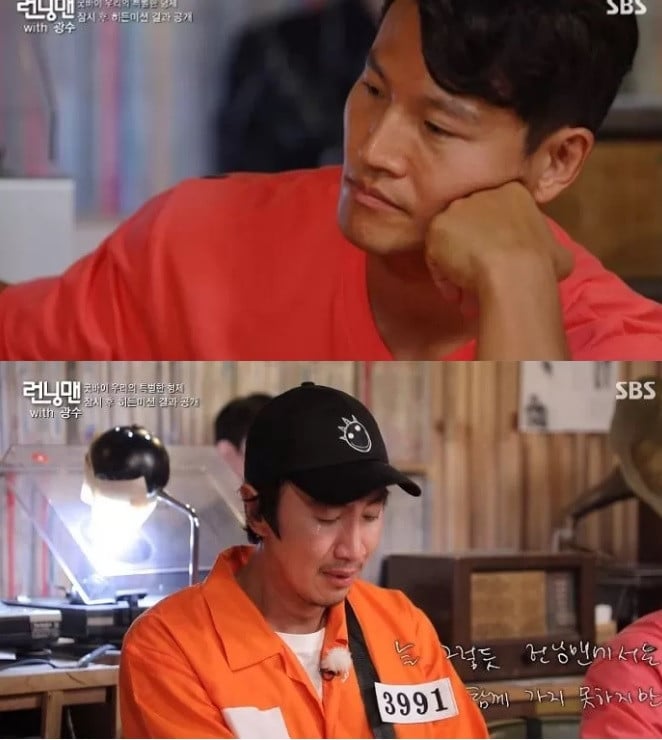 Kim Jong Kook wrote:
"I don't know what made me so happy. I thought this would go on forever, laughing incessantly every time we would make an eye contact. I think I am even sadder because I thought, out of all the people, Kwang Soo would be with us forever."
He continued, "Even though we won't be together on 'Running Man,' let's continue to be together until the rest of our lives. Always be healthy, bro."
Along with this memo, Kim Jong Kook wrote "I love you!' next to the hand-drawn portrait that he drew of Lee Kwang Soo.
His words and the drawing left the cast members shedding tears.