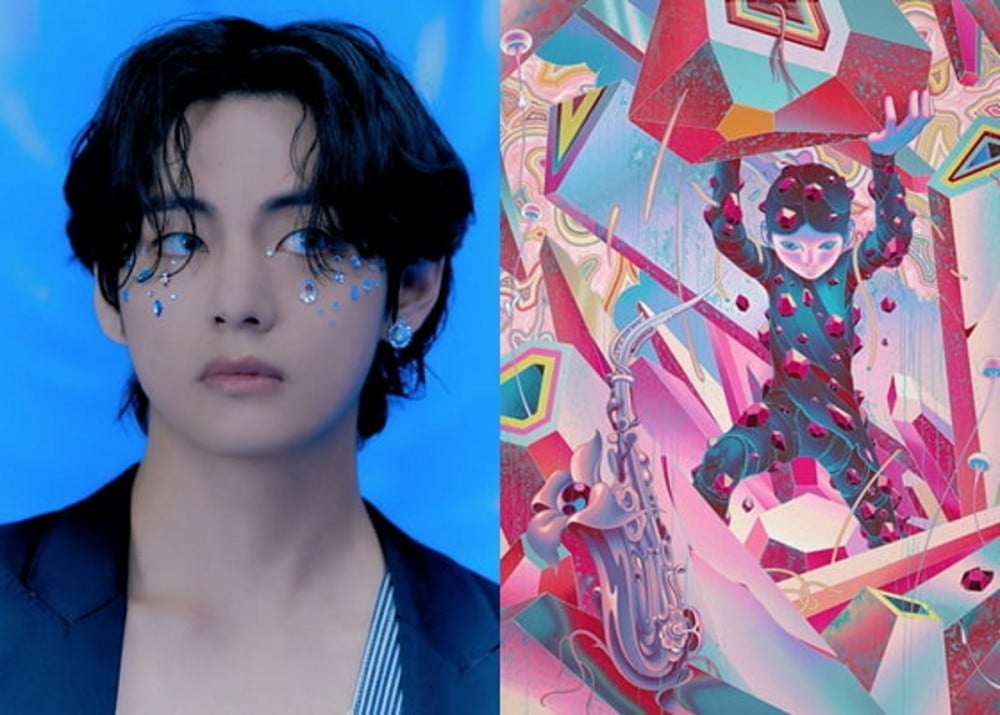 US-based visual artist James Jean has revealed a preview of BTS' 'Seven Phases' art series for the HYBE INSIGHT museum.

As previously reported, HYBE's official company museum HYBE INSIGHT is opening to the public under the mission "We believe in music," and the first planned exhibition features the artwork of James Jean. The artist is said to have encapsulated the BTS members in 'Seven Phases', comparing the each member to the spirit of flowers.

James Jean recently revealed the artwork for the 7 members of BTS as you can see below.

Which one is your favorite?