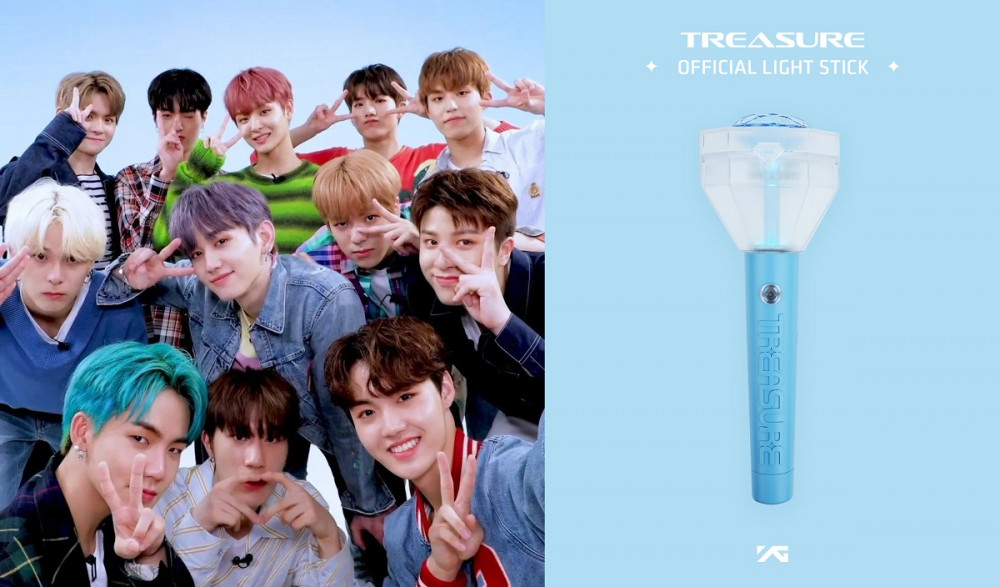 As soon as the official light stick of the idol group TREASURE was released, it received a warm response from global fans.

According to YG Entertainment, on June 21, TREASURE's official light sticks were sold out within 2 hours of opening their pre-order sales at the Weverse Shop. In response to the unexpected support and pouring orders, YG Entertainment revealed that they plan to secure additional supplies and proceed with a second pre-order sale starting on June 22 at 2PM KST.

YG Entertainment stated, "We are preparing additional productions due to the flooding interest and requests from domestic and international fans. Sales in other online and offline stores overseas are scheduled to open on the 28th."

TREASURE's light stick resembles a jewel, which has a significant meaning for both TREASURE and Treasure Makers (official fandom name). In addition to its deep meaning, the light stick was made with a transparent material in order to express the members' intentions to show their various colors and charms throughout their music journey.