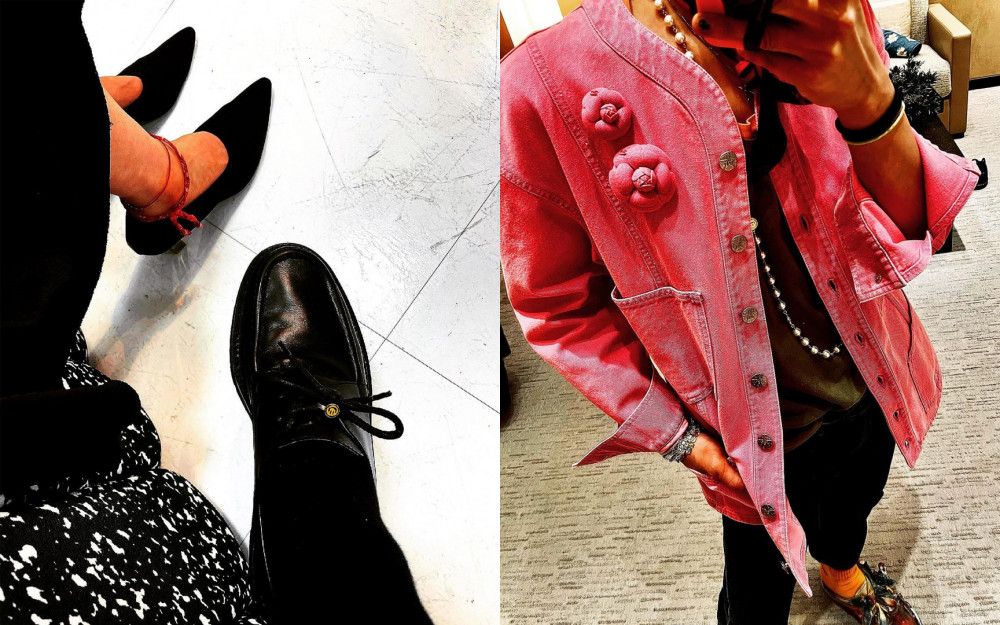 G-Dragon uploaded to his Instagram for the first time in over a month as he gave fans an update.
On June 14, the singer posted various photos with a caption of a flower emoticon. In the photos, he seemed to have visited an art exhibit dressed in a fashionable Korean traditional jacket that has been reformed.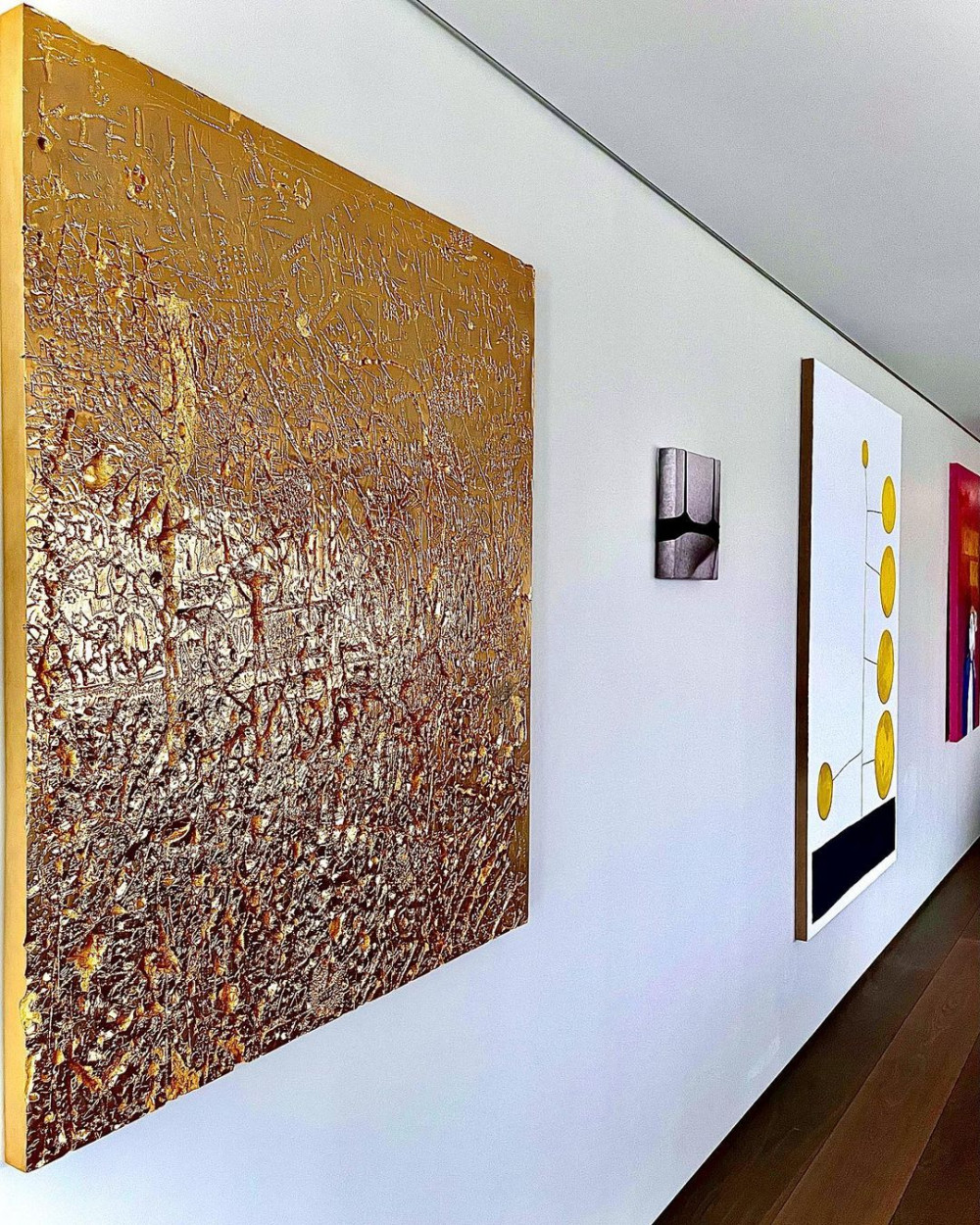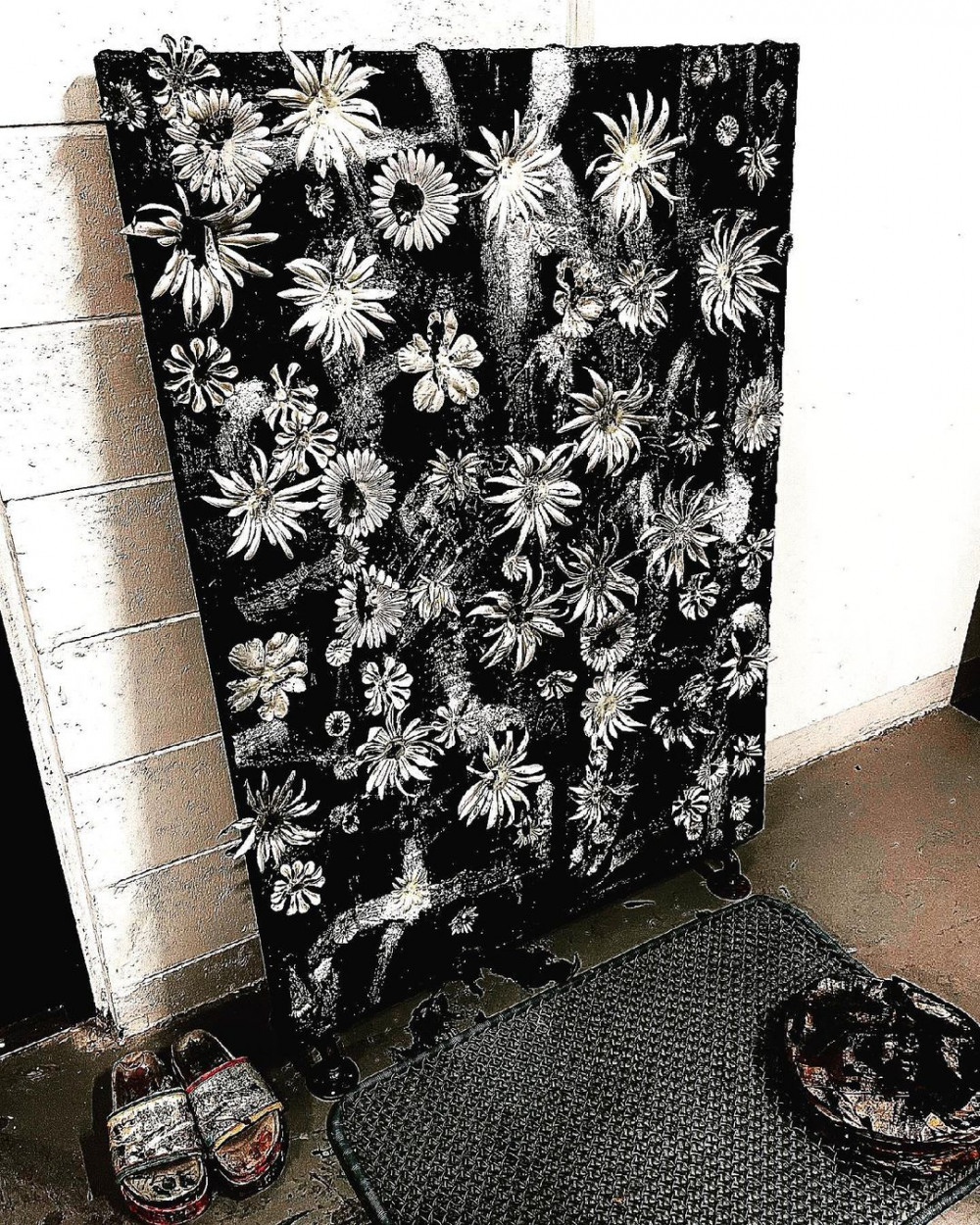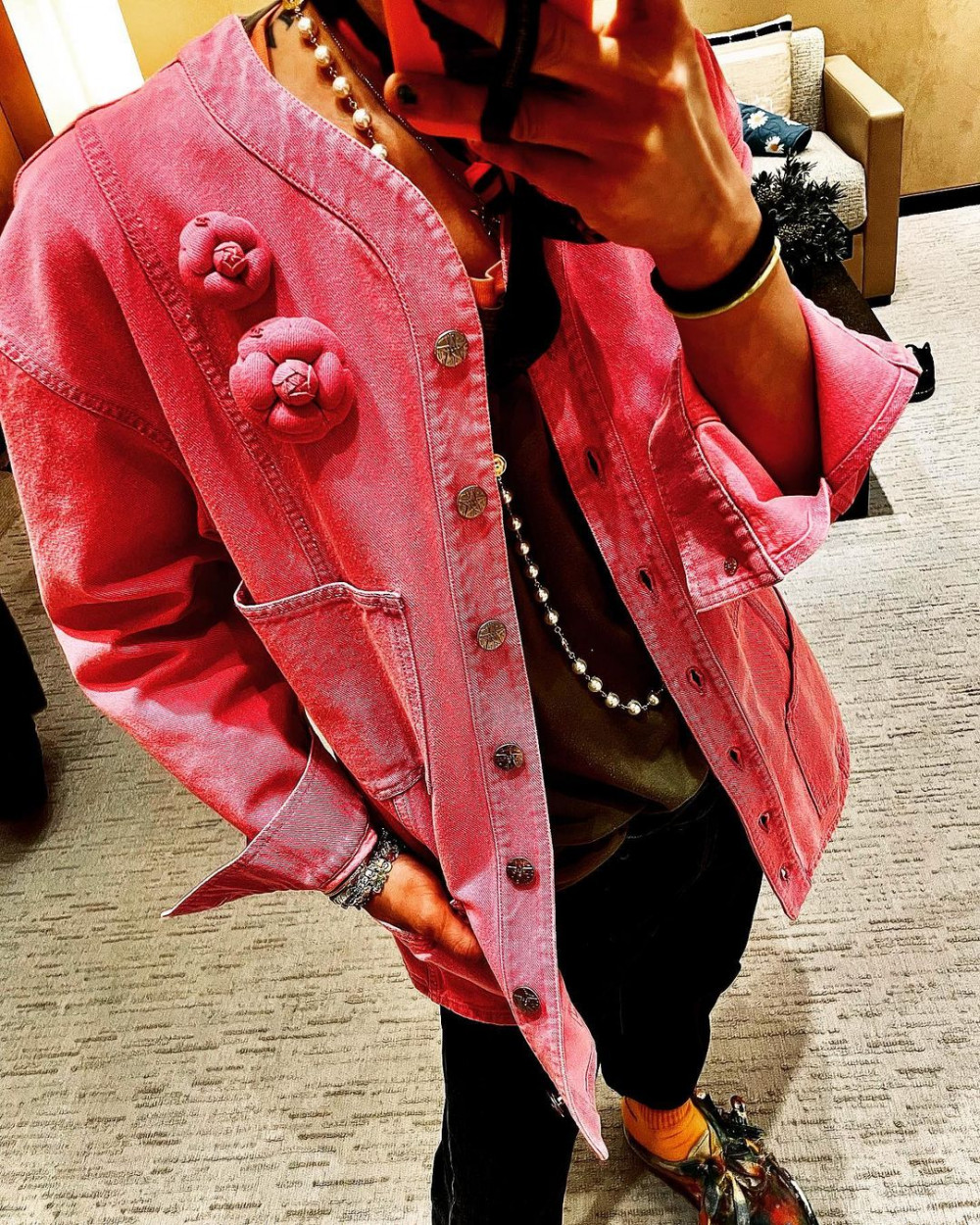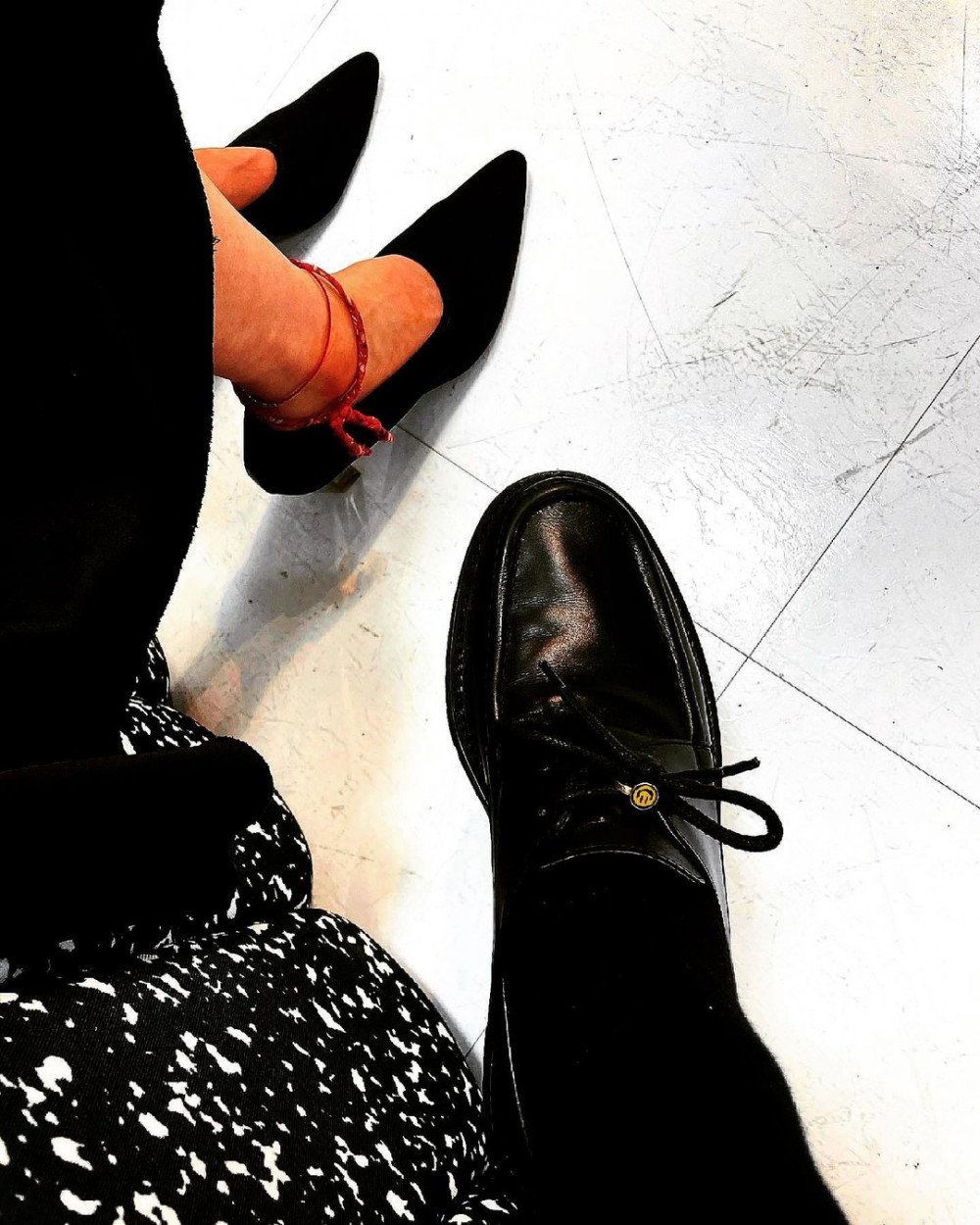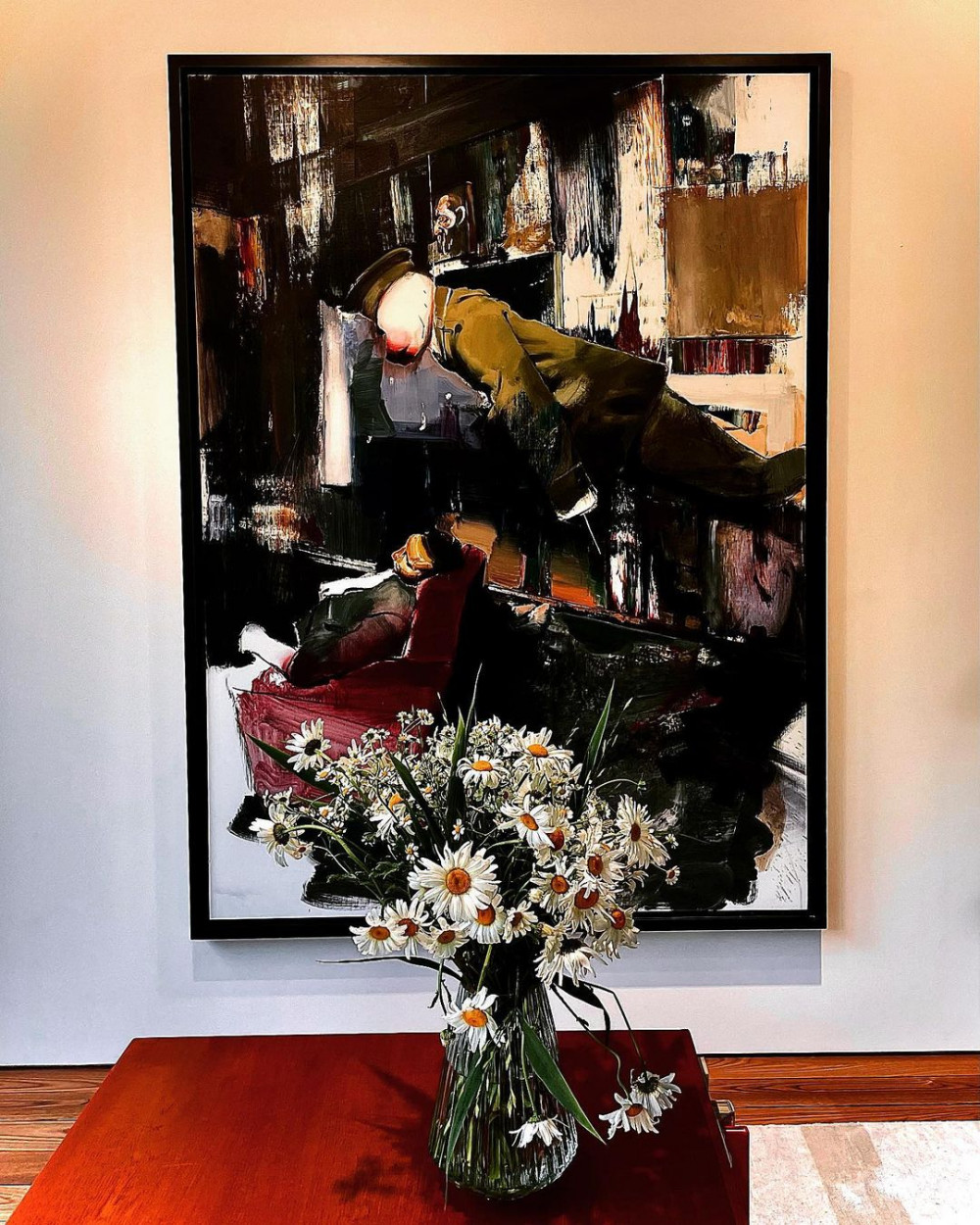 In another photo, G-Dragon drew attention as he took a photo of his shoes as he was sitting next to a lady wearing black heels. Fans were able to see that G-Dragon is continuing to enjoy various artworks and express his love for art through his latest Instagram post.

G-Dragon's fans left comments saying, "Long time no see," "It's been a while," "You're as cool as ever," and "I want to see your face."

Meanwhile, the members of Big Bang - G-Dragon, Taeyang, Daesung, and T.O.P have renewed their contract with YG Entertainment and are preparing for a new album.