Pentagon released their 4th Japanese mini-album on June 13th at 12 AM KST. The album was only released on digital streaming platforms, while the physical will be released on June 23rd.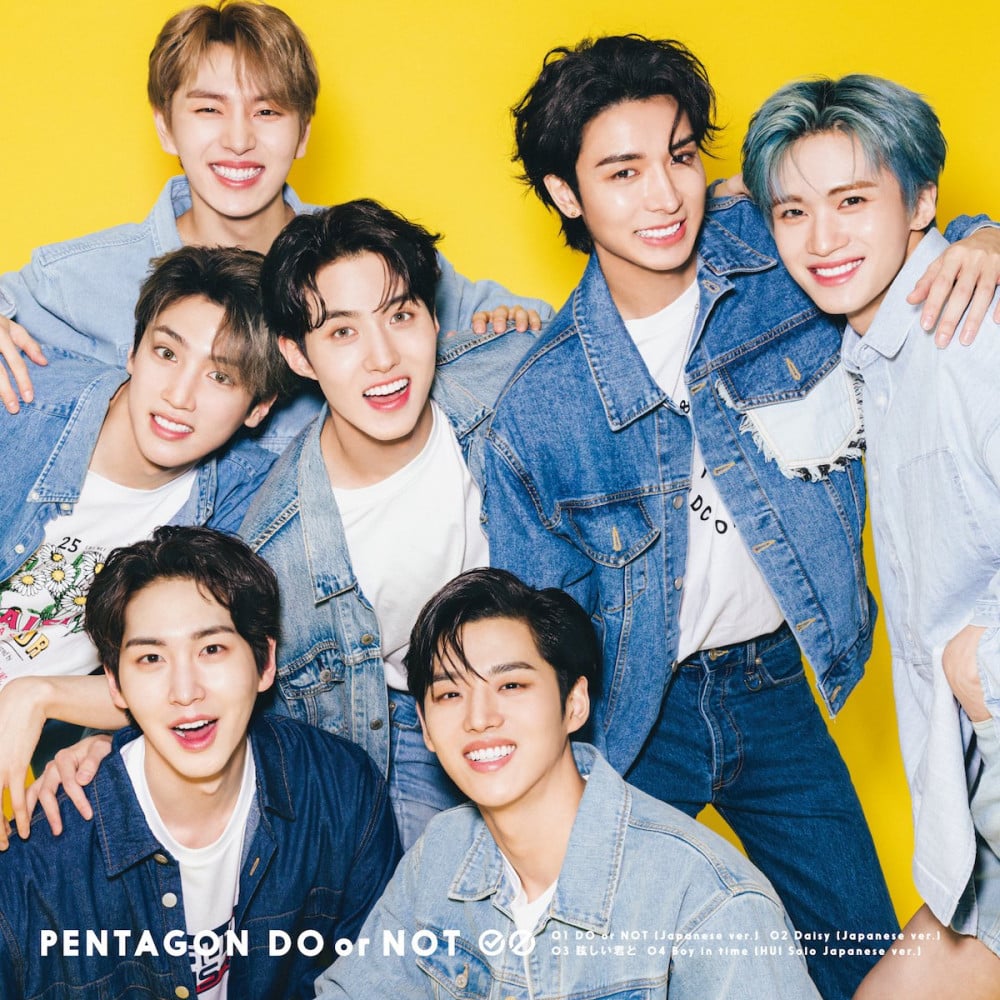 DO or NOT Japanese version (the title track) topped RAKUTEN Music for 24 hours straight.
Twenty-four hours after its release on June 14th, the mini-album DO or NOT hit number 1 on various iTunes Album Charts worldwide. DO or NOT topped iTunes in 10 different regions, including Argentina, Indonesia, Peru, Saudi Arabia, Malaysia, Colombia, Turkey, Chile, Philippines, and Qatar. The album also debuted at #22 on the Worldwide iTunes Album Chart.
Congratulations to PENTAGON and Universe.