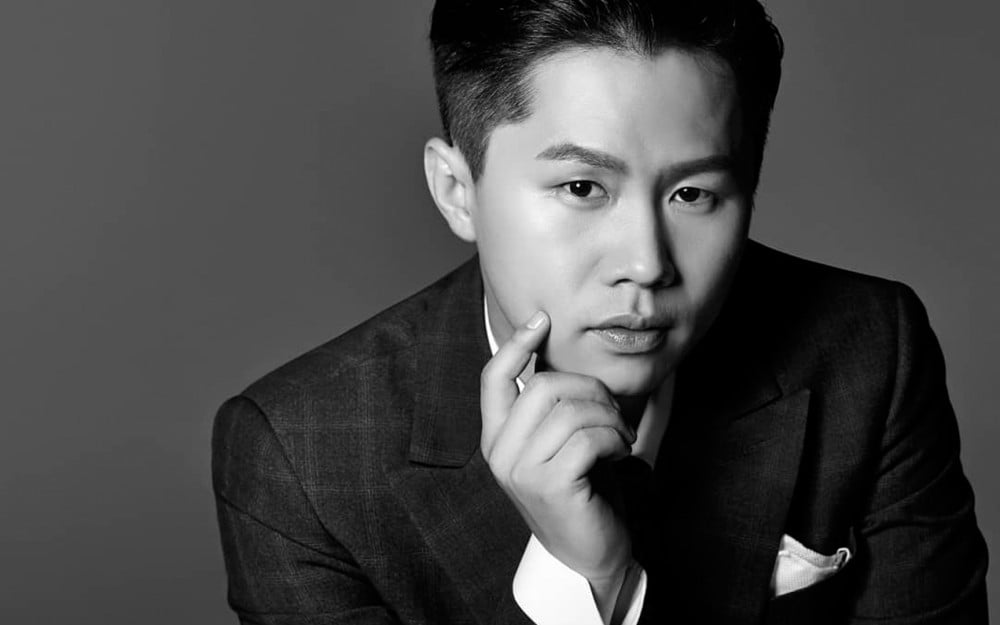 Comedian Yang Se Hyung revealed his special affection for golf.
During an episode of TV Chosun's 'Golf King', Yang Se Hyung revealed that he had once been crazy about golfing. He said, "At the beginning, I was crazy about golf," and talked about the things he did so that he could golf.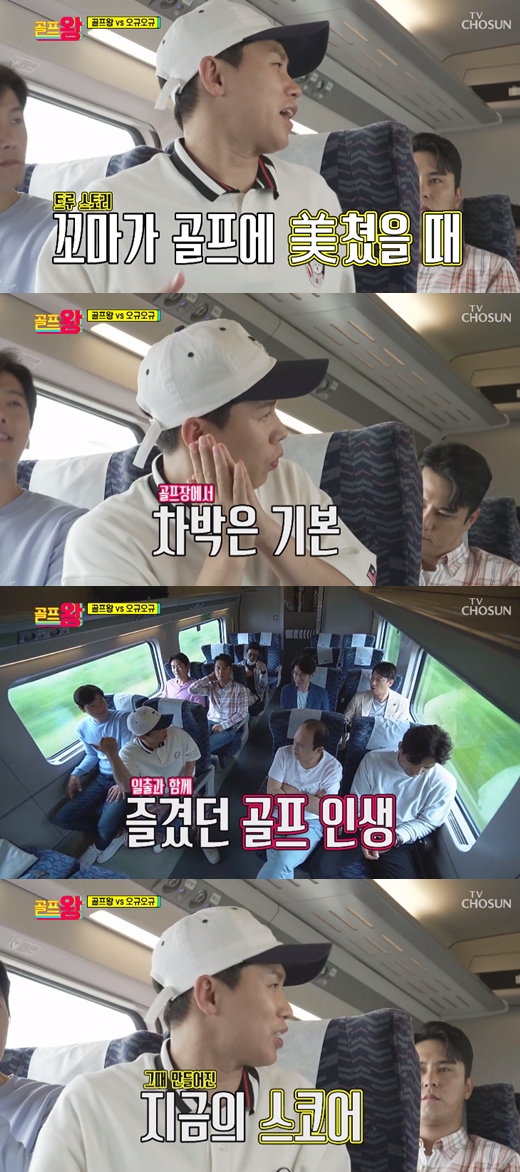 The comedian went on to explain, "When I had a schedule the next day, I would go to the golf field the day before and slept in the trunk of my car. Then I would wake up in the morning and go to my schedule."

After hearing his story, the cast members couldn't help but be amazed by Yang Se Hyung's love for golf. He added, "the reason I can play this much is because of the skills I built up before."