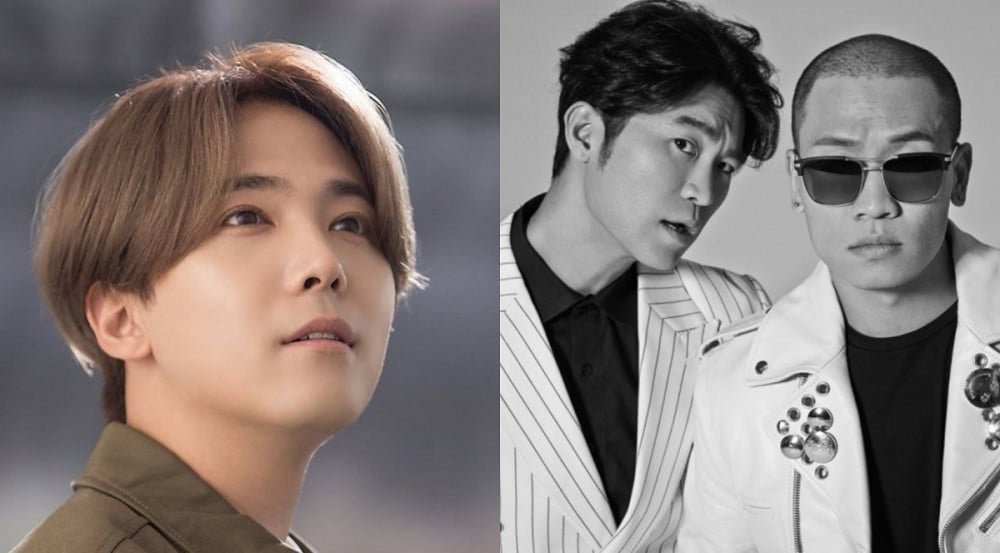 Mnet's new music program 'The Playlist' will launch on July 7th, at 9:40PM KST.
'The Playlist' is a program where celebrities will share their personal music playlists and talk about the special moments associated with music. Further, the guesting artists will have the opportunity to choose a meaningful song to reinterpret in their own vocal tones and emotions. In other words, Mnet's 'The Playlist' is a live music and talk show program.
The MC of the program will be Hongki, the main vocalist of F.T. Island. Hongki is a singer-songwriter with a number of self-composed songs, and based on his experience as an MC for various music shows, he is expected to play a significant role in opening friendly conversations about music with many different guests. Hip hop group Dynamic Duo will be the first guests to share their music stories on the show. Many look forward to finding out what songs are in the hip hop rappers' playlists, as well as what song they will decide to remake.

The production team of 'The Playlist' stated, "As we share guesting stars' playlists and hear their music stories, we hope to bring a cool wave of air to listeners in the heat of the summer through the artists' special stages. Please give our program a lot of attention."