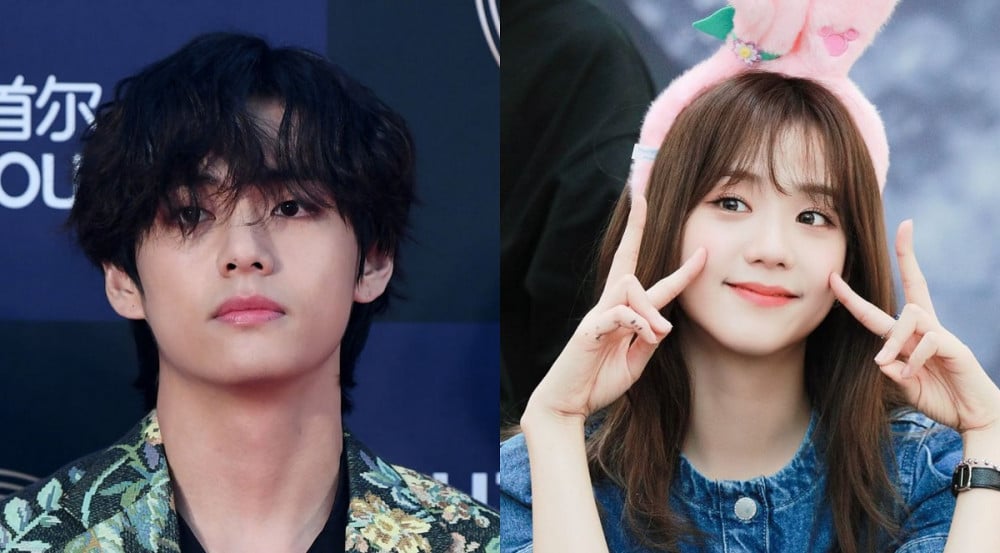 On a recent online community forum, a forum user posted several photos in order to show the instances where BTS's V and BLACKPINK's Jisoo were seen wearing or using the same items. The forum user wrote, "From in-ear monitors, watches, to rings, is it that their preferences are just really similar? It must be a coincidence, right?"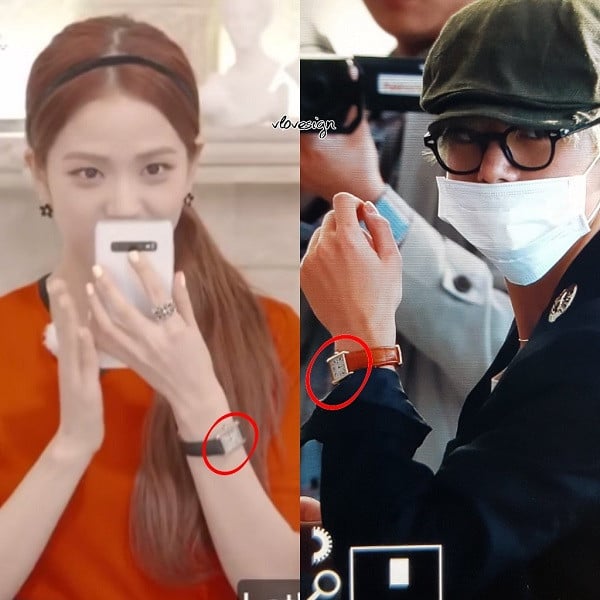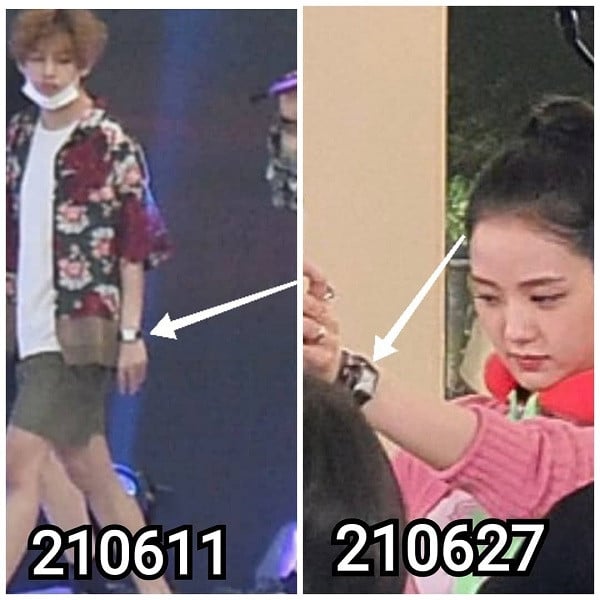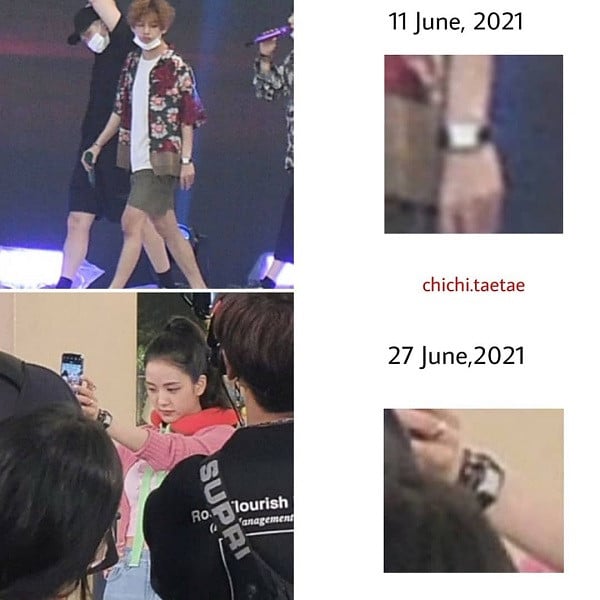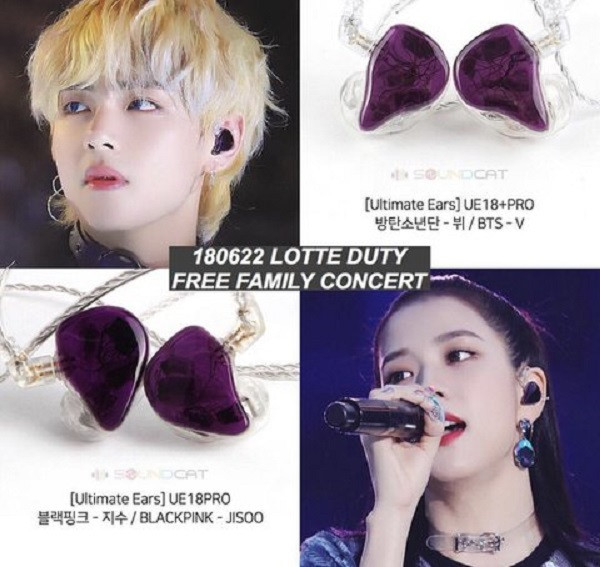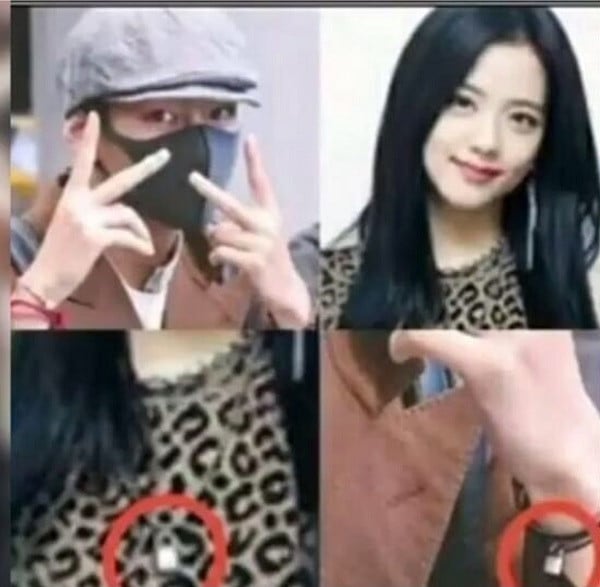 In response to the photos of V and Jisoo wearing and using a lot of similar items, some of the netizens' comments included:
"V and Jisoo's visuals look really good together."
"To be honest, they look really good together...Something about their face tones and shadows look similar."
"It wasn't too long ago that everyone was trying to pair Jisoo and RM together Lollll"

"But hasn't it been long since Jisoo and V were paired with each other??? If you scroll through Instagram, there are a lot of posts that try to pair them together."

"Wasn't it Jin and Jisoo before? Wasn't Jisoo's cousin friends with Jin's older brother?"

"Crazy...protect Jisoo."

"BLACKPINK's stylist must be dating BTS's stylist."

"If you see celebrities' clothes, a lot of them overlap with one another. Even looking at a noncelebrity like me, I have similar clothes to some celebrities if you look carefully. When someone on the television is wearing the same clothes as me, I go 'omg that's the same as my clothes'. But we have absolutely no relation to each other Lol."

"Idol life must be...so hard."

"Their fans hate when people try to force members as a couple. Erase the post."

What are your thoughts on the discussion?