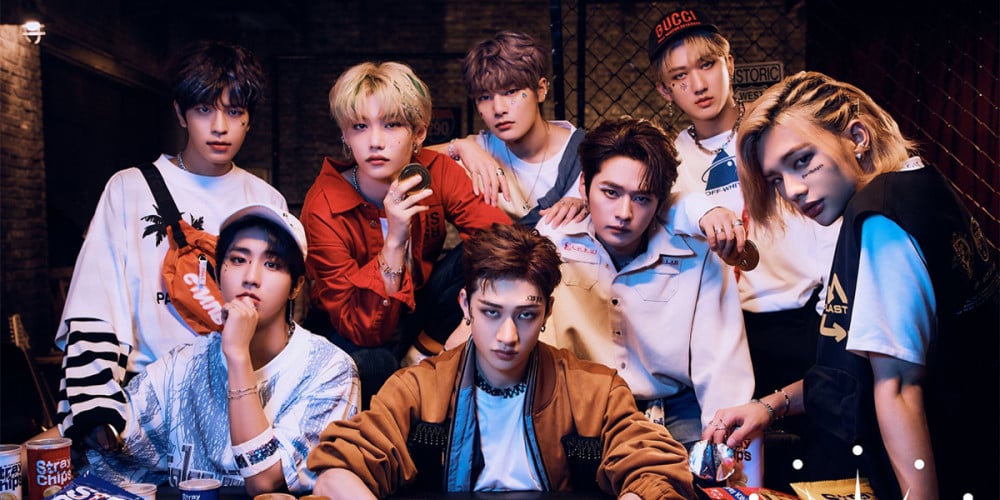 On June 29, a representative of JYP Entertainment spoke up in response to earlier media outlet reports, which stated that Stray Kids were currently planning a comeback for some time in late August.
Previously, one exclusive media outlet report claimed that Stray Kids would be returning with their first comeback album since Mnet's 'Kingdom', some time by late August. The report added on that Stray Kids would be celebrating their 'Kingdom' win with a 'Kingdom Week' full of events in light of their comeback as well.
In response, a JYPE rep curtly stated, "It's true that Stray Kids are preparing for a new album release. However, the specific date is unconfirmed. Once the date is confirmed, we will make an announcement."
Meanwhile, this will mark Stray Kids's first official comeback as a group since September of last year.