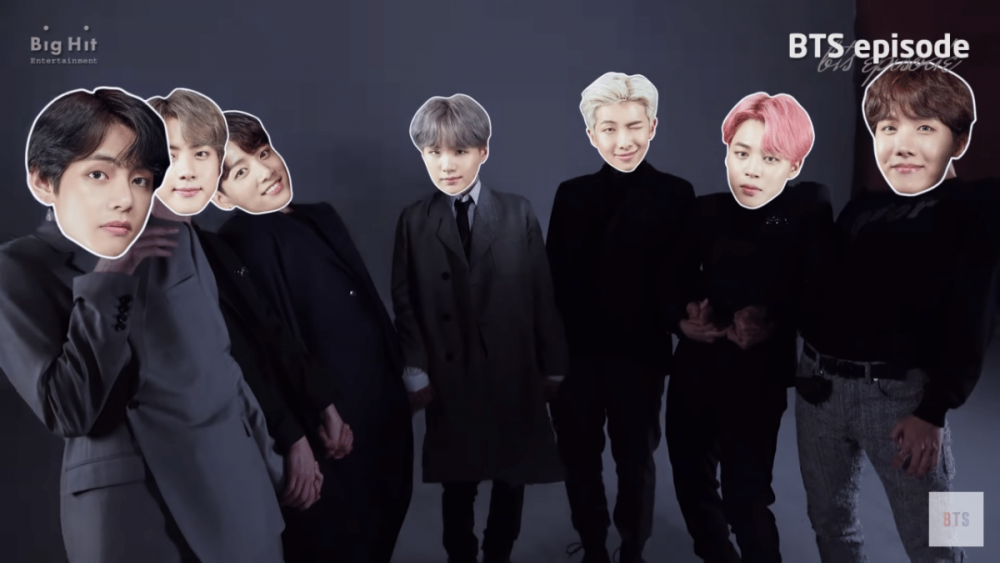 Fans are talking about Big Hit Entertainment using its cute customized stickers for their artists on their content.

Recently, a post on a popular online community gained attention for talking about cute stickers of Big Hit artists. Originally titled "Big Hit's stickers to protect their artists", the post asked if the label has stopped using its adorable customized stickers for their content. Unlike the previously released content, the latest BTS's FESTA content did not use a sticker to protect the artist as shown in the attached pictures.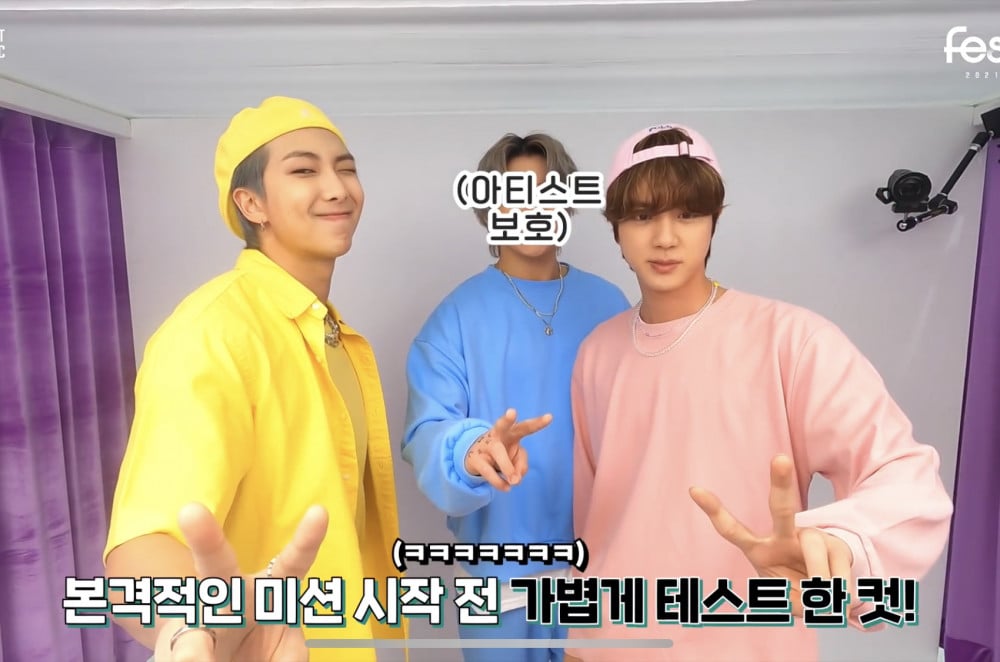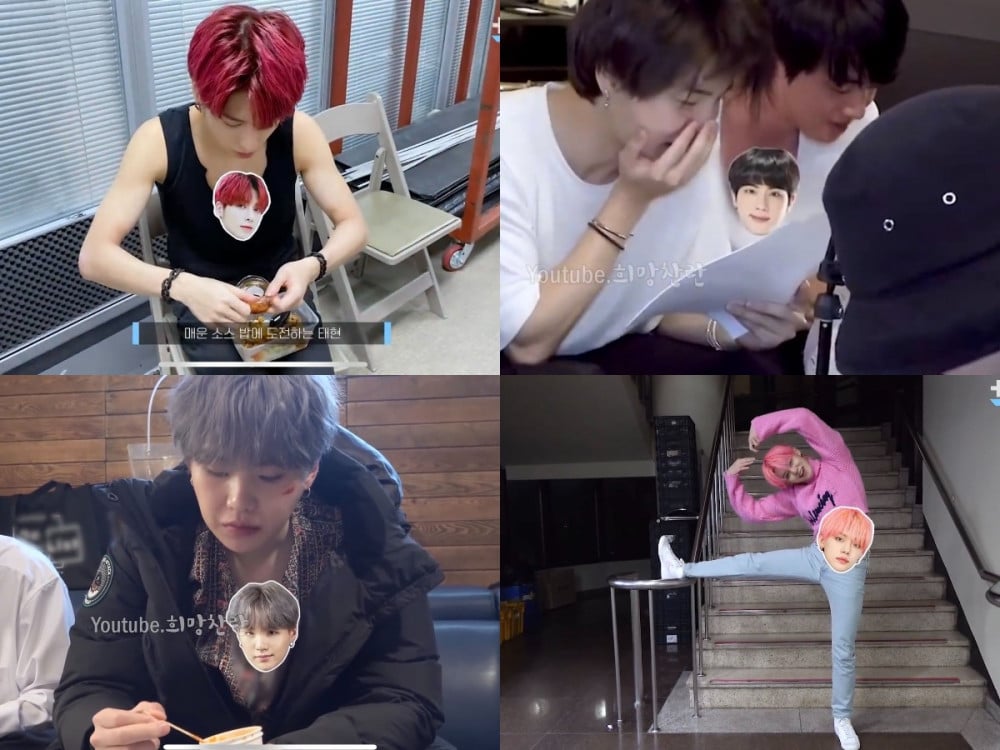 However, instead of answering the question, the fans started sharing their thoughts on Big Hit's customized stickers. Some of the comments include:
"I hate that sticker changes its size according to the member's movement lol"
"I can't even demand moving the sticker because it's my idol's face haha"
"Have you seen Big Hit trying to hide their new hair color? lol It was so cute"
"I can't see past that sticker even if I stop the video every second"
What are your thoughts on these stickers?