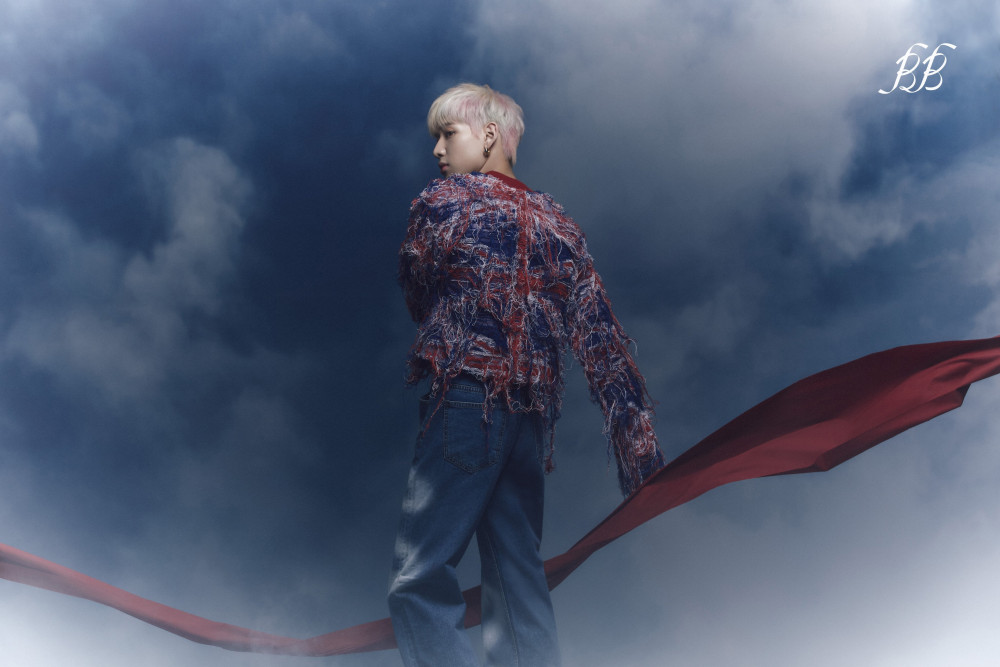 On June 2 at midnight KST, GOT7's BamBam released the 6th set of concept photos.
BamBam has been releasing various beautiful teaser images in preparation for his first mini-album 'riBBon.' In each teaser image, the singer has been showing off the mature side to his charms. He continues to release these aesthetically stunning teaser images ahead of the release of 'riBBon.'
BamBam's first mini-album will be released on June 15 KST, so stay tuned for more teaser material to come!