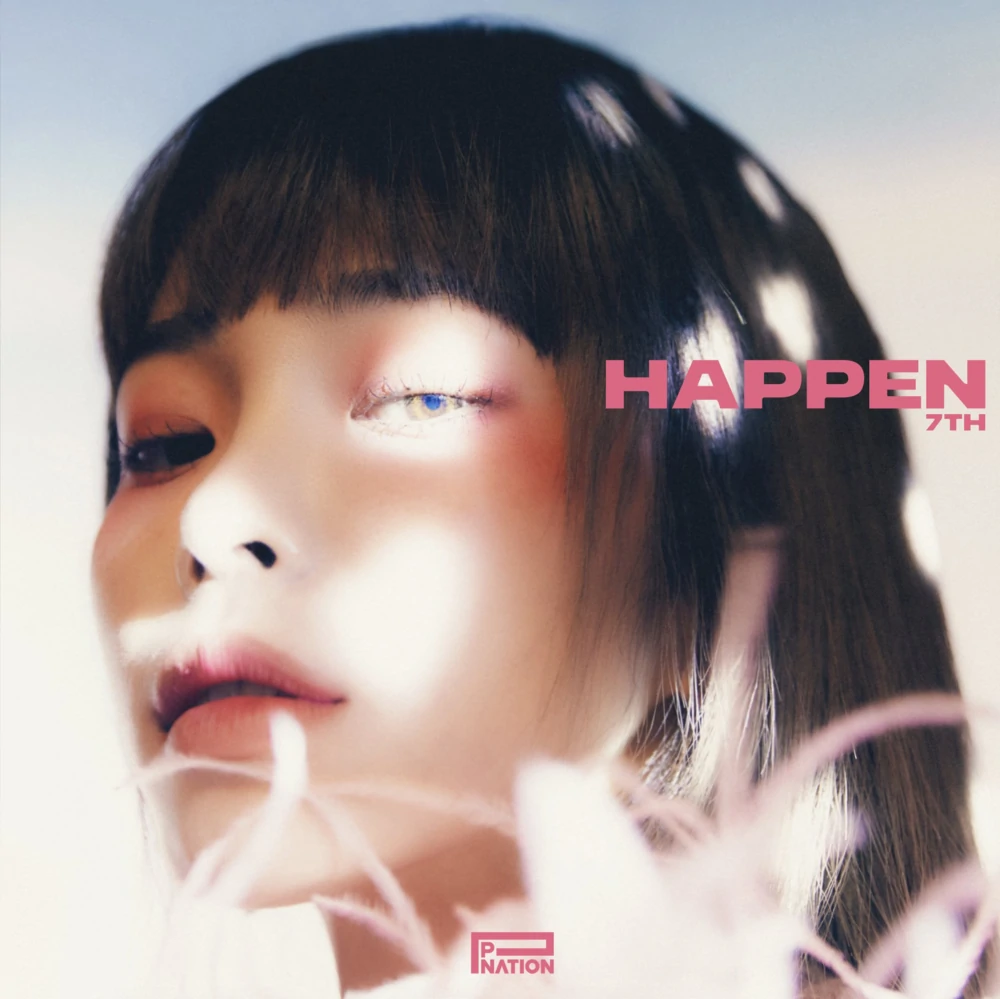 [This review reflects the opinions of the author and not necessarily those of allkpop.]
Track List:
1. Happen
2. Like The First Time feat. Gary
3. Flu feat. Changmo
4. Why
5. The Walking Dead feat. Kim Feel
6. From The Rain feat. Ahn Ye Eun
7. Hi, Hello
8. Destiny, It's Just A Tiny Dot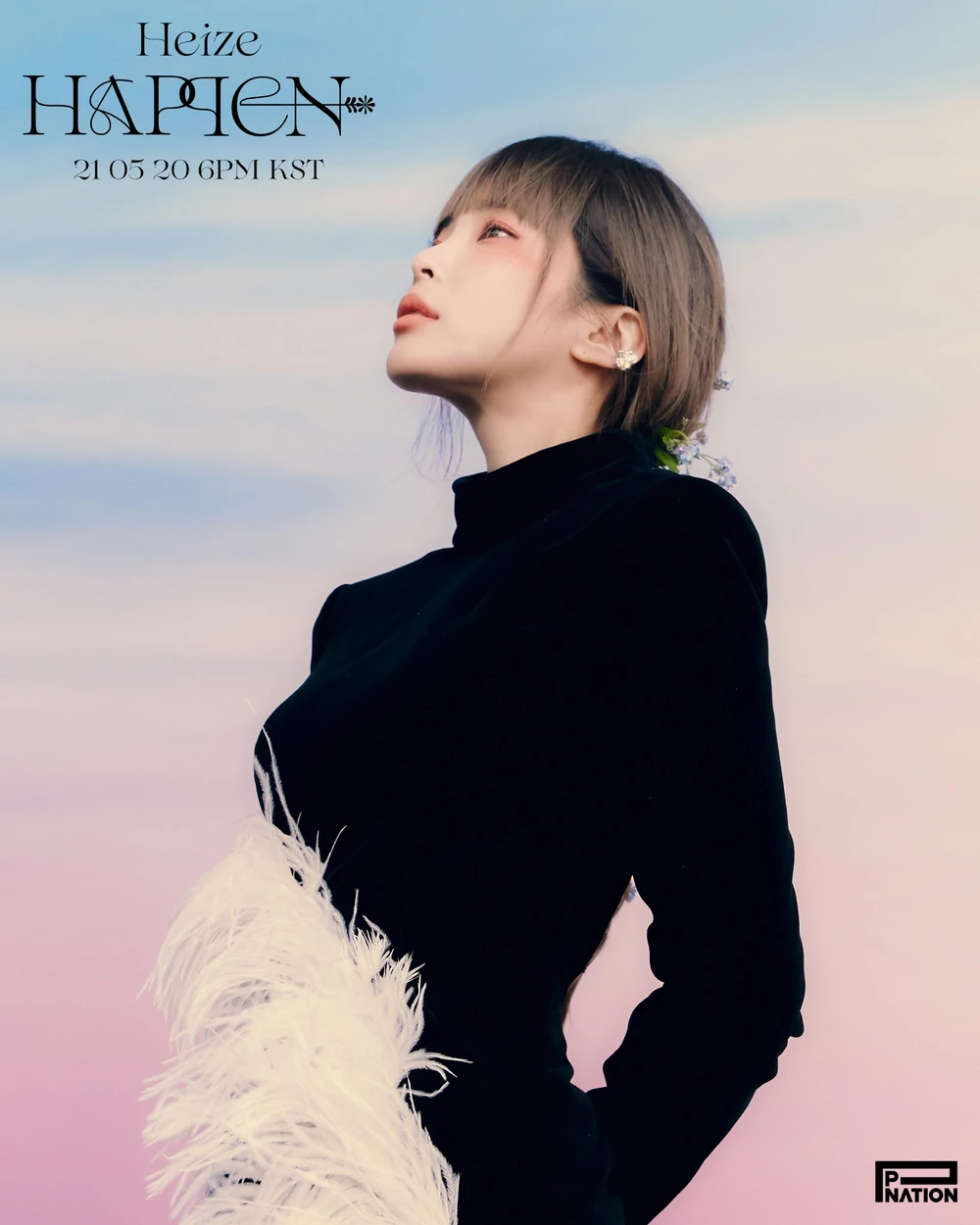 With "Happen" as her main title track, Heize has returned with her 7th mini album. Leading the album with a mellow acoustic concept, "Happen" is a bright and melodious choice to start the artist's latest release. The song's unique point stems from the interwoven house beat that gives the song an overall funky vibe. "Happen" is an intriguing mix of genres that feels unique to Heize.
Heize enlists the help of rapper Gary on "Like The First Time," an OST-style ballad that features a pointed rap from the feature. The song is heavy on the piano instrumental, making it easy to listen to, but the contrast between Gary and Heize doesn't feel entirely smooth. "Flu" features another rapper, Changmo, for a much more hip-hop-infused feel. Heize's vocal and rap delivery is fluid and uplifting, making "Flu" the superior collaboration on this release.
"Why" is a forlorn love song that begins with a downtempo sound that evolves into an 80s synth-inspired pop song. The track's retro feel and steady tempo make this a nice addition to the tracklist.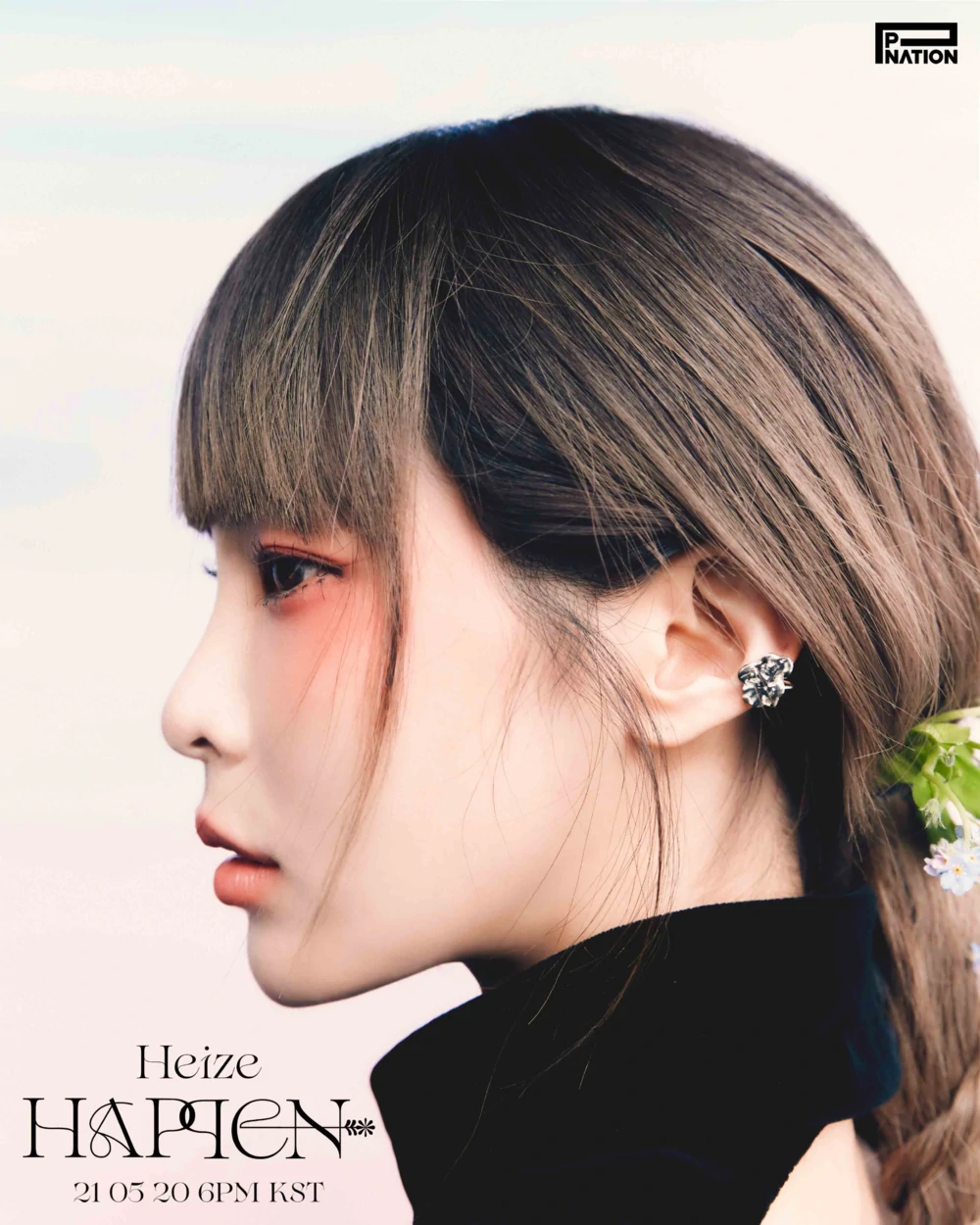 Singer-songwriter Kim Feel features on "The Walking Dead." Offering the song a nice contrast between alto and soprano vocal styles, there's an interesting sense of balance on "The Walking Dead." Emotionally charged and climactic, "The Walking Dead" doesn't require an up-tempo to feel exciting. Another singer-songwriter, Ahn Ye Eun, is the final feature on Heize's release and both artists offer another emotionally powerful performance for "From The Rain." Though the song is inoffensive as a whole, the downtempo ballad style is a little overplayed for Heize.
"Hi, hello?" uses a series of stringed instruments in a quirky pluck to carry the song's instrumental. Heize offers a robust climbing vocal that's much more exciting than a few of the other tracks on this release. "Destiny, It's just a tiny dot." has an oddly Parisian feel that concludes the album with a purely instrumental track. An outro song sans vocals was definitely not anticipated. Moreover, it is a decision that I don't know if I necessarily agree with tracklist-wise. I would have preferred to hear this song as the intro preface to the album. Overall, Heize's album is on the uniform side due to some tracks feeling very similar in sound and concept.
MV REVIEW
To reflect the mellow and romantic mood of Heize's "Happen," the MV for the song utilizes a cinematic indie film approach. Heize enlists the help of actor Song Joong Ki (Vicenzo!) to play the lost love interest. As the two continue to miss each other in nearly every shot of the MV, we are hypnotized by the video's forlorn feeling. Against the lilt and bounce of "Happen," every shot of the two feels longing and romantic, without a single glance or word exchanged. "Happen" also includes a shot of Heize inside a diner that's essentially frame for frame of Edward Hopper's famous Nighthawks painting. Overall, "Happen" is extremely minimalist in execution but shot in an ultra-artistic fashion to convey the song's unique message.
MV SCORE:
MV Relevance…..8
MV Production…..8.5
MV Concept……..7
MV Score: 7.83
ALBUM SCORE:
Album Production…...7
Album Concept……...7
Tracklisting…………...6
Album Score: 6.67
Overall: 7.25