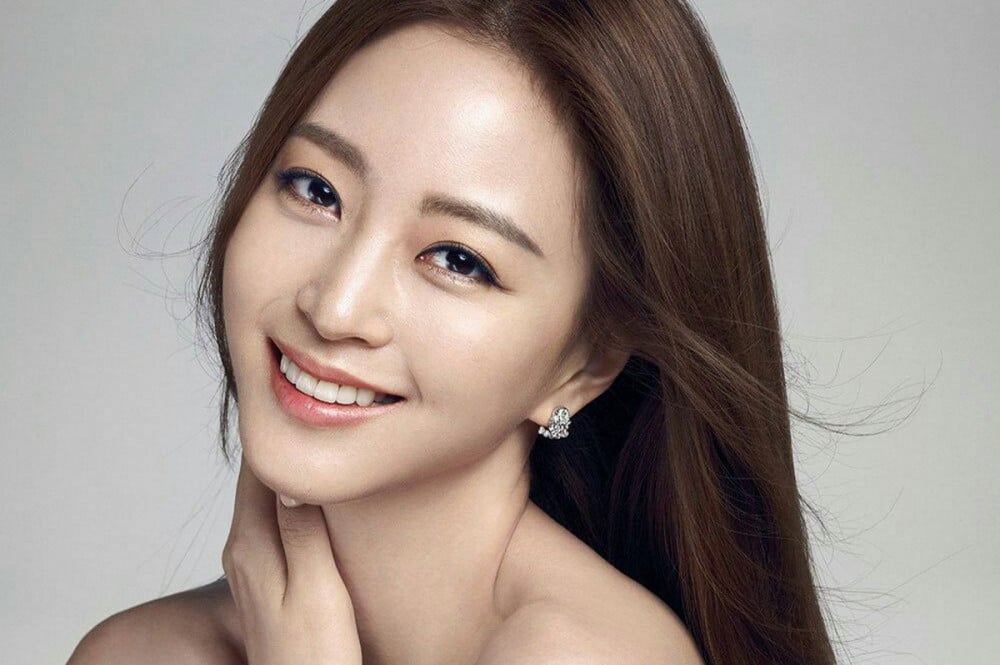 Actress Han Ye Seul replied to fan concerns about her boyfriend on Instagram.

After Han Ye Seul went public about her relationship with theater actor Ryu Sung Jae, the couple began facing speculation about his alleged past as a male escort and accusations the actress is the star suspected to have taken drugs at the 'Burning Sun' club. Han Ye Seul personally denied the rumors on multiple occasions, even writing a lengthy letter.

On June 4, she personally responded to fan concerns on social media. One fan expressed, "As a true fan, I feel this is a pity... I think your words don't match up as you should've revealed it all from the beginning if you feel there's no such thing as a high or low job." Han Ye Seul replied, "Do I need to explain and report every detail of my personal life? When I first posted the news on Instagram, I already made things public. I didn't know it was my responsibility to report on my boyfriend's personal details as well."

Another netizen commented that the actress could meet "a better person" and that they could not understand her decision. Han Ye Seul responded, "What kind of person is a sufficiently better person? What you see on the outside isn't everything. In love, terms and conditions have no meaning. The best kind of love is someone who makes me the happiest."