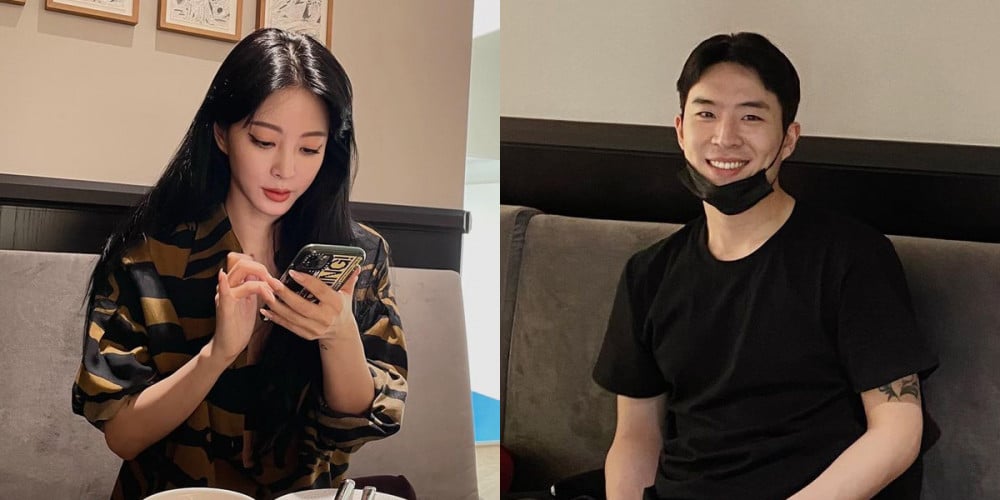 Back on May 13, actress Han Ye Seul (41) shocked her Instagram followers by dropping a bomb(?)!
Sharing an Instagram update of herself dining out with a man, Han Ye Seul wrote to her followers, "Let me introduce you to my boyfriend."
Since the update, Han Ye Seul has yet to give away any new information on her "boyfriend". However, according to media outlets, Han Ye Seul's new boyfriend is a theater actor, well-known in the scene. Actor Ryu Sung Jae (31) is known to have led theater productions including 'Lucky Romance', 'In The Burning Darkness', etc. Ryu Sung Jae is approximately 10 years younger than Han Ye Seul.