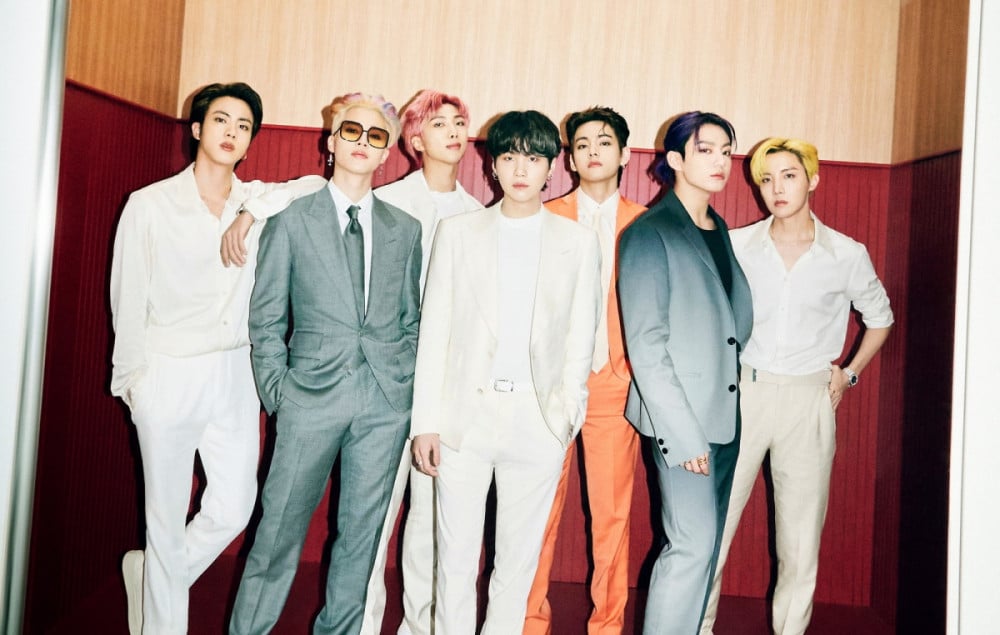 Music Bank' is back for its weekly show featuring performances by your favorite artists.

On this week's episode, Red Velvet's Joy debuted with "Hello", IMFACT's Taeho made his solo debut with "Ggoma", MONSTA X returned with "Gambler", TXT came back with "0X1=LOVESONG", MAMAMOO made a comeback with "Where Are We Now", LAM returned with "Couple", Ghost9 made their comeback with "Up All Night", Woo!ah! returned with "Purple", TRI.BE came back with "Rub-a-Dum", and Tae Jin Ah returned with "Come Empty Return Empty".

As for the winners, BTS and Oh My Girl were nominees, but it was BTS who took the win with "Butter". Congrats to BTS!

Performers also included Jin Hae Song, EVERGLOW, fromis_9, Rocket Punch, TO1, and PIXY.

Check out the performances below!

WINNER:



===
SOLO DEBUT: Joy



==
SOLO DEBUT: Taeho



==
COMEBACK: MONSTA X



==
COMEBACK: TXT



==
COMEBACK: MAMAMOO



==
COMEBACK: LAM



==
COMEBACK: Ghost9



==
COMEBACK: Woo!ah!



==
COMEBACK: TRI.BE



==
COMEBACK: Tae Jin Ah



===
Jin Hae Song



==
EVERGLOW



==
fromis_9



==
Rocket Punch



==
TO1



==
PIXY



===