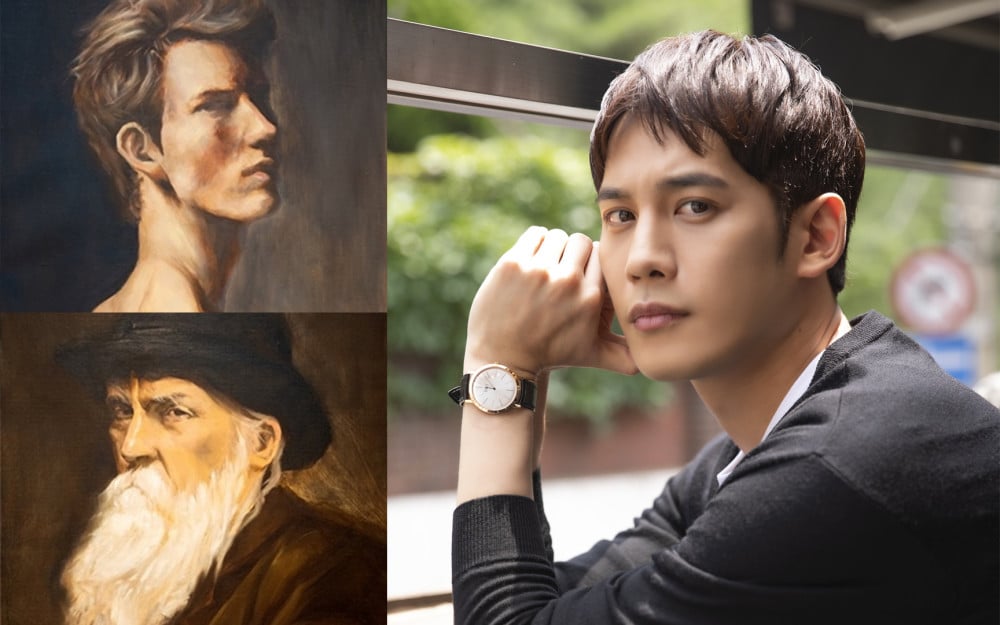 Actor Park Ki Woong sold all of his 32 pieces of painting in just three months after making a debut as a painter.
Hwang Ji Sun, CEO of Mountain Movement, an artist agency in charge of Park Ki Woong's paintings, stated on June 21, "Park Ki Wong held his second solo exhibition 'Ki. Park - Re: +' on the 19th of this month. He has already sold 32 pieces of his work and the last piece will be auctioned off."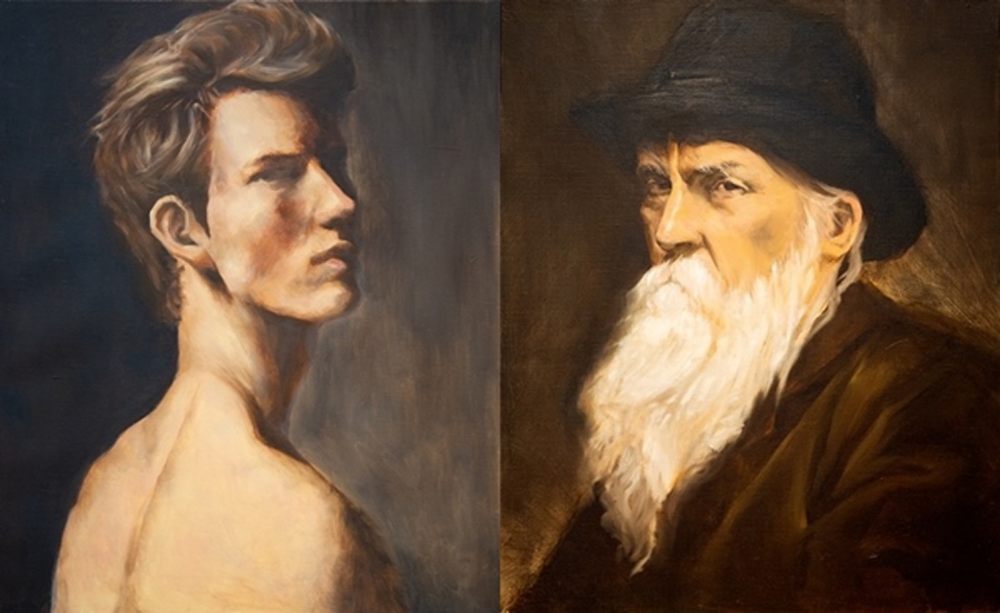 Less than a month after his official debut in March, Park Ki Woong won the K-Art Award for his oil painting "Ego" in 'The Phase Exhibition of Korean Painting,' and immediately held his first exhibition. The actor also served as a docent on 'Park Ki Woong's Culture Live,' which will be released on NAVER's live shopping channel.

CEO Hwang Ji Sun explained, "Park Ki Woong has been steadily painting throughout his life majoring in visual design at Daejin University following middle school and high school. Also, his acting career has been helpful as he was able to use his experience in his artwork."

Park Ki Woong has already been known in the entertainment industry for his hard work. He has been putting in the same amount of effort in his artworks, according to the CEO.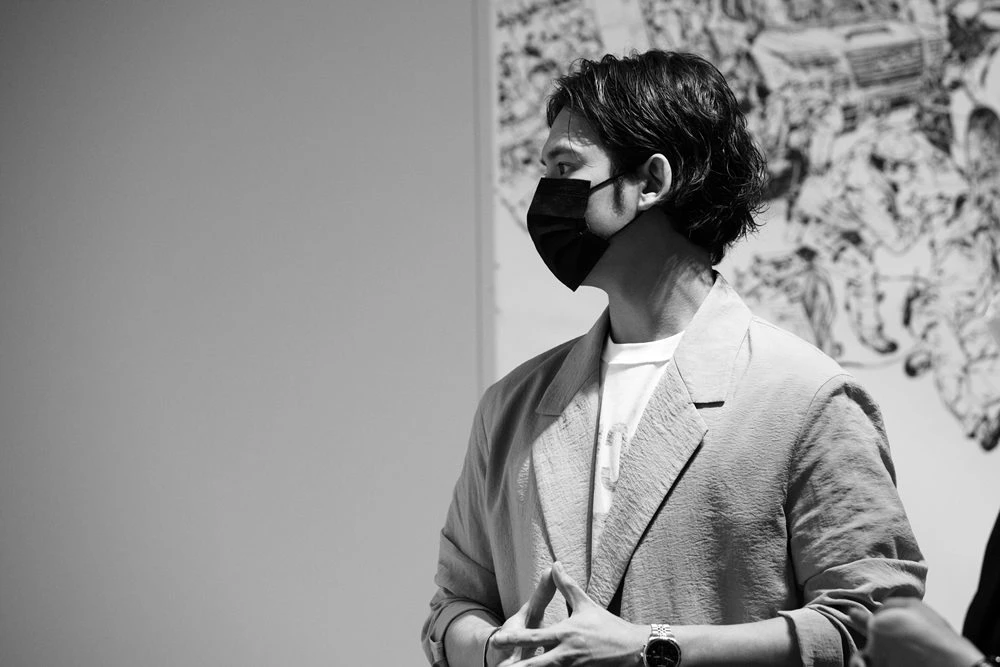 Park Ki Woong held his first exhibition free of charge at a duty-free shop. It was to make it easier for many people to enjoy his painting just as the actor does.

Park Ki Woong's second solo exhibition, 'Ki. Park - Re: +' will be held at the Bubble Lounge on the 3rd floor of Myeong-dong, L7, from the 19th until the 25th. 'Ki. Park - Re:+' is free for guests staying at the hotel.

Meanwhile, eight of Park Ki Woong's works will be produced in NFT (Non-Fungible Token) by Bitberry Finance, a blockchain company, and will be submitted to the art auction.