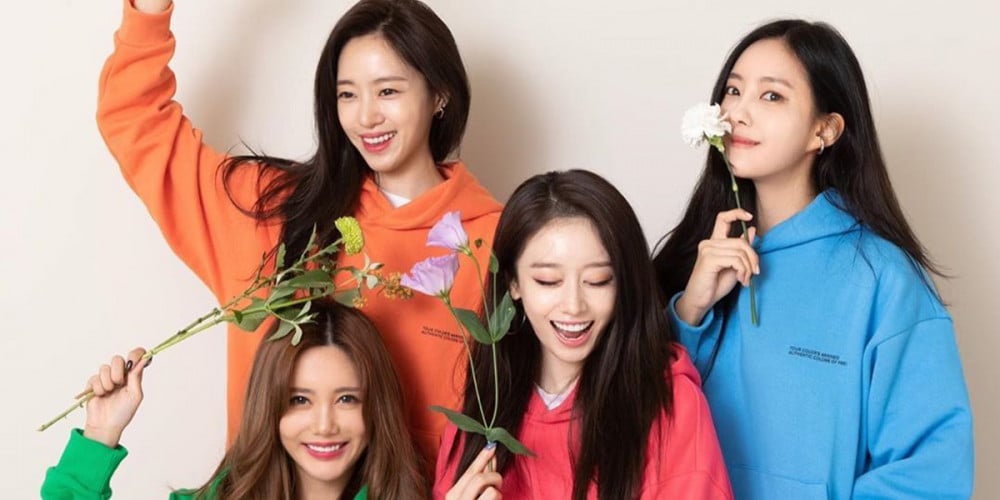 T-ara will be making a guest appearance as a full group on JTBC's 'Knowing Brothers'!
According to JTBC on June 29, T-ara members Qri, Eunjung, Hyomin, and Jiyeon will be attending a recording for 'Knowing Brothers' on July 1. The episode featuring the four guests will air some time in mid-July.
Earlier this year in March, all four members of T-ara got together to spend time with one another during tvN's 'On/Off', when Jiyeon appeared as a guest on the show. Fans were especially delighted to see the four girls maintaining their close friendship.