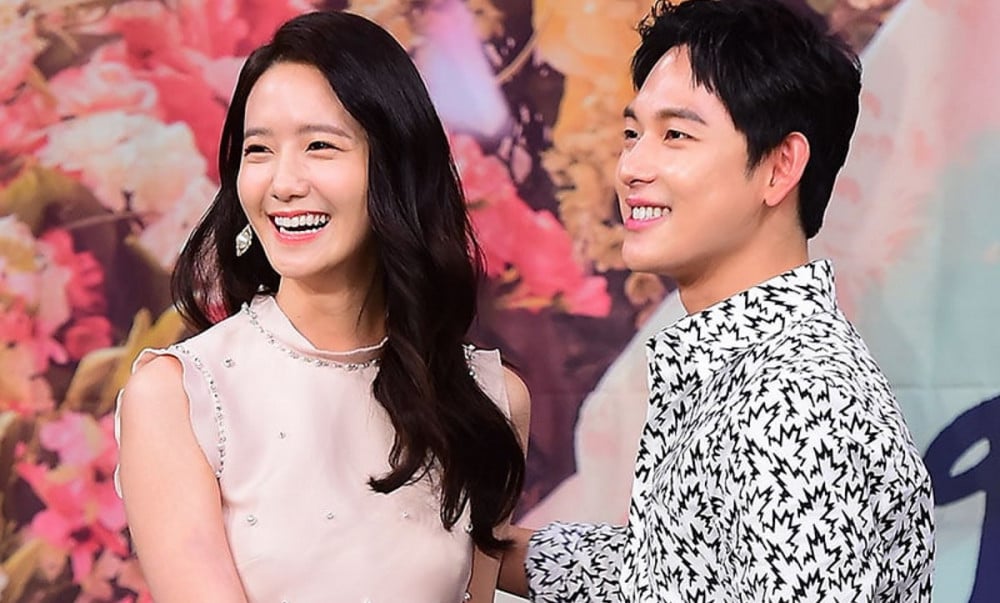 Siwan revealed he and Girls' Generation's YoonA are close friends.

On the May 28th episode of 'House on Wheels 2', the ZE:A member invited his former 'The King Loves' co-star YoonA on the show as a guest. Before she arrived, Sung Dong Il asked Siwan how long it's been since he's seen YoonA, and he responded, "It's been 2 days."

As they got closer to their filming location, Siwan called YoonA, and she expressed, "I'm coming right now." Sung Dong Il then commented, "She has the voice of a nice person."

Did you know Siwan and YoonA are close friends?