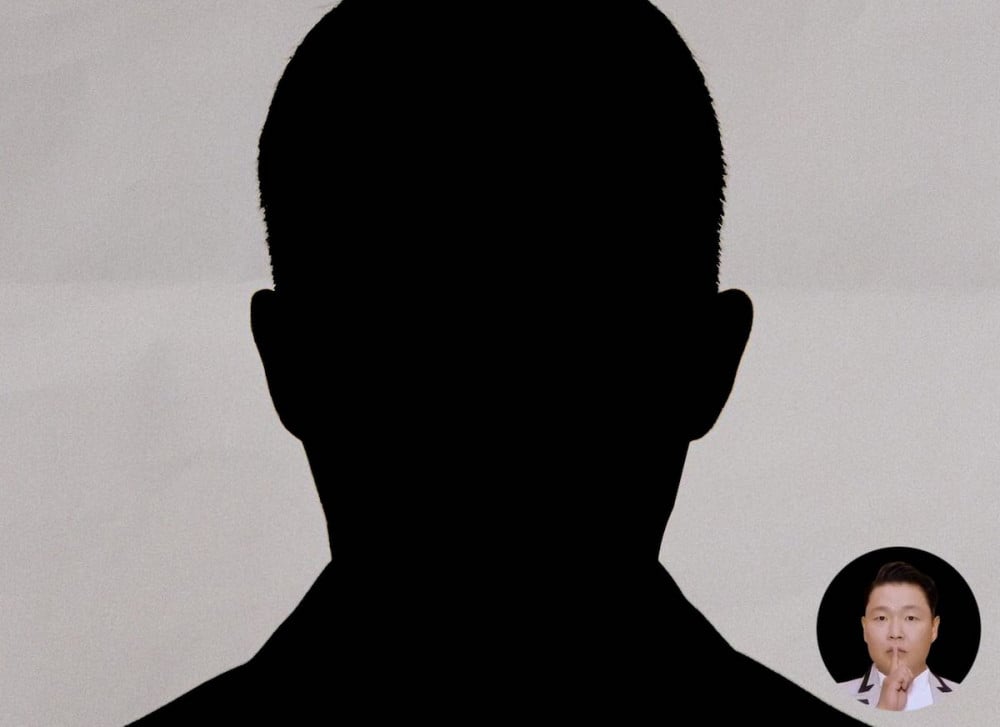 Psy's P-Nation has scored yet another artist this month, marking the label's 9th official artist!
On April 29, P-Nation revealed a silhouette teaser image for the agency's 9th new artist. It's been just 9 days since P-Nation welcomed their 8th artist, PENOMECO, and now, fans can play a little guessing game for the time being while waiting for more details!
Meanwhile, P-Nation is home to Psy, HyunA, Jessi, Crush, Dawn, Heize, D.Ark, and most recently, PENOMECO.