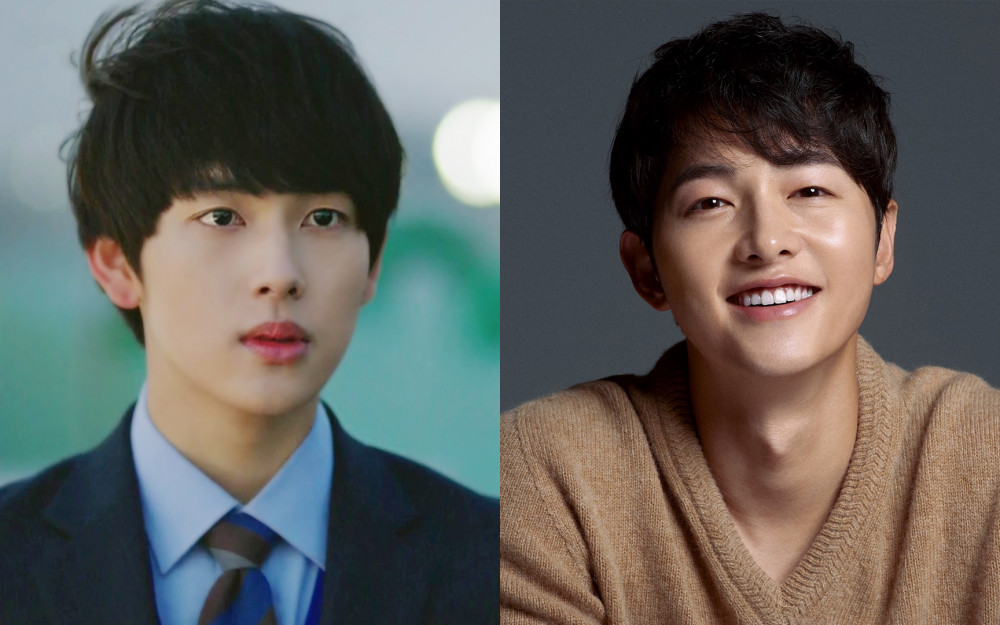 Song Joong Ki, who is turning 37 this year has been building a spectacular portfolio of works with the successful Netflix original film 'Space Sweepers' and the drama 'Vincenzo' under his belt.
The top actor is known for his beautiful visuals that, at times, surpass even the beauty of some women. He was able to gain the title of a trusted actor as he steadily built up his acting skills and gained respect from many viewers.
He has been praised for the dominating gaze that he displays in many of his works and captivated many people in addition to his acting skills. However, there is one work that many fans are saddened because they couldn't see Song Joong Ki.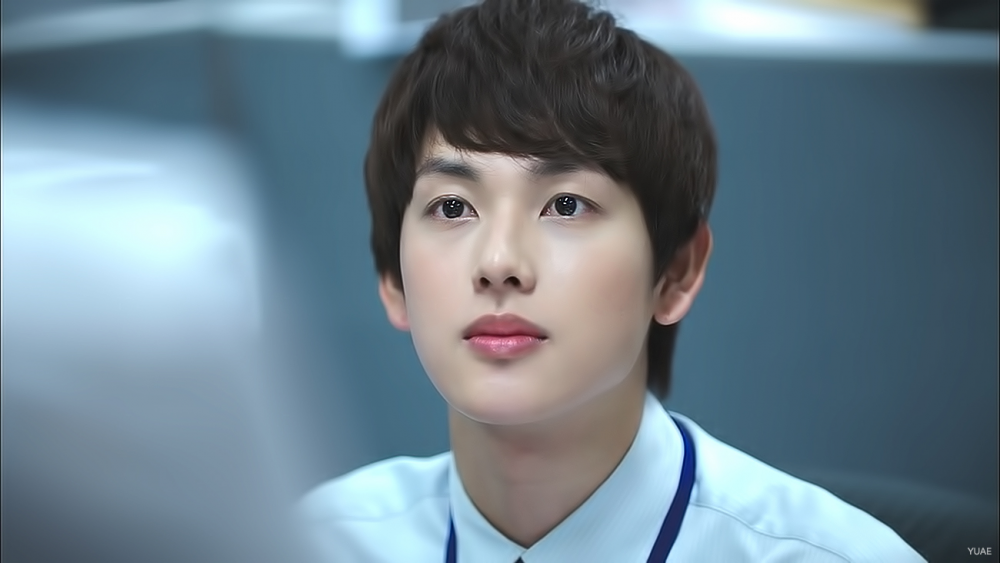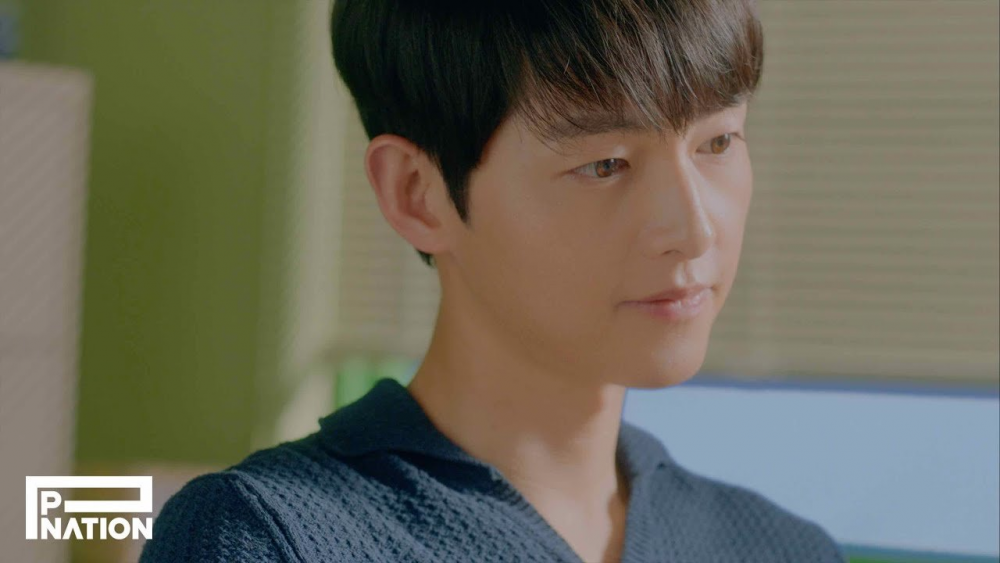 It's the popular drama 'Misaeng' that aired on tvN in 2014. Many fans believe that 'Misaeng' could have been another work that changed Song Joong Ki's life.
'Misaeng' is based on the webtoon of the same name, and the creator of the webtoon once stated that he was thinking about actor Song Joong Ki as the lead role, Jang Geu Rae. Writer and artist Yoon Tae Ho said that he was thinking about Song Joong Ki when he created the character of Jang Geu Rae.
Back in 2013, creator Yoon Tae Ho said in an interview during MBC's 'Bravo Amazing Life' that he believes that actor Song Joong Ki would best suit the role of Jang Geu Rae if 'Misaeng' were to be created into a drama.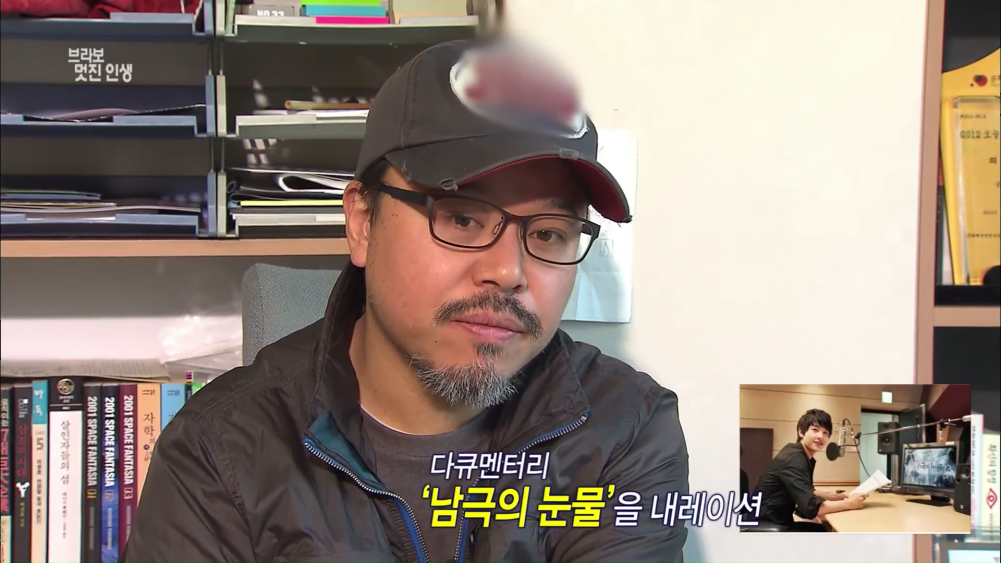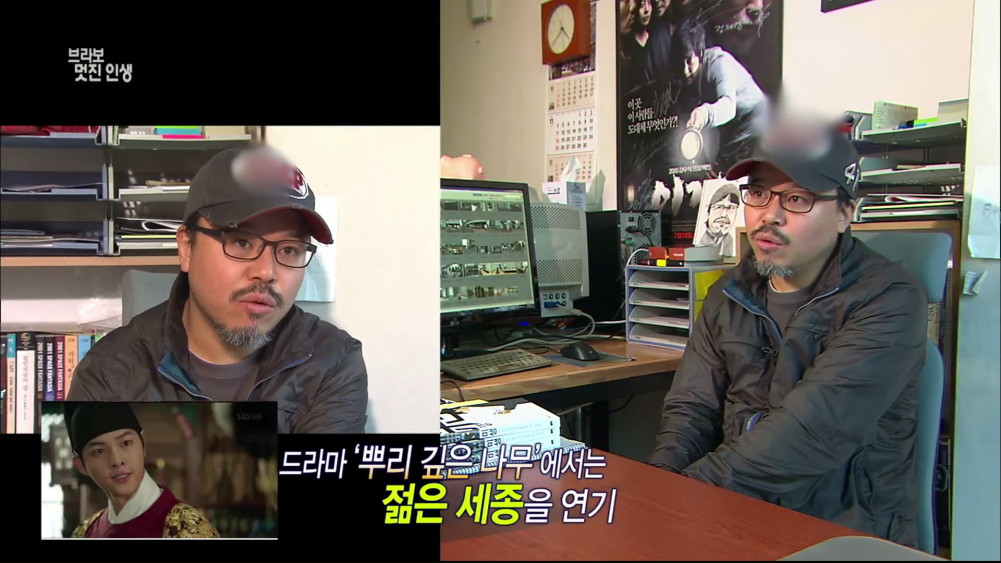 The creator explained, "Actor Song Joong Ki did the narration for the documentary 'Tears of the Antartic,' and also played the role of the crowned prince in the drama 'Deep Rooted Tree.' At first, he portrayed the crown prince that is ambivalent but later he is resolute in front of his father. I really liked his tone. I thought Jang Geu Rae would have his tone of voice when feeling unsure and weak but then when he's earnest as well."
Yoon Tae Ho then added, "I think all of my narration would have sounded the same if there wasn't a person like Song Joong Ki."
This was an interview when the webtoon 'Misaeng' was reached out by 18 production companies for it to be created into a drama.
Meanwhile, actor Im Siwan received much praise as he perfectly depicted the role of Jang Geu Rae, the intern who is pushed around here and there in the corporate world.
There were praises saying, "I can't imagine Jang Geu Rae played by another actor other than Im Siwan," but with the rise in Song Joong Ki's popularity these days, many are wondering how 'Misaeng' would have turned out if Song Joong Ki portrayed Jang Geu Rae.