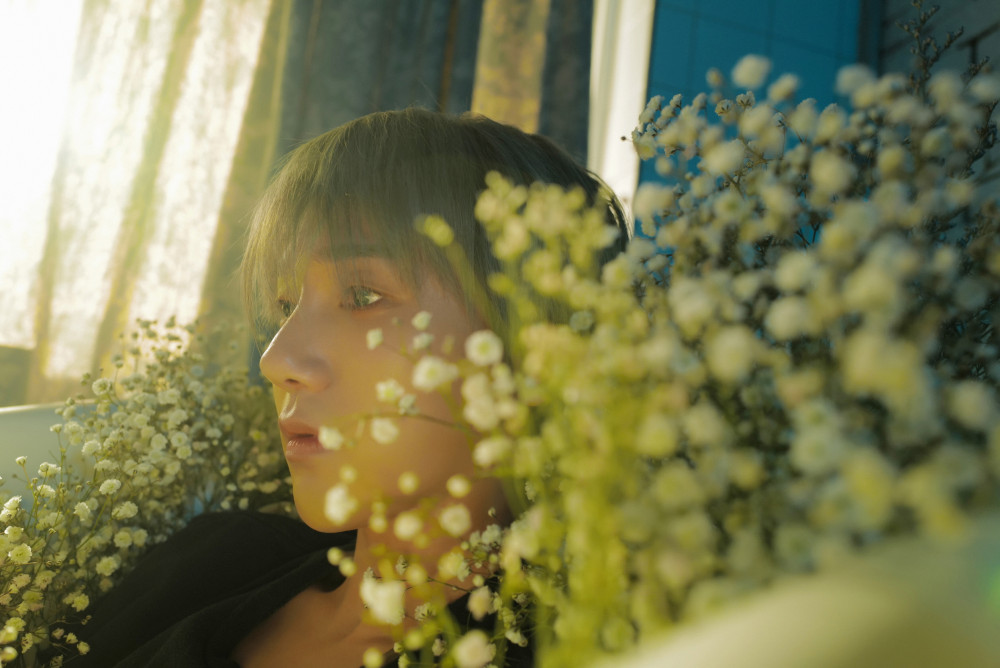 Super Junior's Yesung bettered his solo record.
He sold 85,316 copies of his 4th mini-album 'Beautiful Night'. It's almost double what he sold with 'Pink Magic', his previous release. With that, his personal best had been 47,500 copies.
His 'Beautiful Night' was released on May 3rd, and it ranked #1 in 27 different countries on iTunes when it was released. Have you given it a listen yet?