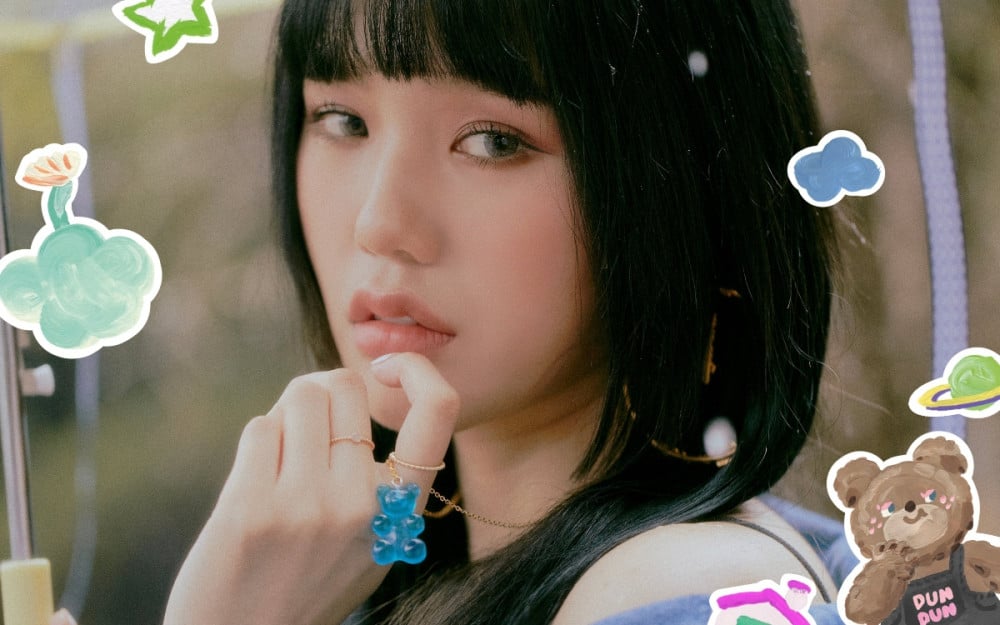 WM Entertainment has announced why Oh My Girl member Mimi did not attend the group's comeback showcase, which was held on May 10 at 4 PM KST.

The agency took to Oh My Girl's official social media to announce that Mimi is currently resting after experiencing sudden dizziness and vomiting earlier that morning. They asked for understanding as the other six members appeared at the showcase without her, adding that they will continue to support their artist's health and recovery. The statement did not mention whether or not any further schedules will be affected.

Meanwhile, Oh My Girl's 8th mini album 'Dear Oh My Girl,' including title track "Dun Dun Dance," is set for release at 6 PM.
Stay tuned for more news regarding the group's promotion schedule!