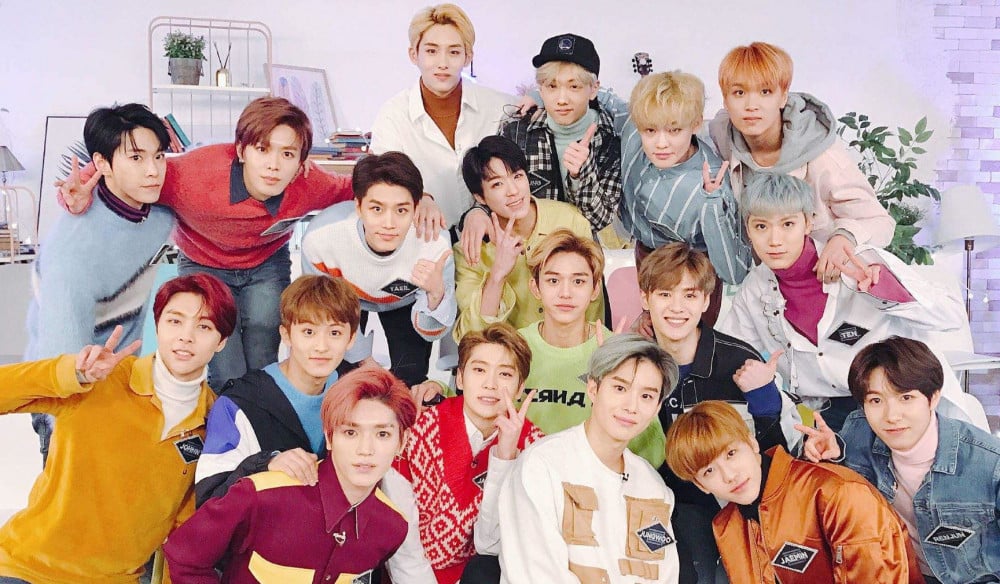 K-Pop is quickly moving towards globalization as the popularity of the Korean music genre is skyrocketing across the globe.
Various Korean entertainment agencies are partnering up with global companies in hopes to form more bridges for K-pop groups to spread further. In the latest news on the business deals towards the globalization of K-Pop, the global MGM Television Group is teaming up with SM Entertainment to launch a competition program to form another unit group under NCT.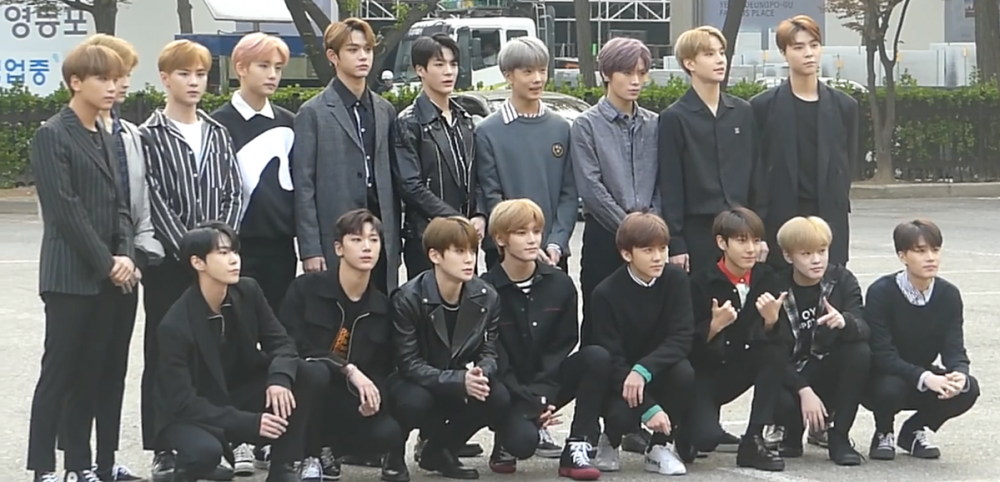 The Hollywood Reporter wrote, "In the latest business deal to underscore the globalization of K-pop, MGM Worldwide Television Group is partnering with Korea's SM Entertainment to develop a competition series to scout young American men to form a U.S.-based K-pop group. To be more precise, the new boy group, NCT-Hollywood, will be the latest subunit of SM's hit 'concept' group NCT, a growing collective of members (currently numbering 23) who can be combined into various subunits: NCT 127 (Seoul-based), NCT Dream (originally a teen-only group) and WayV (China-based). The talent search will be open to 'America's most talented emerging artists,' who are males aged 13 to 25. Contestants will be flown to Seoul for K-pop bootcamp training at the SM campus, where each episode they will compete in dance, vocal and style tests and will be judged and mentored by SM founder Soo-Man Lee as well as various current NCT members."
The new boy group will be part of the popular SM Entertainment group NCT, which already has various subunits such as NCT Dream, NCT U, NCT 127, and WayV. This new boy group will be named NCT Hollywood and will be opened to all individuals, from ages 13 to 25, aspiring to be part of a K-pop group in America. The contestants will be brought over to Korea and will be trained at a K-pop Bootcamp at the SM campus.
Like other competition shows, the competitors will compete in each episode as they will be evaluated in their dance and vocal abilities along with their style tests. The individuals will be judged and mentored by Lee Soo Man, the founder of SM Entertainment, and other NCT members.