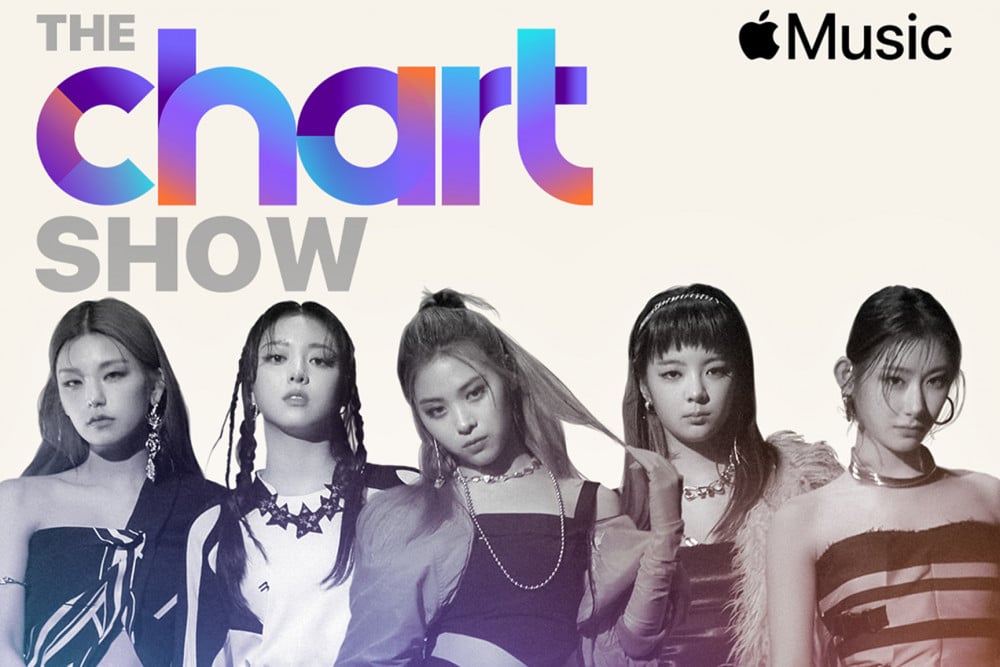 ITZY joined the 132nd episode of 'The Chart Show with Brooke Reese' on Apple Music 1 to share their thoughts on their latest EP 'GUESS WHO.'
The girls opened up the conversation with the topic of debuting as one of the K-pop groups with the fastest growing global popularity. Member Lia expressed how thankful the girl group feels and explained that the members believe they are lucky to be where they are now.

ITZY continued the conversation with the topic on the themes of their new EP. Ryujin explained, "This EP, 'Guess Who,' we are exploring a more deeper and more darker concept than the previous album. As you know, the base is confidence, but a little deeper and darker."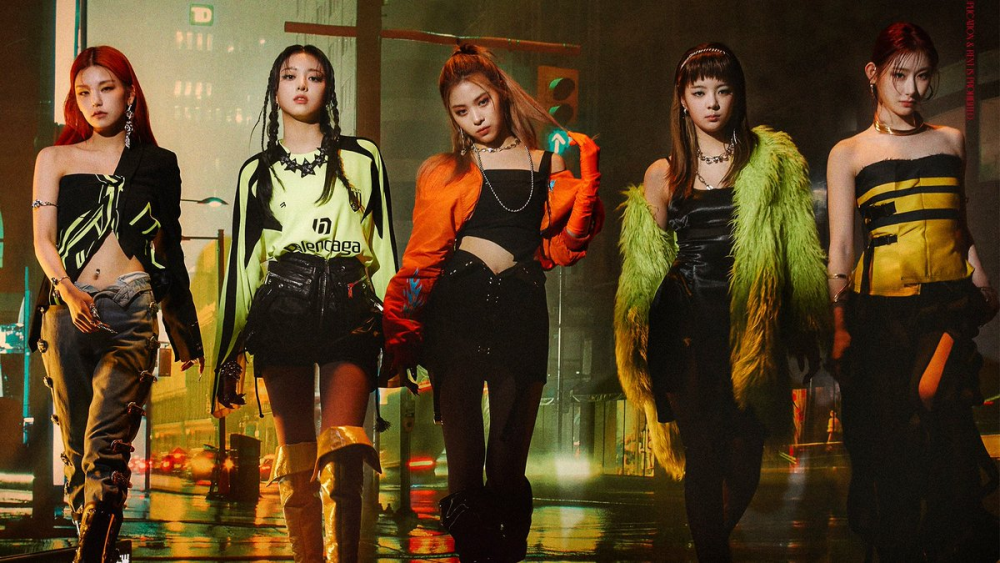 Yuna added that working on the album was a kind of new challenge for the girl group. She explained, "So I was surprised to find the new aspect of me. Yeah. That's very intense for me," while Chaeryeong said, "Every part was new for me. So when I prepared this album, I was a little bit worried, but at the same time was very interesting."

In addition, ITZY also explained the concept and meaning behind their title track, "M.A.F.I.A In the Morning." Ryujin said, "Our title track "In The Morning," is based on the mafia game. In Korea, we do the mafia game and it's not a real mafia, but in this song, we are doing the mafia role. So we conceal our feelings in the daytime and we threw everything and reveal ourselves in the nighttime. So you can see the two sides of us. So "In The Morning" that literally means that in the morning you will be mine."
There are more topics that the members discussed, starting from their favorite track from the album and what they look forward to doing in the future. You can listen to their full conversation in the video below or on Apple Music 1's official website.