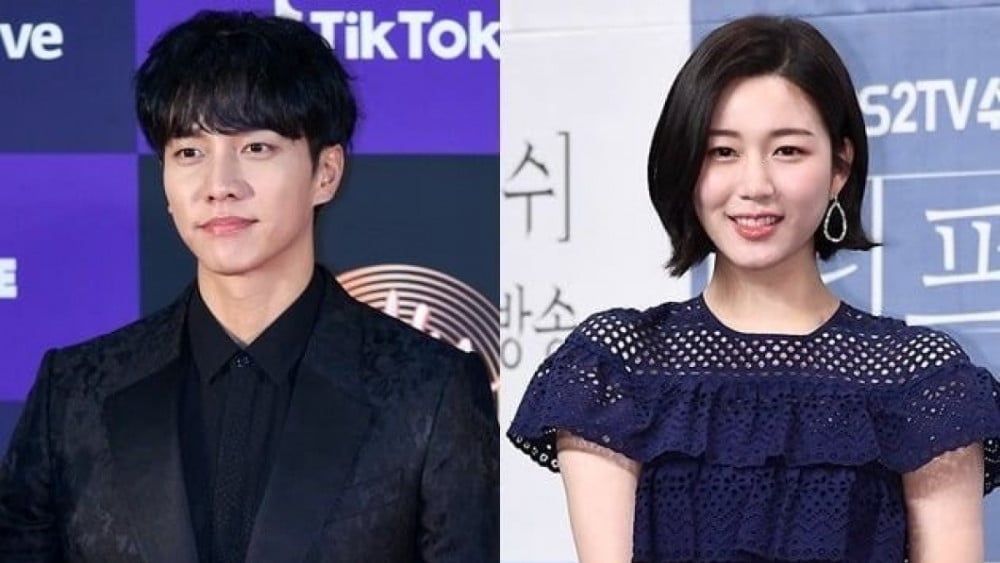 Lee Seung Gi has made an official statement on his relationship with actress Lee Da In.

Previously, Lee Da In's label 9ATO Entertainment confirmed the two stars were dating, and on May 26, Lee Seung Gi released his own statement through his new one-man agency Human Made.

The label stated, "Hello, this is singer and actor Lee Seung Gi's new agency, Human Made. Firstly, we'd like to apologize that our statement came late as we were in the process of setting up our company. Currently, Lee Seung Gi is in the stage where he and Lee Da In have good feelings for one another and are getting to know each other as reported in the media. However, we ask for you to refrain from articles about guesswork and unconfirmed speculation, and we hope you'll support us by looking on us kindly."

Human Made further thanked the staff and CEO Kwon Jin Young of Hook Entertainment, Lee Seung Gi's former agency of 18 years.

In related news, Lee Seung Gi and Lee Da In have been caught up in marriage rumors soon after news of their dating made headlines.