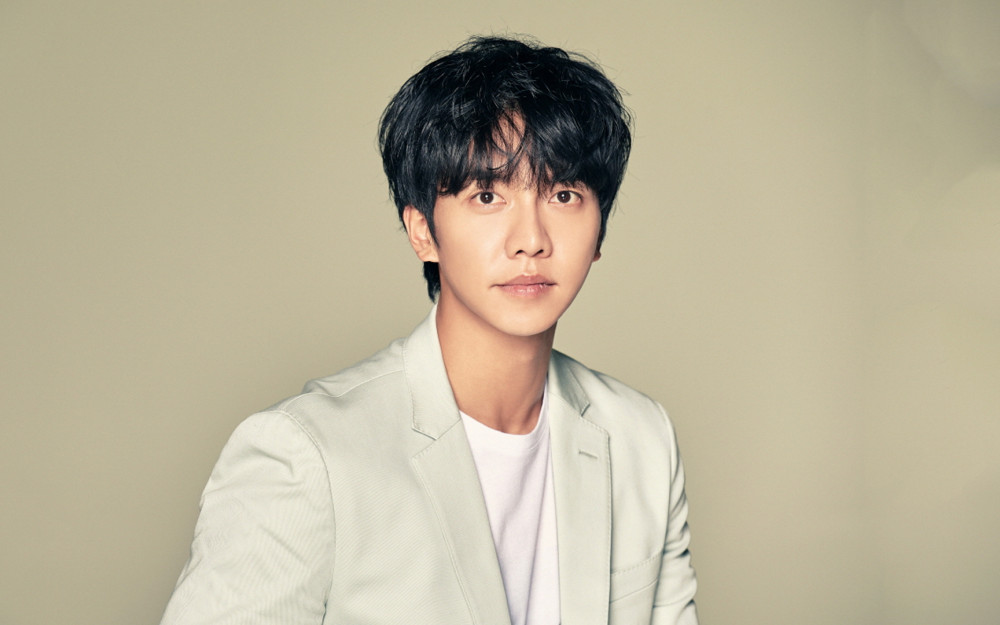 There is speculation that Lee Seung Gi is preparing to get married because reports recently surfaced that he had purchased a 5.6 billion KRW (5 million USD) house in Seongbuk-dong soon after dating Lee Da In.
On May 24, Lee Seung Gi and Lee Da In had confirmed their relationship, and now there are rumors and speculations that two celebrities are preparing to get married. Just a day before, the two admitted their relationship and explained that they are at the stages of getting to know each other. They explained through their agencies that they have met approximately 6 months ago and built a friendship through their common interest in golf.

It has been only half a year since the two began their relationship, but there are already rumors and speculations that Lee Seung Gi and Lee Da In will get married.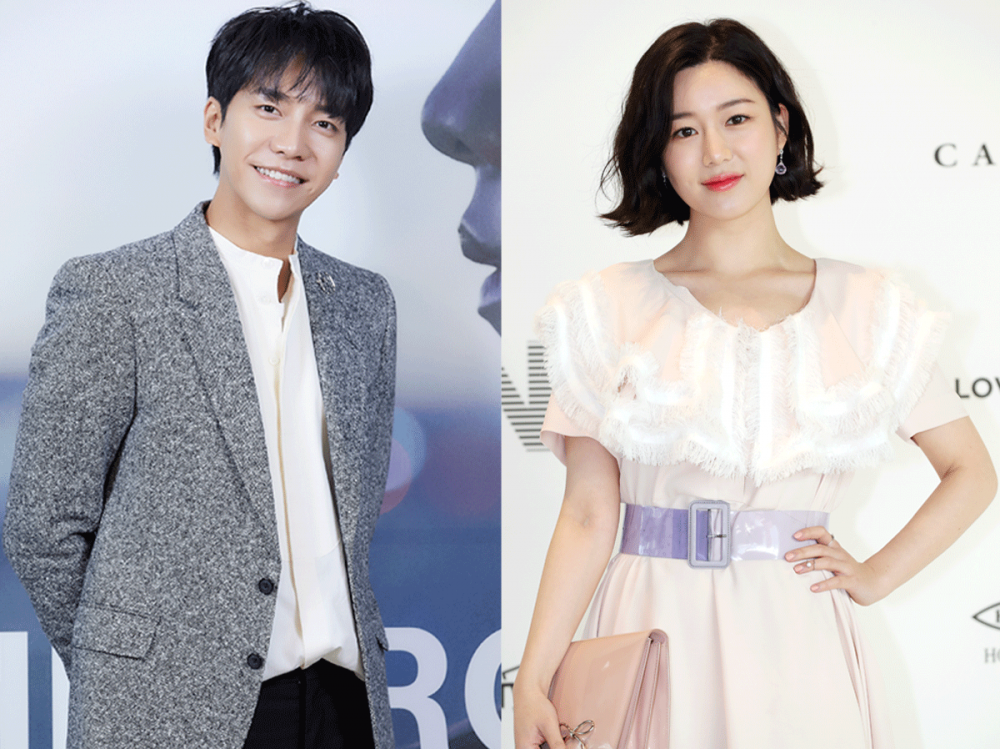 This is because there has been news that Lee Seung Gi had bought a detached single-family house in Seoungbuk-dong, Seongbuk-gu, Seoul, shortly after dating Lee Da In. It was revealed that Lee Seung Gi had taken out a loan of 6.6 billion KRW (5.8 million USD) from his current apartment as collateral.
In addition, there have been photos taken by media outlets that caught the two visiting Lee Seung Gi's grandmother in Sokcho, Gangwon Province, in late fall last year. Also, there was a post in an online community saying, "Lee Seung Gi is said to be getting married to Kyun Mi Ri's daughter, Lee Da In." However, the post was soon deleted.

In fact, the 34-year-old Lee Seung Gi had gained attention as he talked about marriage on the Netflix show 'Together.' He explained, "I want to get married before 40. I think I set the age of maturity to be 40. I think when I'm able to put aside all temptations, I think I will be done getting ready to be married."
In February of last year as well, Lee Seung Gi revealed that he feels it's naturally correct to get married. He explained, "I don't think I'm at the stage of thinking that I will get married someday. I think I'm at the crossroad to chose whether I'm going to live alone or get married."