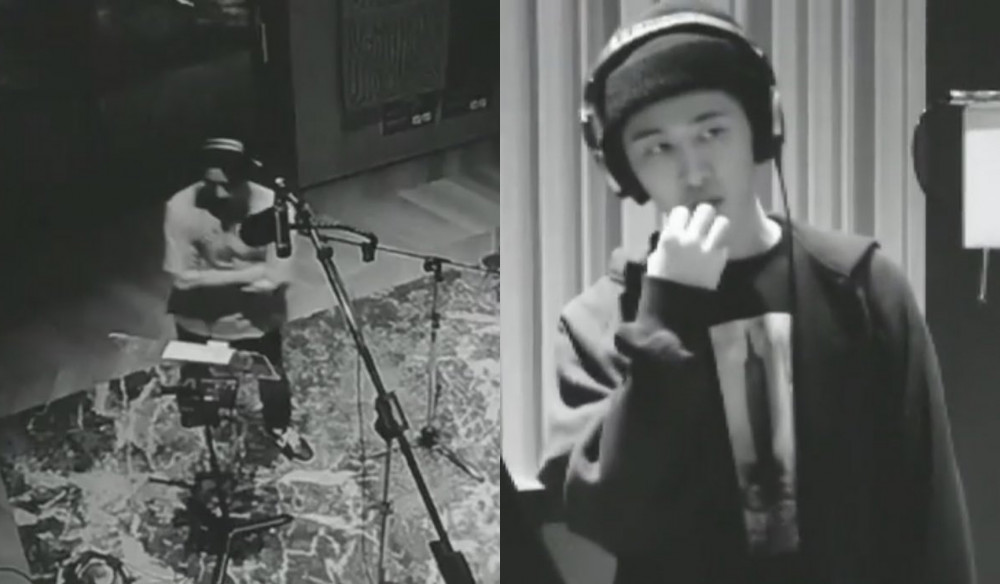 On May 6th, B.I released a short clip on his Instagram of him diligently working in a recording studio.
In the clip, the singer shows off his professionalism as he is absorbed in his work, keenly concentrating on the recording. In addition, B.I is seen speaking in English to one of the producers he seems to be working with.
B.I smoothly says, "I'll keep this, and I'll do one more time, I have to do more softly?" with perfect pronunciation. Since B.I uploaded the clip, many of his fans took it to other social media outlets to share the short video and express their love for the artist.
His fans are excited to see B.I working on music again and are in love with his English as they fall head over heels for the singer once again.