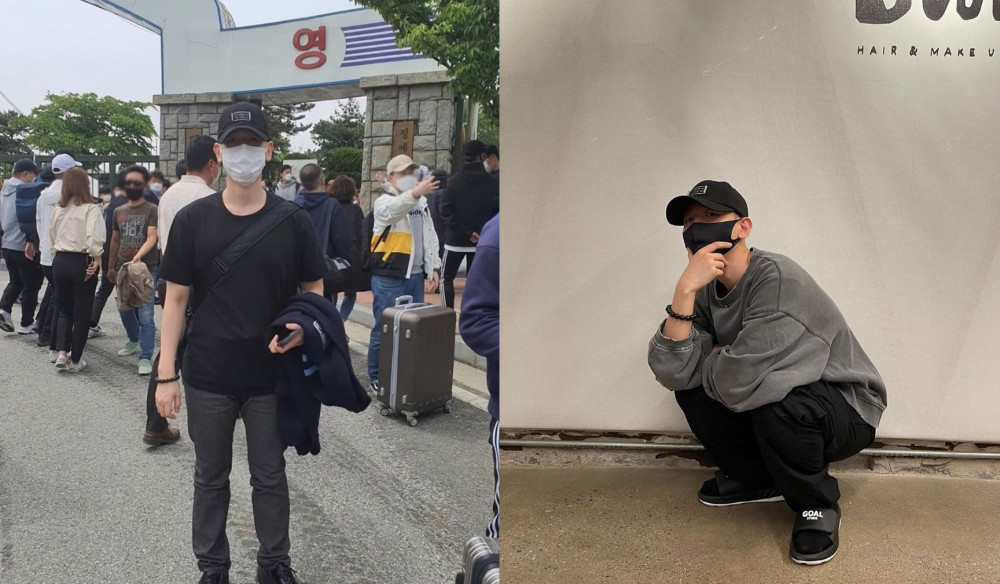 The photos of EXO's Baekhyun enlisting in the mandatory military service have been released as the singer enlisted on May 6, which is his birthday.
Baekhyun is seen wearing a simple black t-shirt and grey pants paired with a black baseball cap. Many fans were sad to send off Baekhyun as they had to spend a bitter birthday saying goodbye to their beloved singer.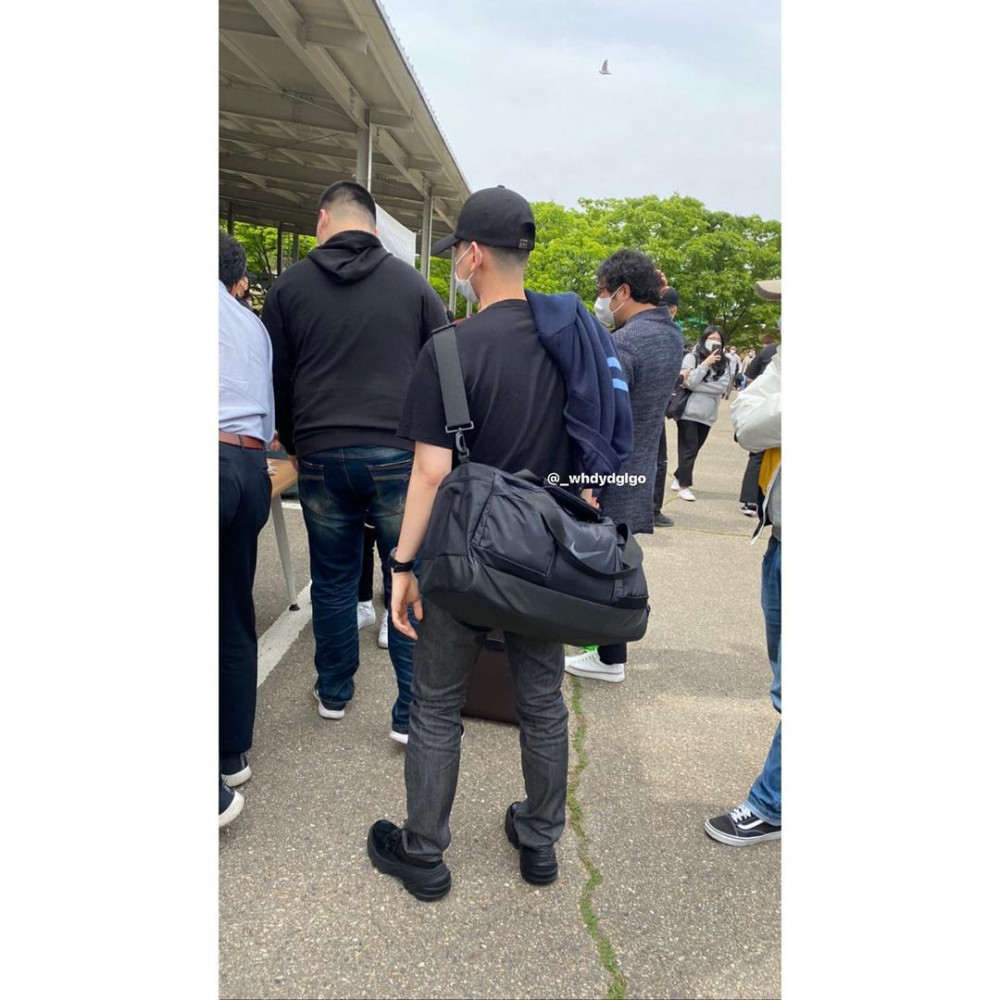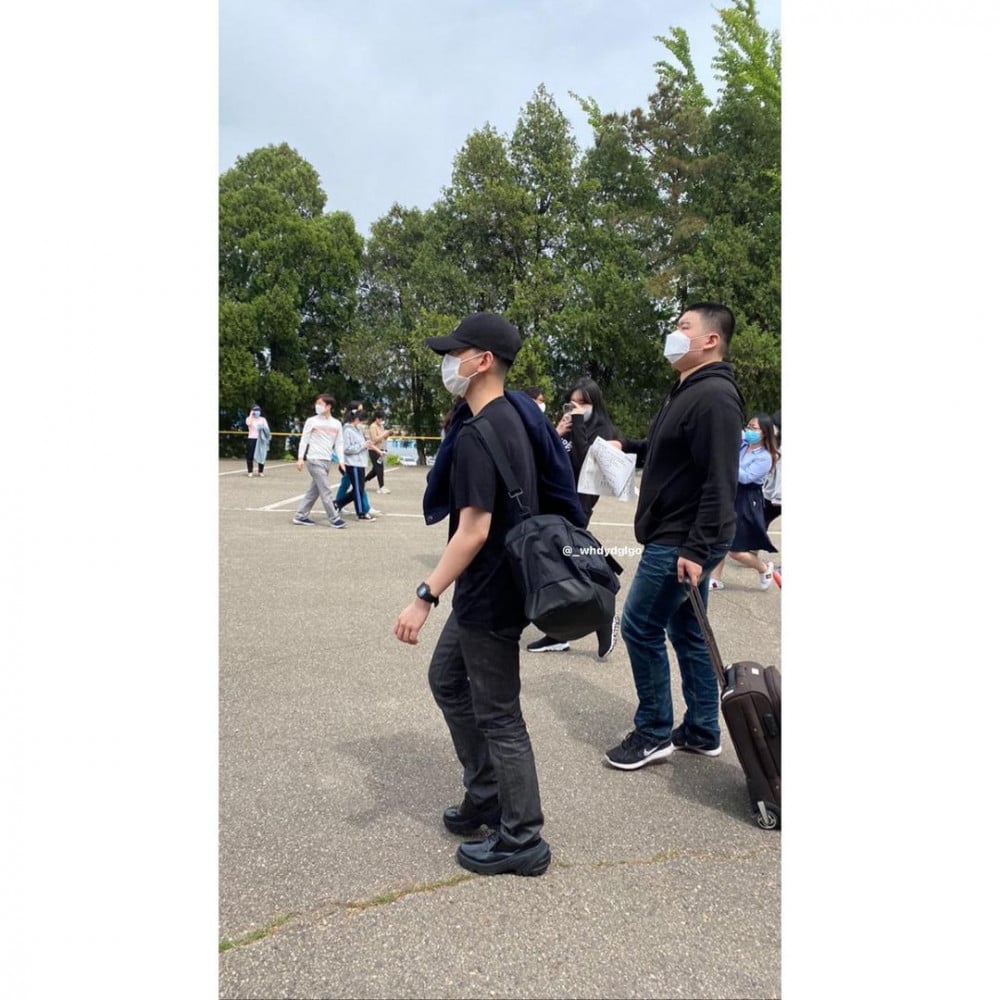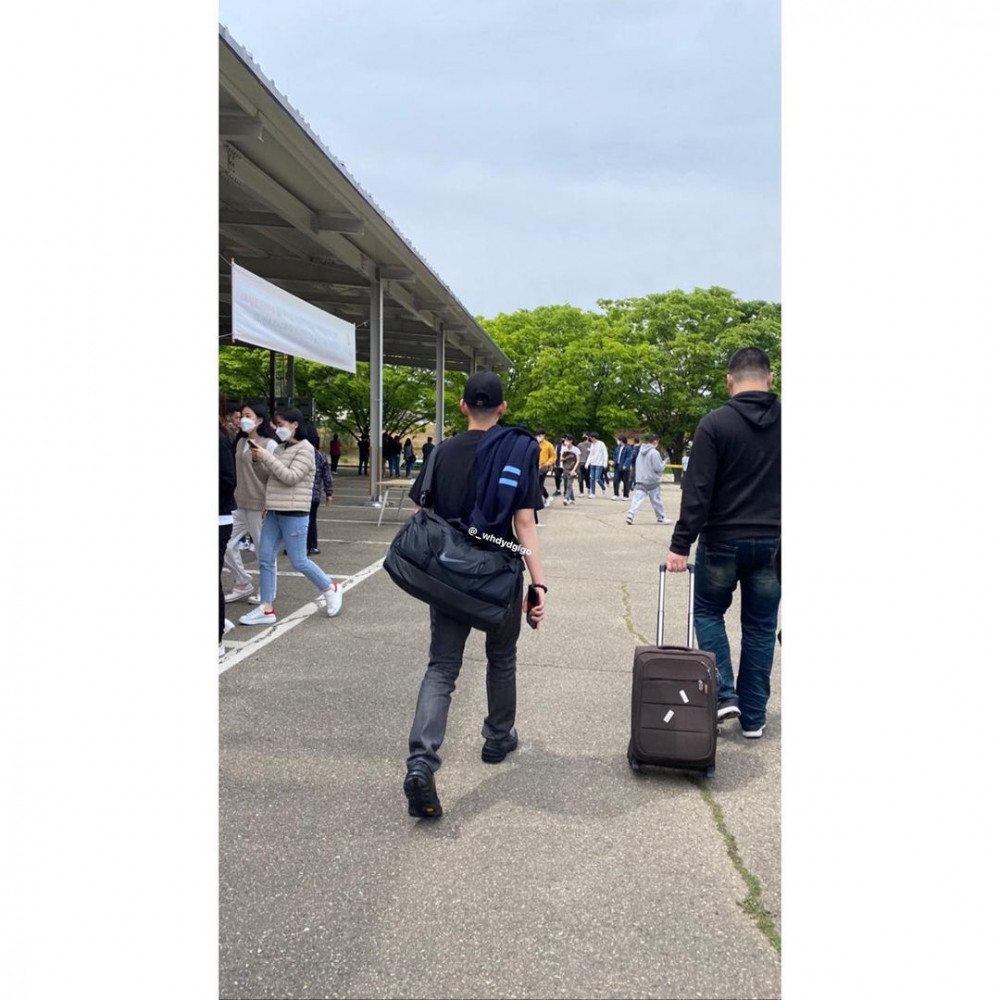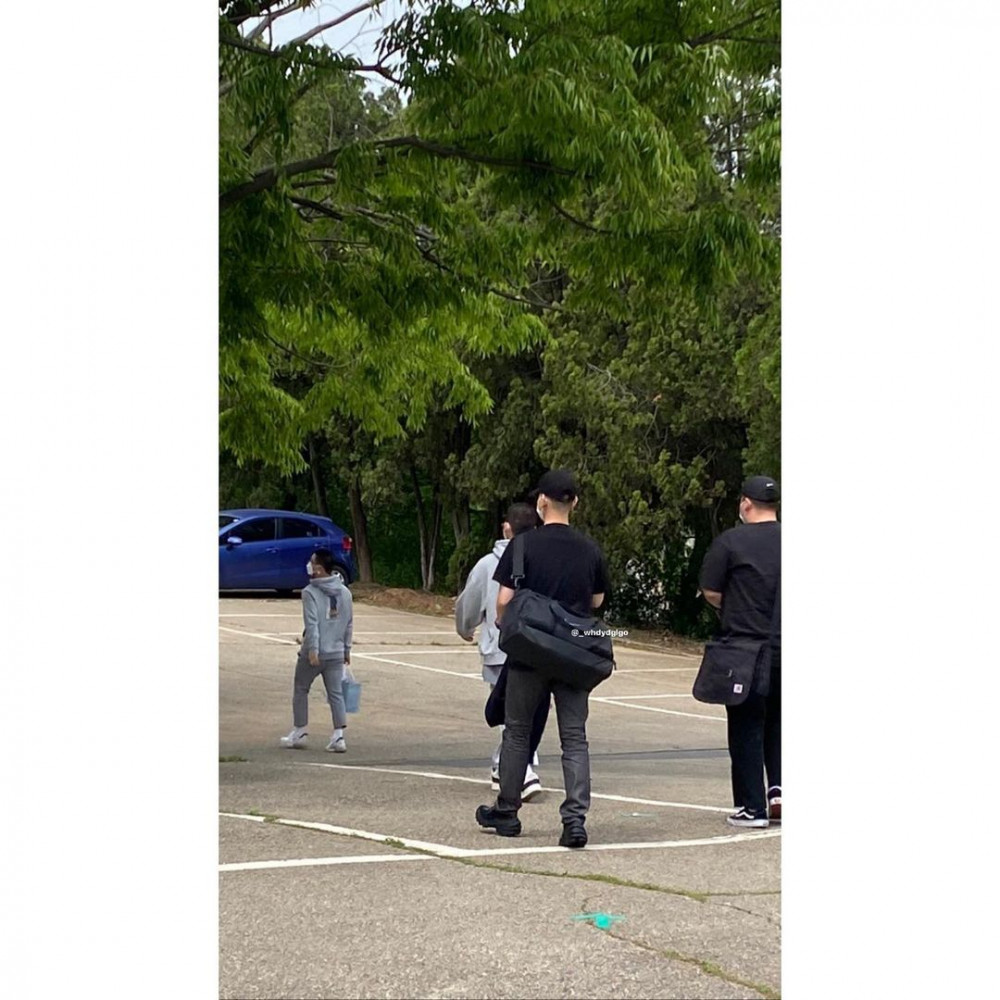 After the photos of Baekhyun's enlistment were released, netizens and fans were sadder as the reality that the singer will be gone set in. Netizens gathered to various social media platforms and online communities to share their thoughts on Baekhyun enlisting on his birthday.
Netizens commented, "I can't believe Baekhyun is already leaving," "I can't send him off," "This all seems like a lie," "I can't believe he's leaving on his birthday," "I'm so sad to see him go," "I'll wait for you to come back," "Wow, on his birthday..." and "No, I feel like crying."