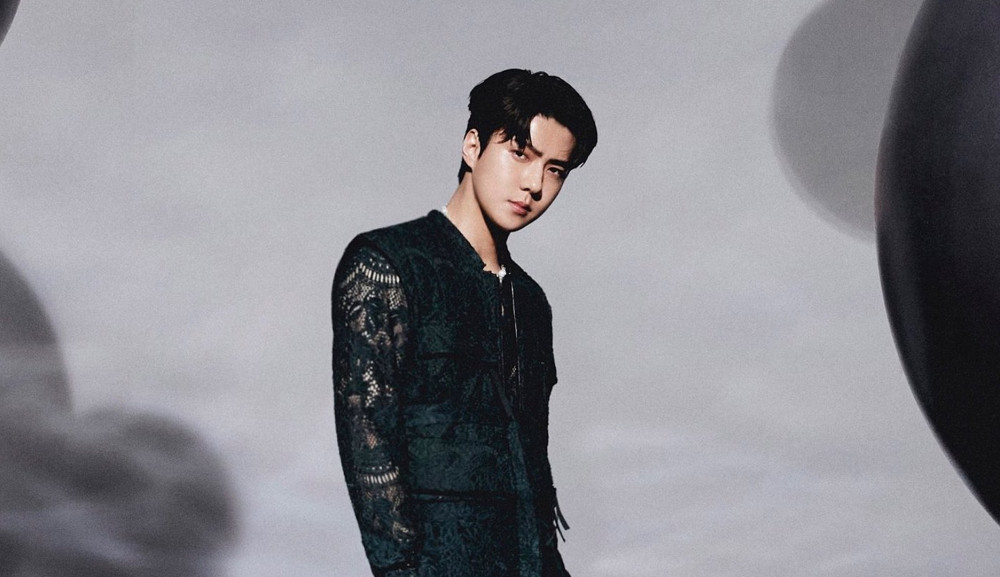 On May 26 at midnight KST, EXO unveiled the teaser photos for Sehun and Chanyeol for the upcoming special album 'Don't Fight the Feeling.'

The two members seem to be lost on a mysterious planet in the teaser photos after an 'Emergency landing.' Chanyeol wanders a barren desert of a red planet, while Sehun gets stuck in an abstract colorless world.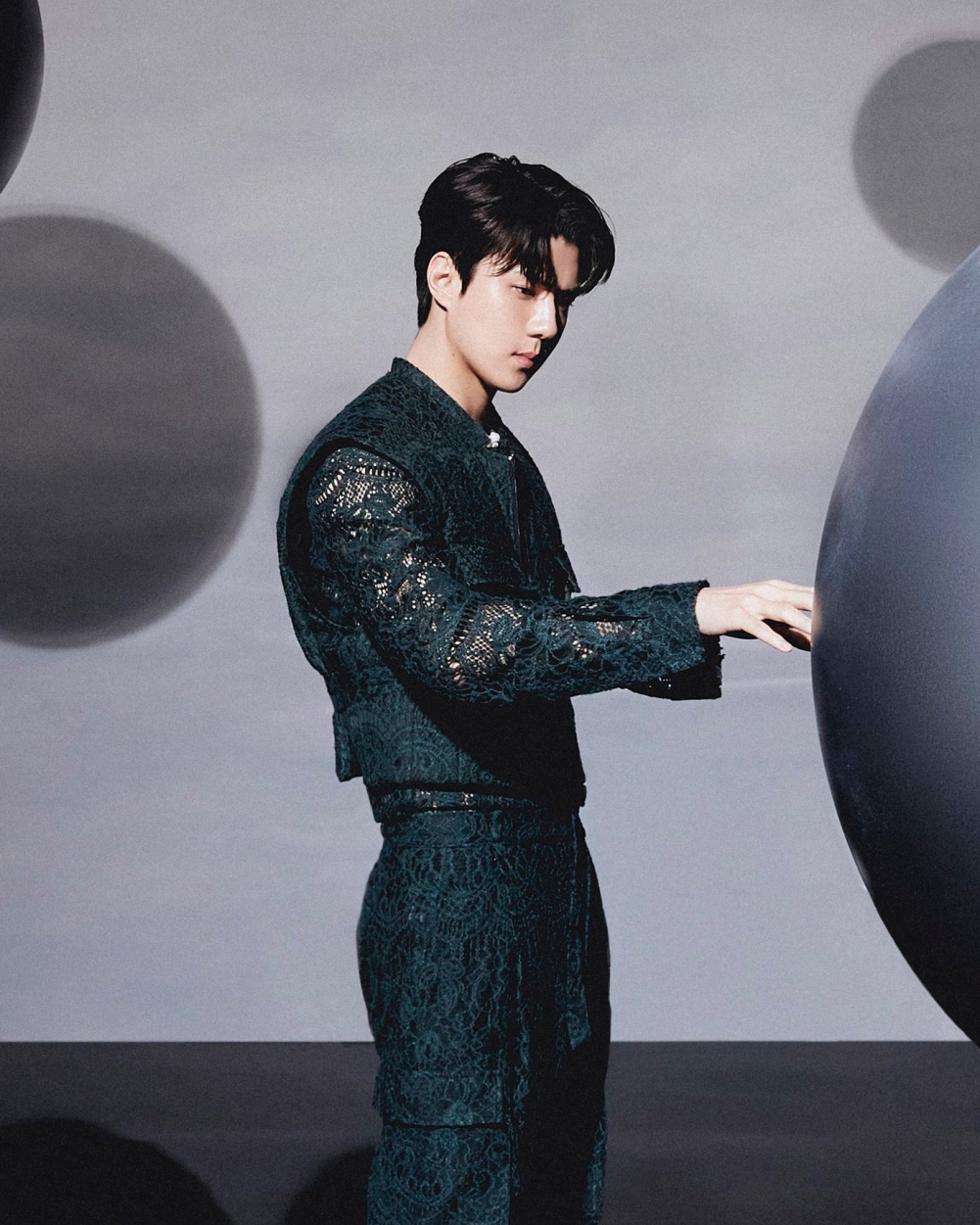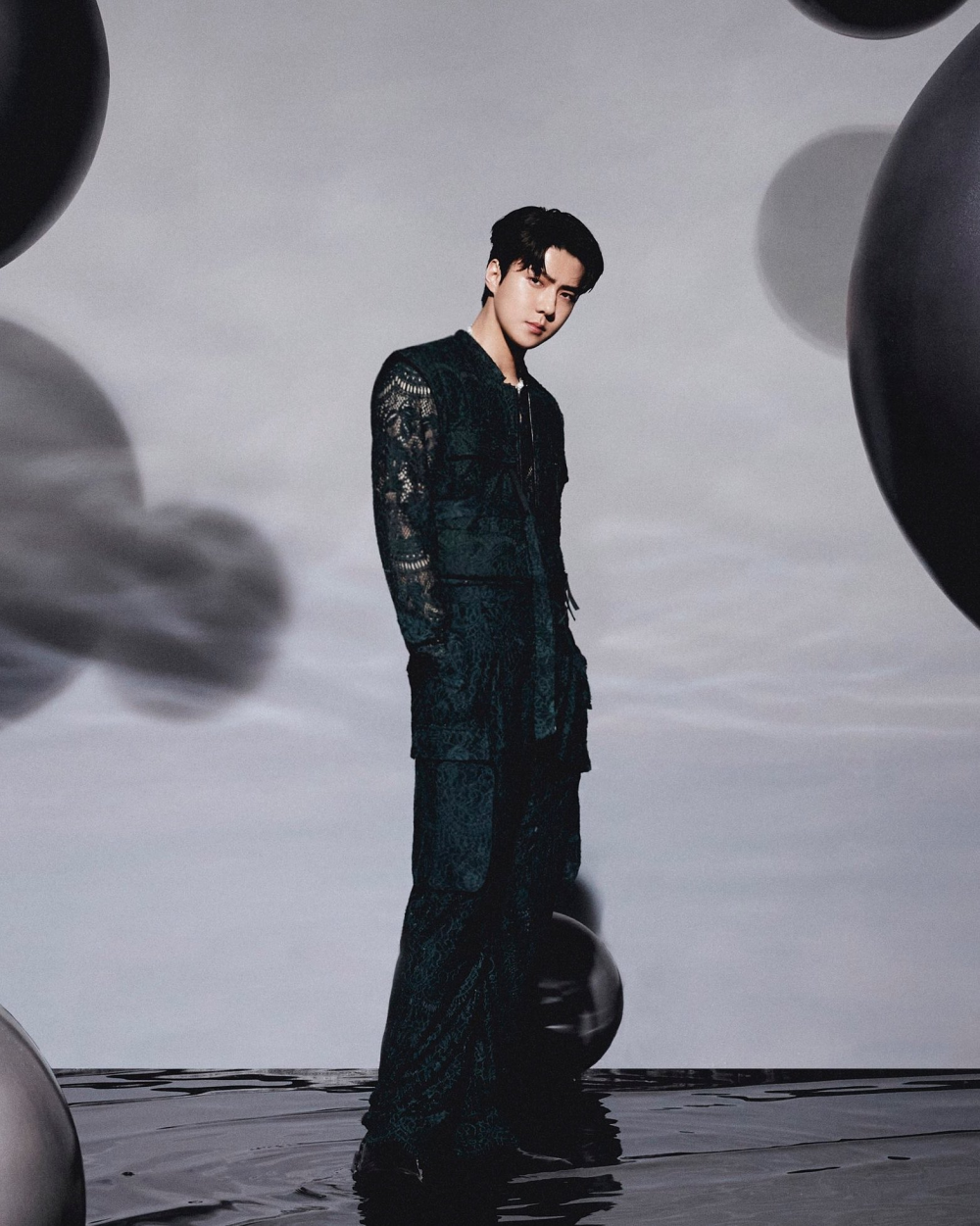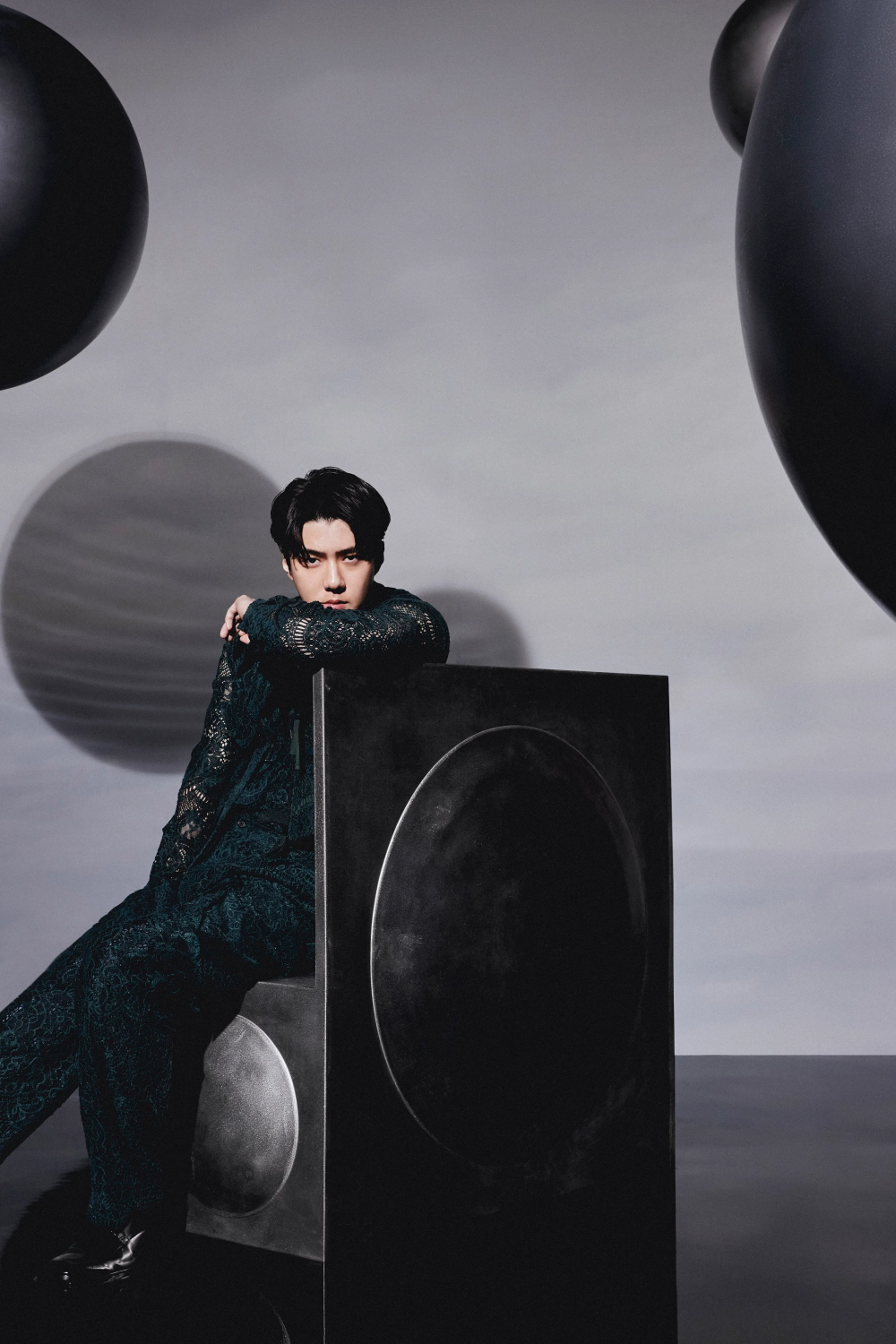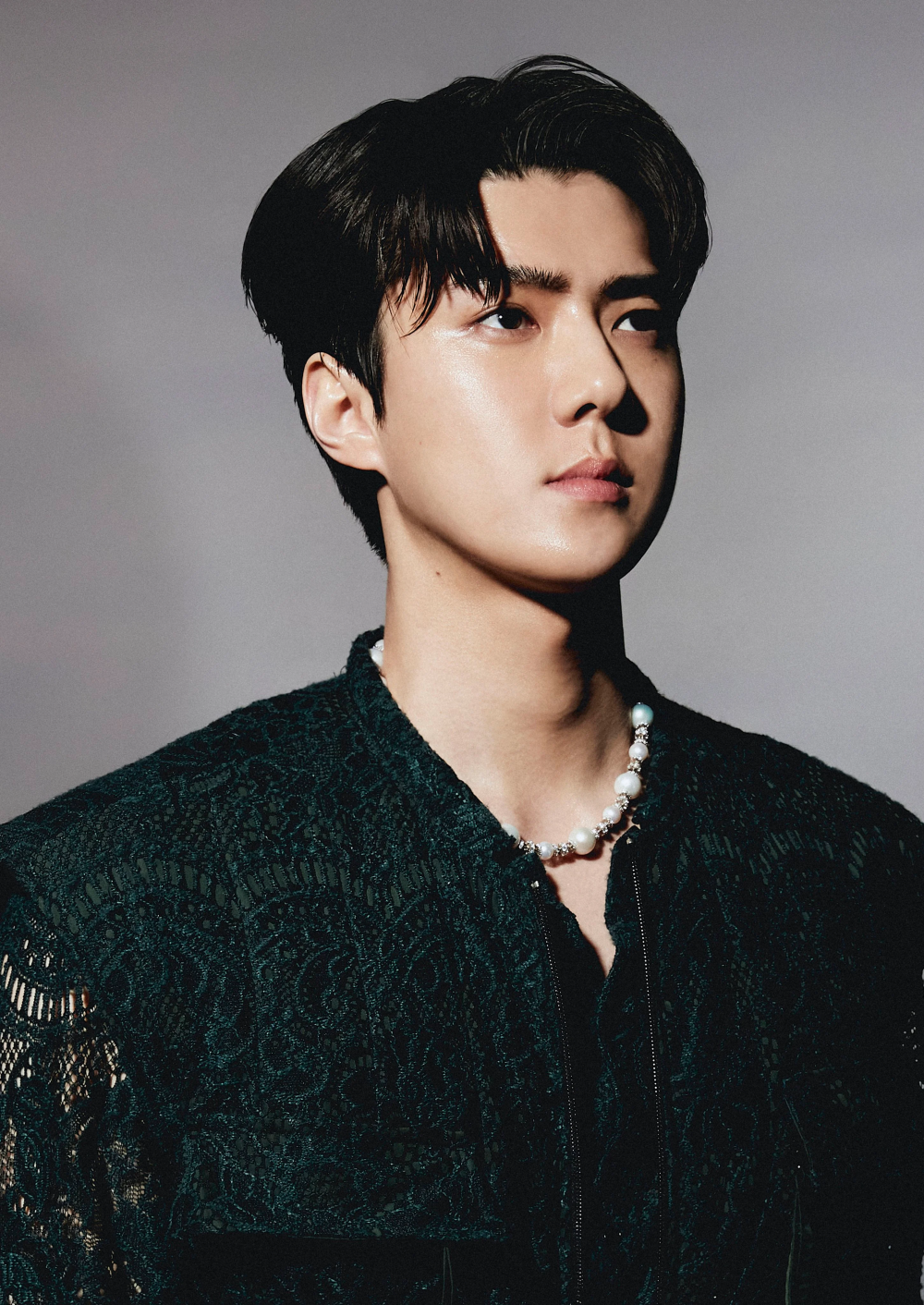 As soon as the photos were released, EXO fans took to social media to share their excitement and express how impressed they were with Sehun's visuals. Many fans were head over heels as they were mesmerized by Sehun wearing a lace suit.
Quickly, fans filled the social media platform with photos of Sehun and compliments and praise for the idol group member. EXO's Sehun trended on Twitter as the social media platform is filled with almost 2 million tweets about him after the release of these stunning teaser photos.