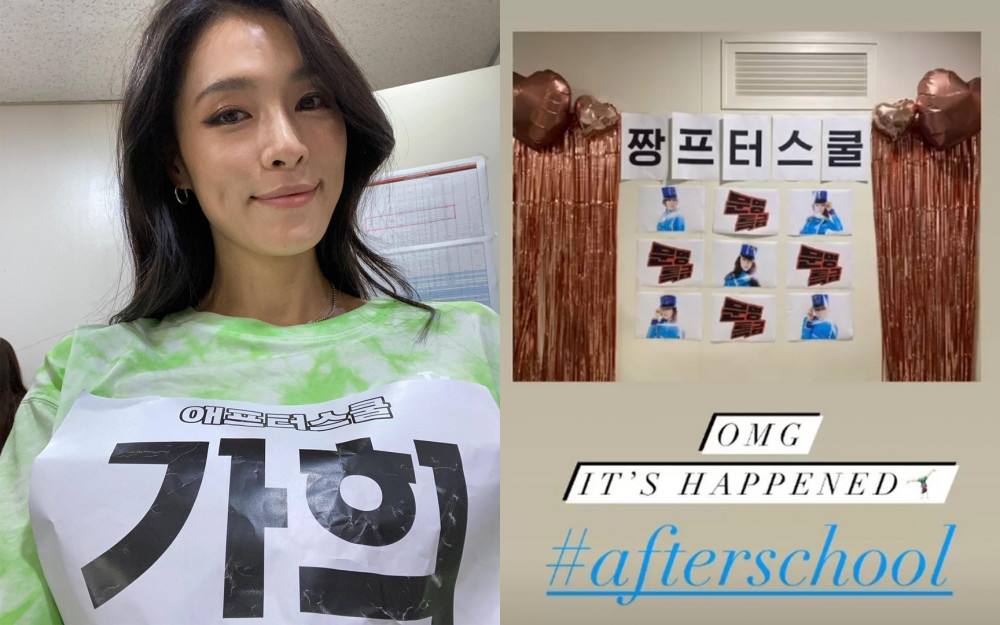 Kahi gave an update to her fans on the After School special performance on MMTG's new series.
Previously, the SBS YouTube channel MMTG released a survey for netizens to vote for the nostalgic song from After School after the MMTG channel decided to work with Melon Music and create a new series in which the show brings back nostalgic songs from the past inviting the artists to perform.
Then on May 25, Kahi updated her fans by posting a photo and sharing an Instagram story updating her fans on the special performance. Kahi posted a selfie that showed her wearing a name tag saying, 'After School Kahi' along with an Instagram story with the caption, "OMG, It's happened # Afterschool."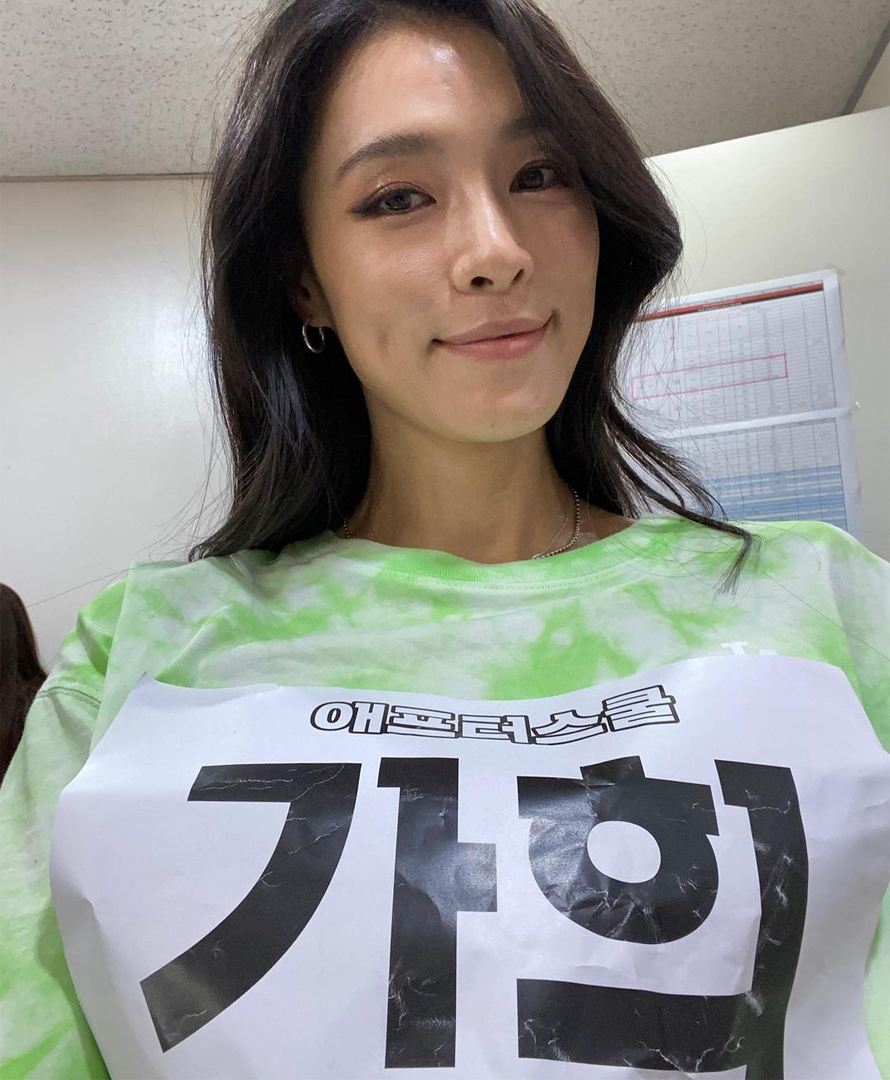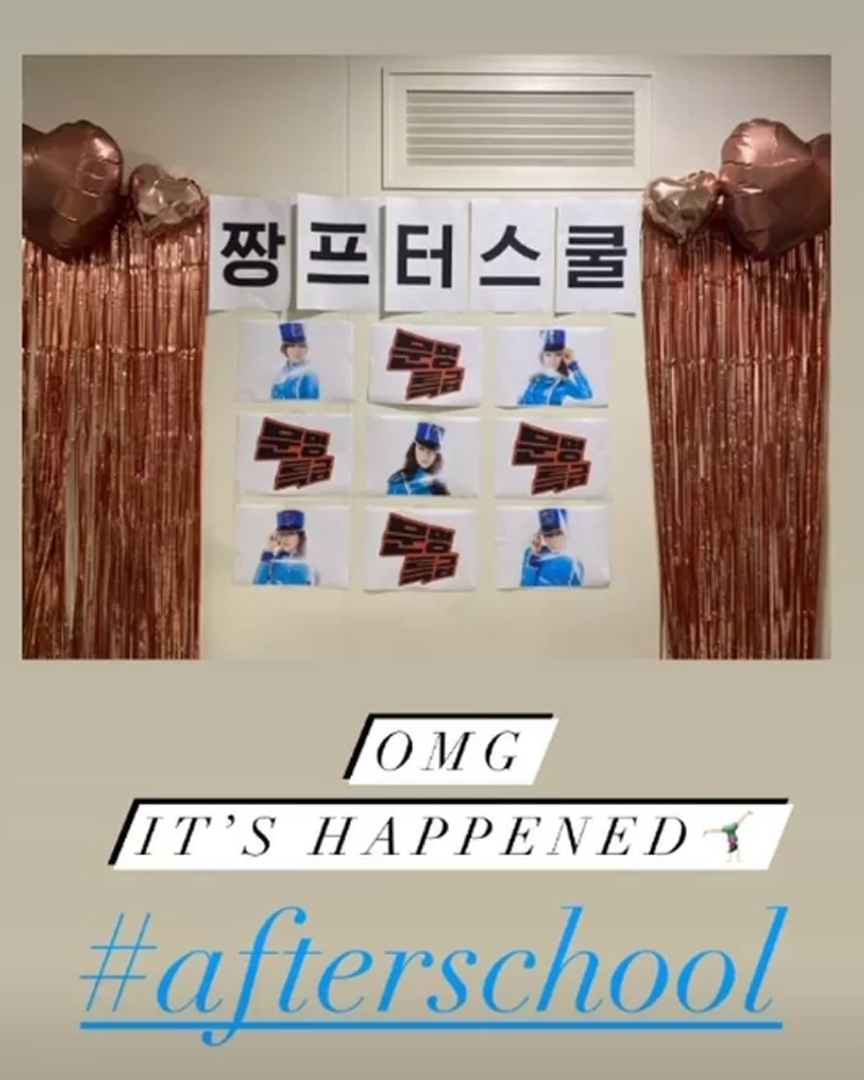 After seeing her posts, many netizens reacted saying, "I'm so curious what song After School will be performing," "I'm so happy just waiting for the series," "I can't believe I get to see After School again," and "I've missed them so much."
Meanwhile, Kahi got married to a businessman back in 2016 and gave birth to two sons. She is currently living in Bali as she updates her fans through social media and her YouTube channel.