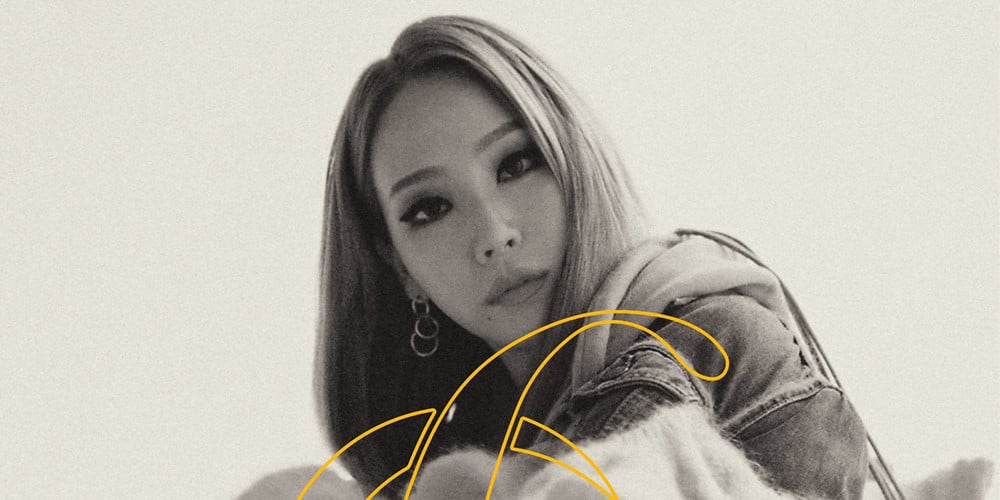 CL has opened up about her professor father and late mother.

The May 19th episode of tvN's 'You Quiz on the Block' featured CL's father, Professor Lee Ki Jin, as a guest, and the 2NE1 member made a special appearance. She introduced herself, saying, "I'm Professor Lee Ki Jin's daughter, CL," adding, "He's the kind of person who needs to do what he likes."

Professor Lee Ki Jin also surprised Yoo Jae Suk and Jo Se Ho when he said he didn't prevent CL from dropping out of high school, saying, "She probably thought about the decision for a long time. That's why I said, 'Okay. Let's not talk about it anymore.'" CL revealed she was switching from trainee life to school responsibilities at the time, and she wanted to give all her attention to her dream. She said, "I knew that my father would never say no. I don't think I've ever heard 'no' from him."

She continued, "I think art is my dad's way of talking. When he spent time with my brother and I, he would draw for us." Her father is also known to have written a children's book to help his daughter study Korean when they were living in Japan. Professor Lee Ki Jin further said, "She has a healthy way of thinking, and we communicate well. She's a dependable daughter and great friend."

On her late mother, CL commented, "My dad is a free spirit, but my mother was very considerate. A deep person."

CL's mother Hong Yoo Ra passed away at the age of 53 earlier this year.