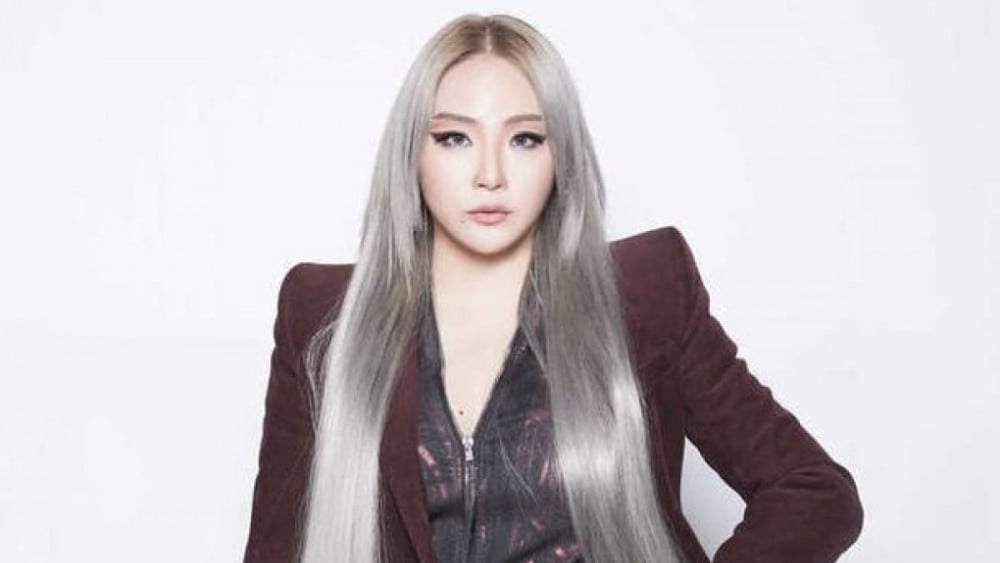 CL's mother has passed away.
On February 10th, CL's label revealed that CL's mother Hong Yoo Ra has passed away on January 23rd at the age of 53, during her stay abroad due to a sudden cardiac arrest. The Funeral will be held in private due to COVID-19 concerns, starting February 10th.
We keep CL and her family in our thoughts and hope that CL's mother rests in peace.