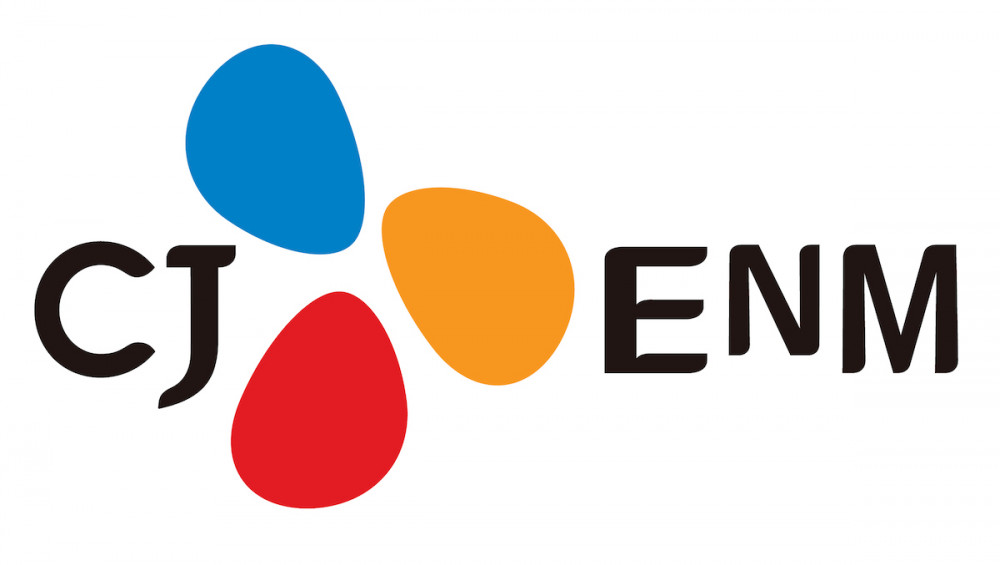 On May 6, CJ ENM revealed its plans to launch a K-Pop idol audition program in South America.
According to the entertainment company, the upcoming new audition project will be held in partnership with HBO MAX and Endemol Shine Boomdog. The audition program's format and design will be created in Korea, but its contestant base will feature auditionees from a South American background. The program is also set to air in South America. At the end of the program, CJ ENM plans on launching its first ever South American boy group, inspired by K-Pop.
Top K-Pop artist as well as trainers are expected to participate in the upcoming program, overseeing the creation of the first ever South American boy group inspired by K-Pop.
Meanwhile, HBO MAX recently confirmed its launch in Latin American slated for this June.