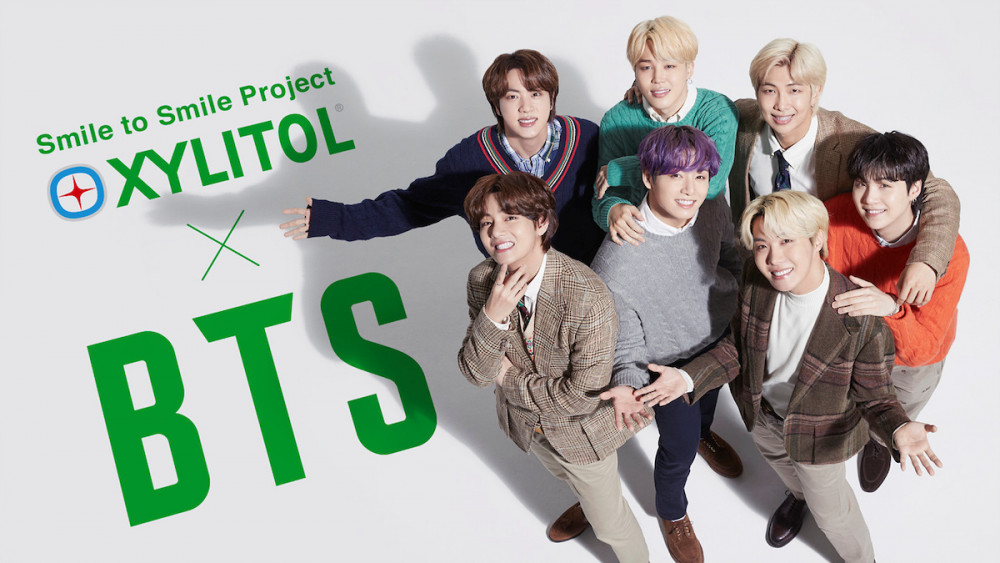 BTS have pocketed another exciting new endorsement deal, this time with Lotte's 'Xylitol' chewing gum!

The chewing gum brand 'Xylitol' is considered by many Koreans as the "national chewing gum", preferred by all ages of consumers as a chewing gum brand with hygienic benefits. The boys of BTS will now be representing 'Xylitol' as the faces of its new 'Smile to Smile' campaign, which will use BTS's "Butter" as its global campaign song.

Lotte hopes to appeal to a wider range of consumers across the globe through its partnership with BTS.