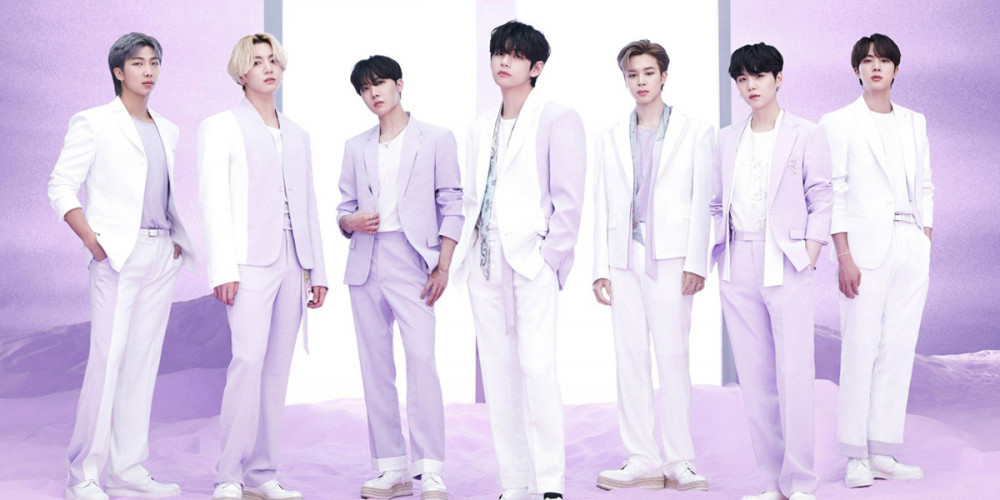 '2021 Festa' is officially just one month away!
The boys of BTS have just released a moving teaser poster for this year's 'Festa' celebration, commemorating the group's 8th debut anniversary on June 13!
In the teaser poster below, a mysterious visitor comes knocking on the door, and announces a delivery - the 'Festa D-Day Calendar'. The BTS members, answering the door, then comment that they need to carefully open one delivery each day, as a promise made with ARMYs!
Stay tuned for more details on BTS's '2021 Festa', coming up next month!