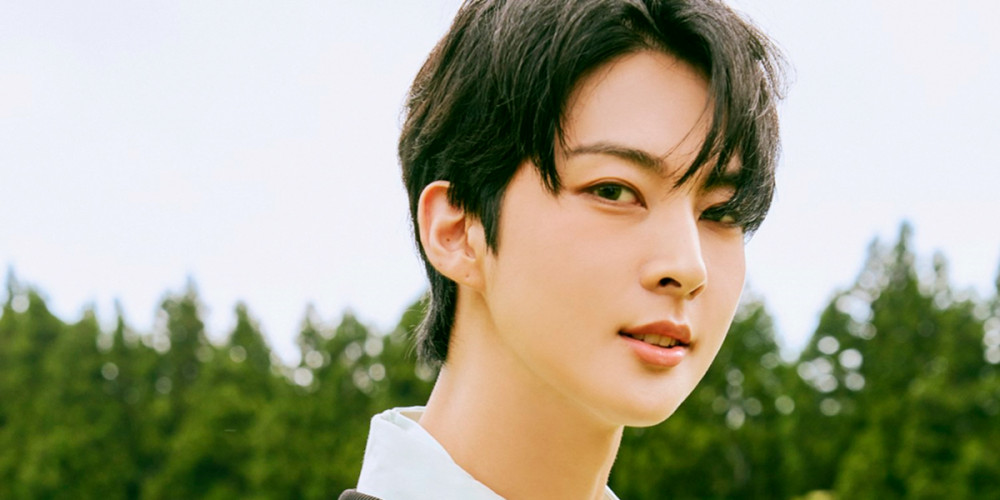 VAV's Ace will be enlisting for his mandatory military service duties next week.
On May 5, A Team Entertainment confirmed, "VAV member Ace is expected to enlist as an active duty soldier on May 10." Ace also shared with fans, "I promise to return as a better version of Ace during my mandatory service. Please continue to cheer me on."
Ace will become the second member of VAV to begin his mandatory military service, after Baron's enlistment last year.
Meanwhile, VAV recently announced plans to release a special single, "Always", later this month on May 10 at 12 PM KST.