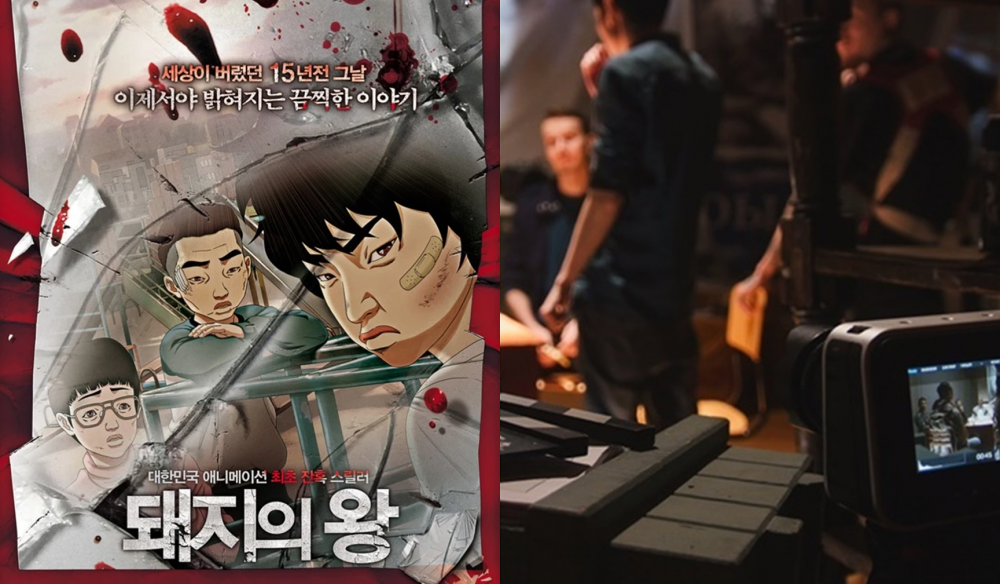 Director Yeon Sang Ho's animation 'The King of Pigs' is expected to be produced as a drama.

Sports Donga reported on May 4th that the animation 'The King of Pigs' which depicts the cruelty of school violence will be made into a drama. The media outlet reported that the casting has not been decided, and the production team will have an open audition sometime this month.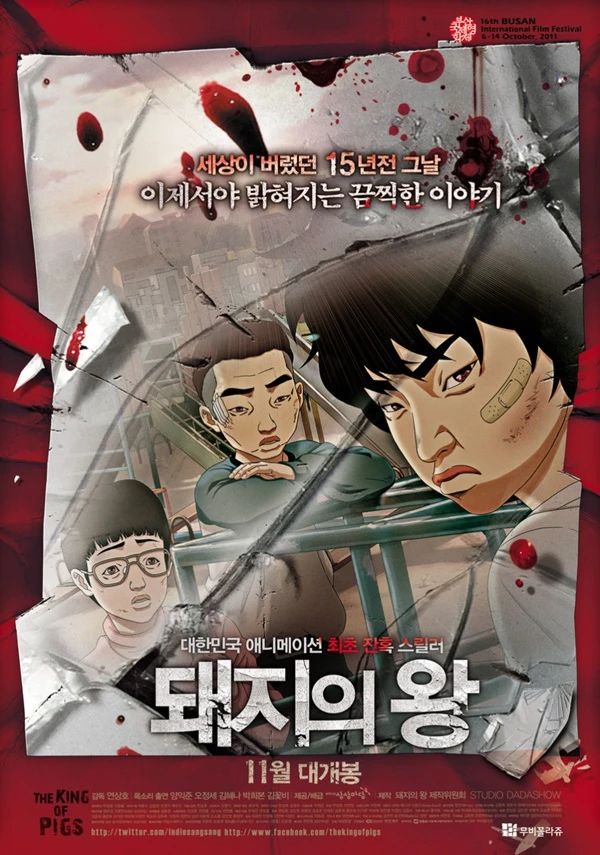 According to reports, 'The King of Pigs' is a story of school violence and depicts the events taking place in a micro-society called middle school. In this small society, the weak are seen as pigs as the students in power abuse their authority over the weak students. The drama will be based on the animation that deals with various themes of school violence. The original animation has already received recognition in its filmography in various award ceremonies.
Meanwhile, director Yeon Sang Ho, who produced 'The King of Pigs,' consistently delivers critical social messages through animations and movies such as 'Downfall' (2012), 'The Fake' (2013), 'Train to Busan' (2016), and 'Seoul Station' (2016).