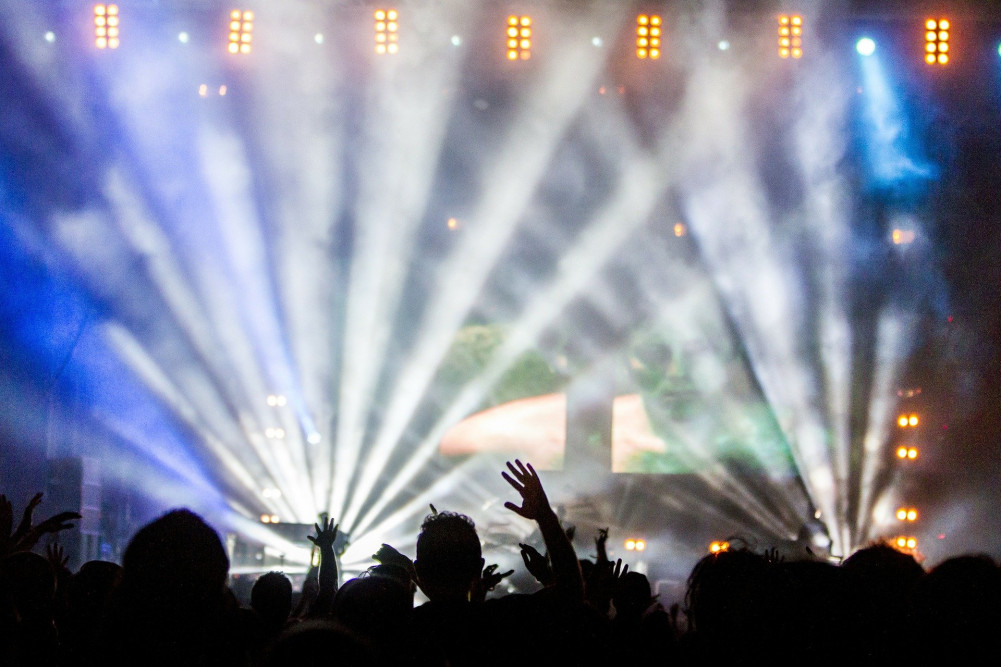 Three men who are Tae Kwon Do blackbelt masters were each sentenced to nine years in prison after they beat a 23-year-old man 'A' to death.
The incident occurred when a fight broke out at a club in Gwangjin-gu, Seoul. The three Tae Kwon Do masters assaulted 'A' as a group.
The supreme court announced on May 19 that they have upheld the original verdict and extended the sentencing to 9 years in prison. Lee (age 22) and Oh (age 22) filed an appeal after losing their trial for murder and other charges. They were sentenced to 5 years in prison originally, but after the appeal, the court changed it to 9 years. Kim (age 22), who was indicted together with the other two men, was sentenced to 9 years in prison back in February after withdrawing his appeal.
The three men have been on trial after dragging 'A' to a nearby alleyway and assaulting him to death at around 3 AM on January 1, 2021. It was reported that a fight broke out when Lee approached A's girlfriend at the club. 'A' got into a dispute with Lee while trying to protect his girlfriend.

After 'A' was brought to the alleyway and assaulted, the three men left after 'A' collapsed and lost consciousness. 'A' was later taken to the hospital but succumbed to his injuries.
The court acknowledged the intention of murder and sentenced the three men to nine years in prison during the first trial. The court stated, "The three men are skilled Tae Kwon Do masters, so they must have been aware of the dangers of their attacks because opponents wearing protective gear during tournaments were knocked unconcious after being hit by them."
The court dismissed their appeal as they upheld the sentence as the court stated, "The three men left the victim even though the victim was unconscious. They left without attending to the collapsed man."
Many netizens have been enraged with the short sentencing of just 9 years for the three men as the netizens criticized that the three men were Tae Kwon Do experts who must have intended to kill. Netizens commented, "They killed a person and only nine years?" "What's with the justice system in Korea? Shouldn't all three men be sentenced to life? They killed the man." "Even after 9 years, a dead man doesn't come back to life. Three athletes beat up an ordinary citizen to death," "They need to put a 0 after the 9. I think they made a mistake," and "So they were going to sentence the guys to 5 years but decided on 9 years. Wow, I should give the Korean justice system applause."