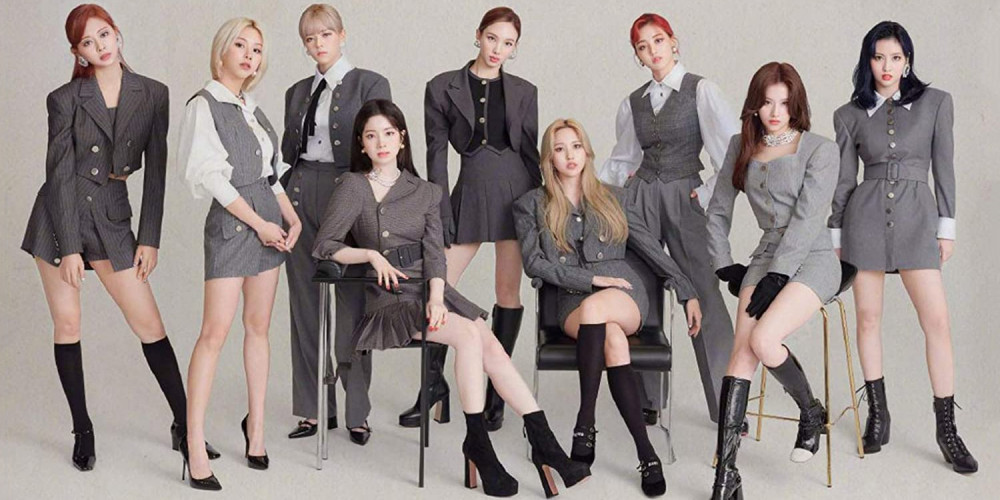 JYP Entertainment confirmed that TWICE is at the final stages of their comeback preparations.
They confirmed reports that TWICE was currently filming their comeback MV in Jeju Island. JYP Entertainment told YTN Star, "TWICE is currently preparing for their comeback aimed in June. It's true that they are filming their MV in Jeju Island right now. We will reveal the details later."
Stay tuned for more on TWICE's summer comeback.