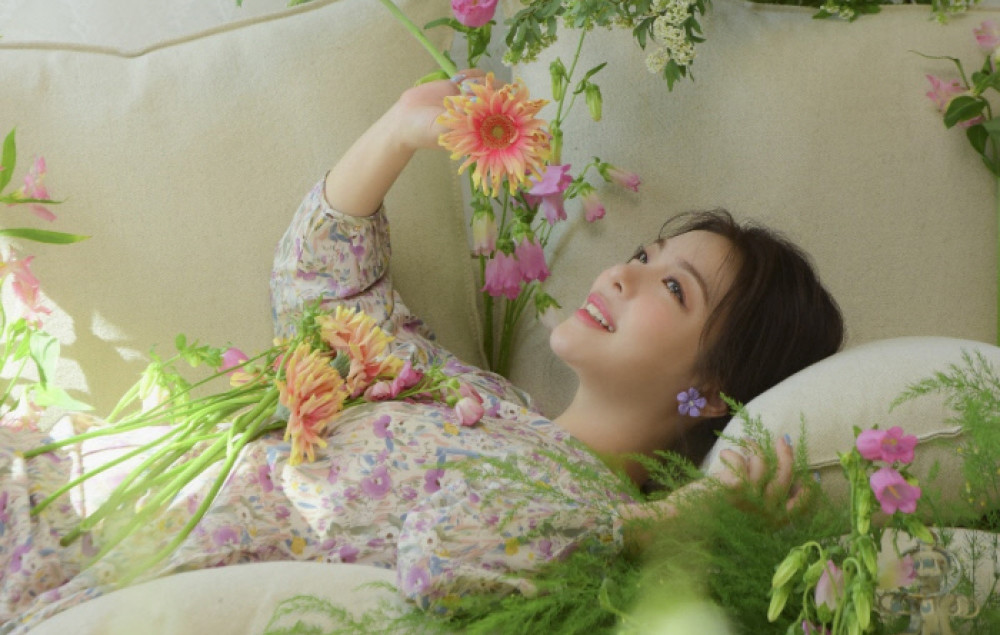 Ailee has officially sounded the alarm for her comeback!
She'll be coming back with her pre-release album 'LOVIN'', and she's now dropped the timetable for her comeback. 'LOVIN'' is the pre-release to her upcoming full album, and she'll be releasing a tracklist on the 23rd, a concept photo on the 26th, an art film on the 28th, an MV teaser on the 30th, a highlight medley on May 4th, the second MV teaser on May 6th, and finally release the pre-release on May 7th.
Check out the spring-themed timetable below. Are you excited for her comeback?