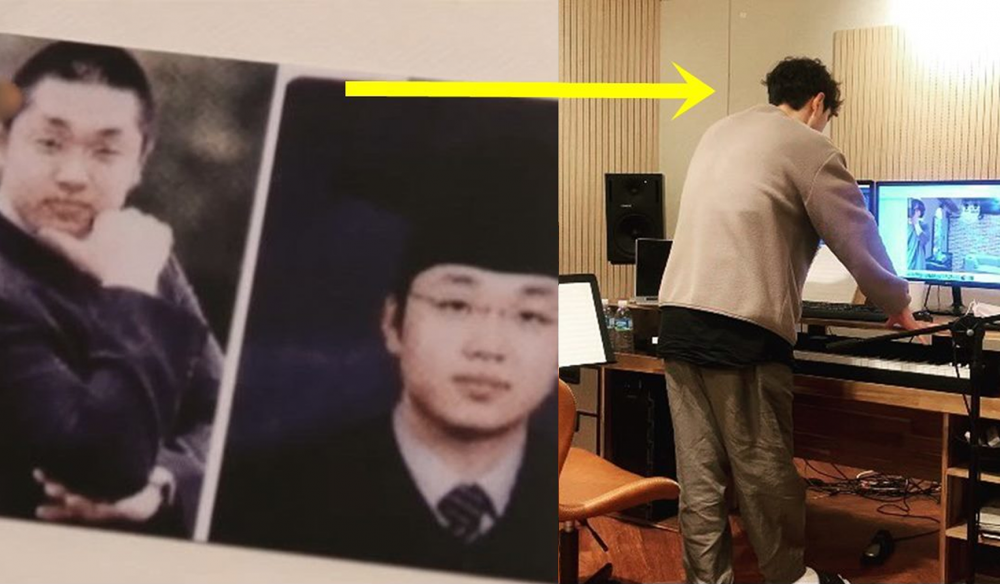 The celebrity that is gaining immense attention online is none other than SG Wannabe's Lee Suk Hoon.
On April 20th, YouTube channel 'TV-People' uploaded a video from a past episode of MBC's 'Future Diary.' The video showed singer Lee Suk's photos before he went on a diet.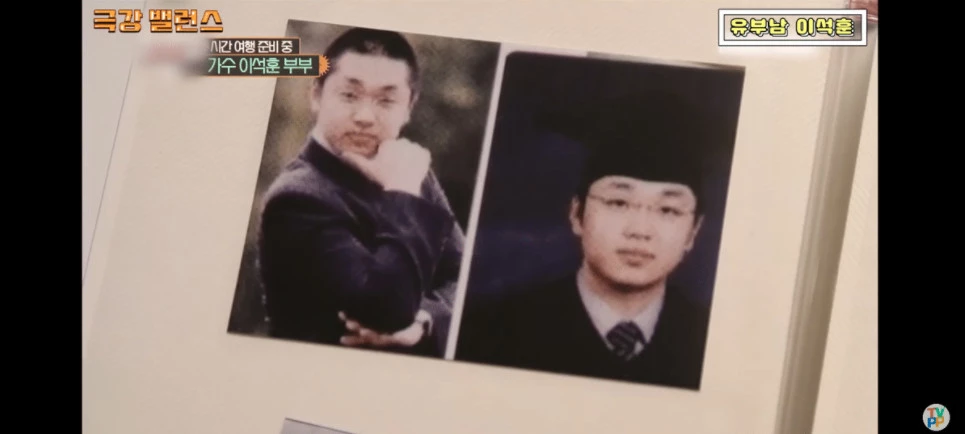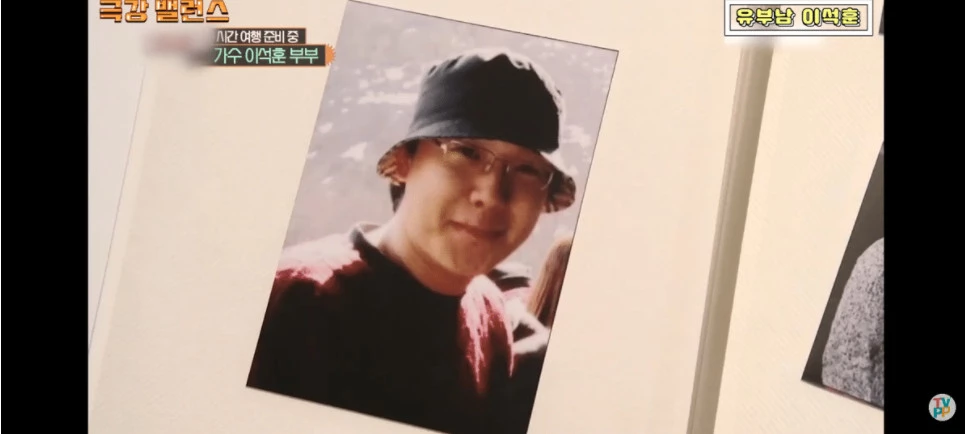 In the photos, Lee Suk Hoon boasts of a chubbier physique that is completely different from his slim figure now.
Previously, the singer shared the story about how he had no choice but to lose weight when he appeared on a talk show back in 2012. He explained, "There was a girl I used to like and she told me that she was embarrassed to be seen with me because I was fat and ugly. I was so shocked that I decided to lose weight."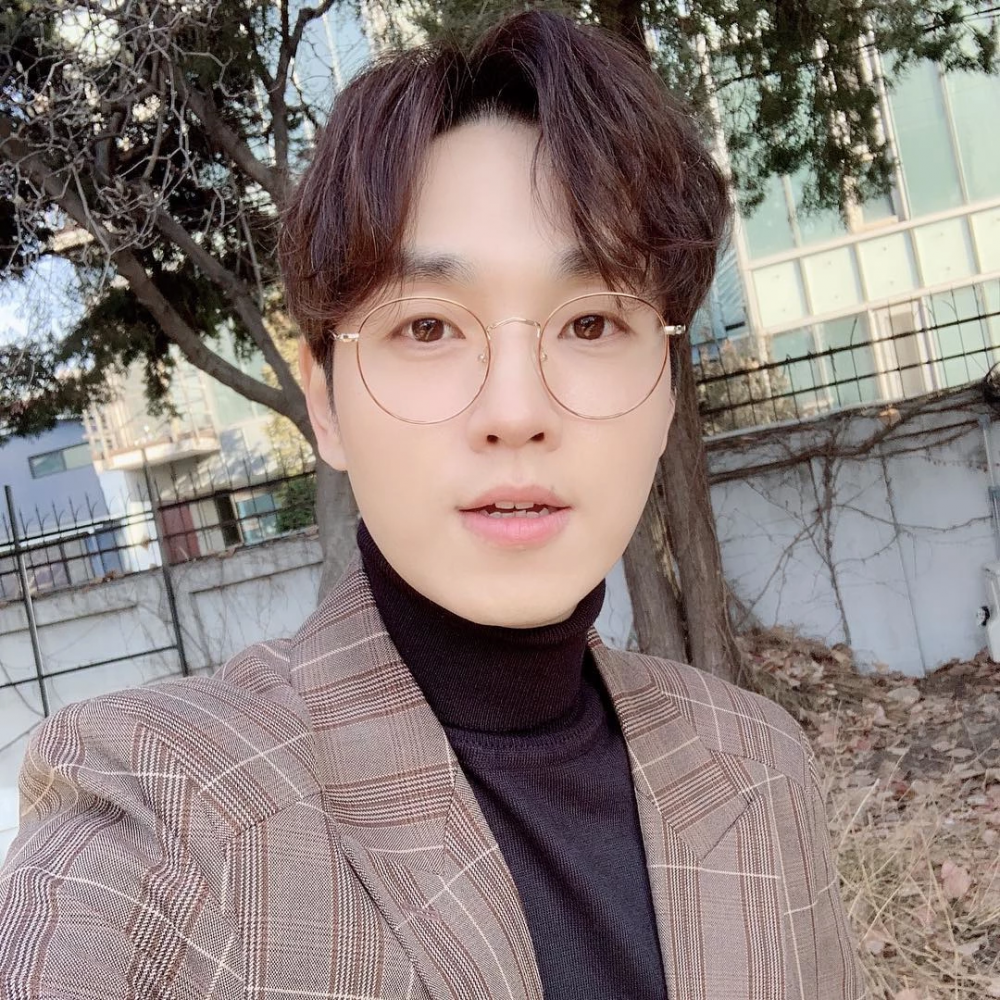 After seeing his before and after photos, netizens were impressed with the transformation and commented in an online community, "Wtheck, how did he lose all that weight?" "I want to know how he lost all that weight," "I thought he was born skinny. I didn't know he had lost that much weight," "OMG, he's a completely different person," "He said that he diligently worked out," and "How did he maintain his figure? Wow."