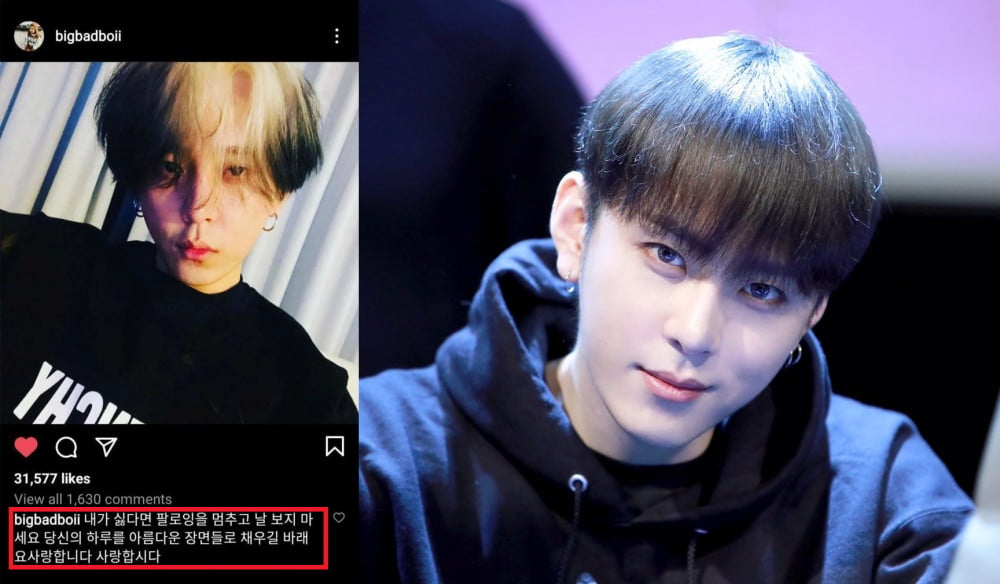 Former Highlight member Junhyung recently clapped back at the haters who continue to write negative comments about him.
On April 22nd, Junhyung posted a photo of himself with the caption, "If you don't like me then unfollow me and stop looking at me. I hope you fill your day with beautiful scenery. I love you, love you." The caption has been deleted with only the photo remaining, but netizens have already taken capture of the post and shared it on various online communities.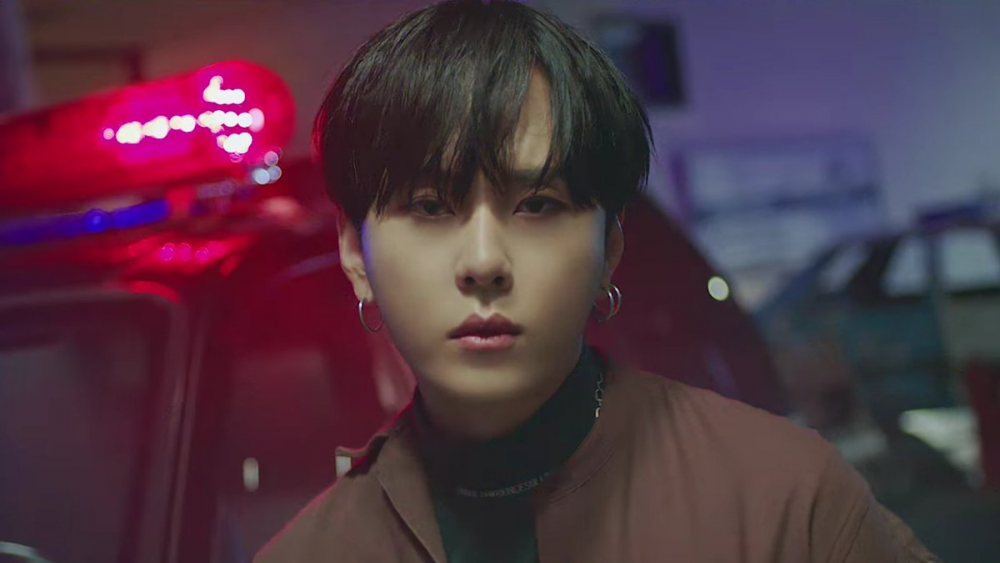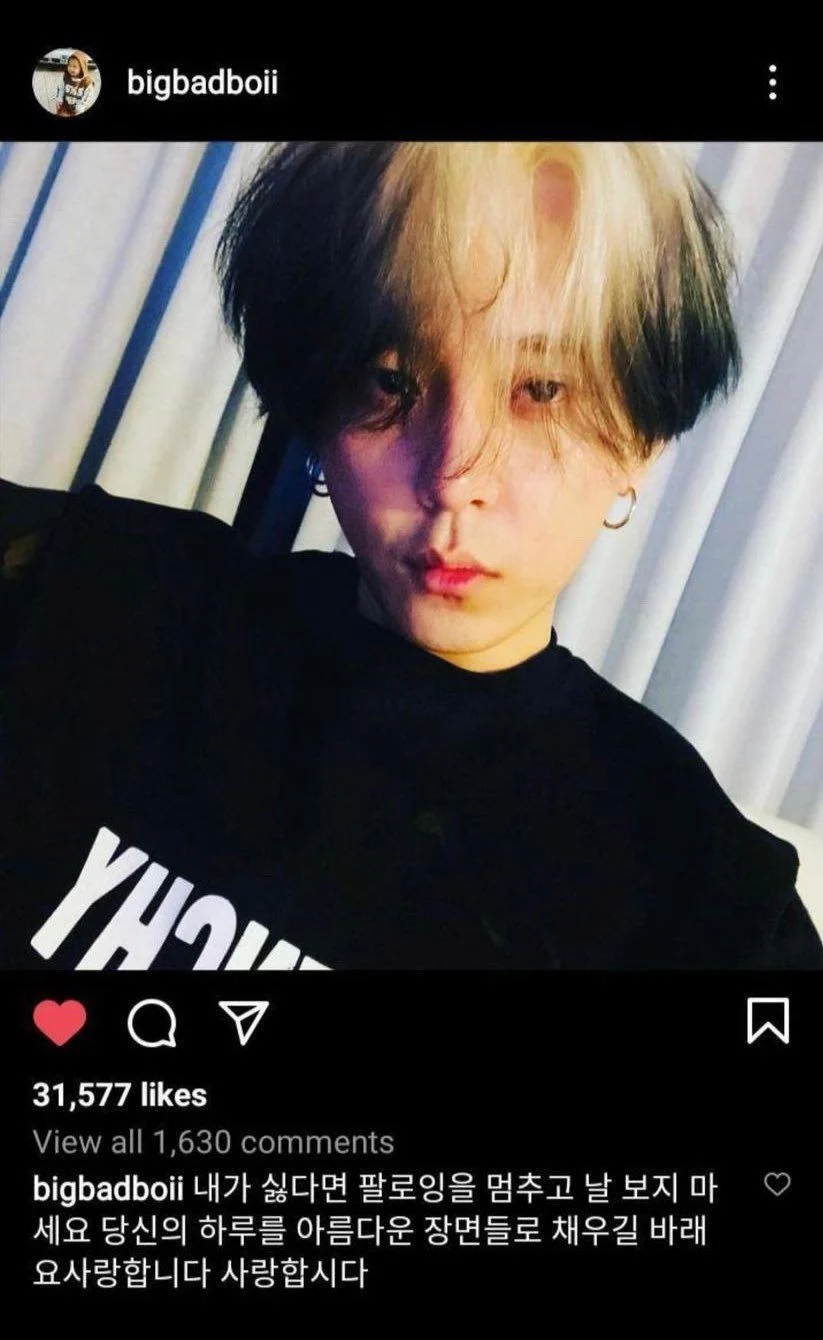 Netizens reacted to Junhyung's post in the online community TheQoo where the capture was shared. It seems many agree with the singer's statement but are not happy with Junhyung's attitude since he was involved in a very scandalous controversy before.
Netizens commented, "He's not wrong but he's not in a position to say that lol," "Ugh, he's just asking for attention," "It's your freedom if you want to do social media but it's also netizen's freedom to bring up that controversy," "I guess he feels relieved that he was not part of that group chat but still talking with Jung Jun Young about those inappropriate things in a private chat is not okay," "You were involved in such a huge sex scandal, why are you taking out your anger on netizens?" and "You just need to live quietly."


Meanwhile, Junhyung admitted that he had an inappropriate conversation after watching a sex video sent by Jung Joon Young back in 2019. However, Junhyung insisted that he had never filmed nor distributed any hidden inappropriate videos or photos. After being involved in one of the biggest sex scandals in the Korean entertainment industry, Junhyun announced his departure from the group Highlight.